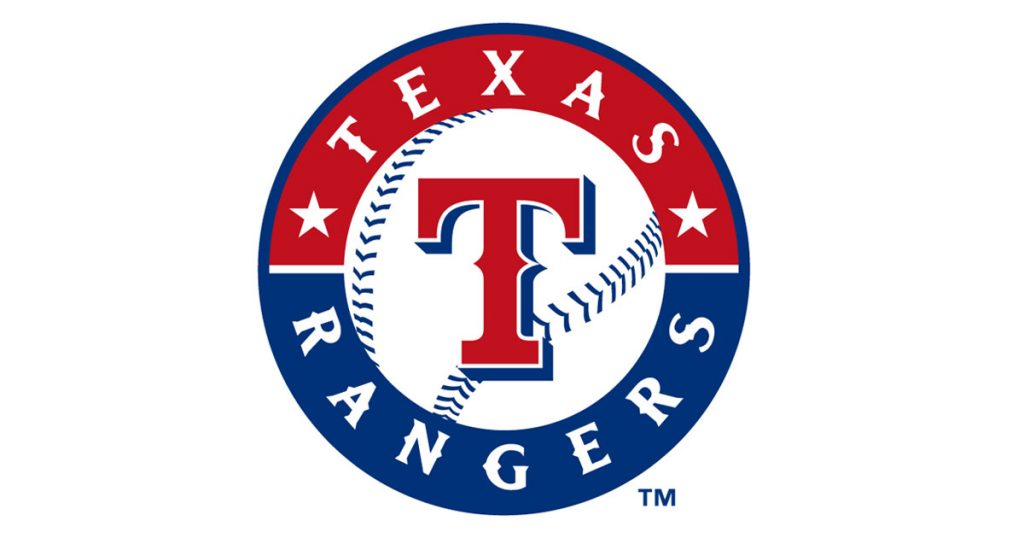 6/14/2021
The Texas Rangers today have acquired shortstop Andres Mesa from the Seattle Mariners as the player to be named later in the December 15, 2020 trade involving right-handed pitcher Rafael Montero.
The 18-year-old Mesa , who has been assigned to Texas' Dominican Summer League roster, was originally signed by the Mariners as a non-drafted free agent on July 2, 2019, and he has yet to make his professional debut. He was part of the same Mariners 2019 international class as right-handed pitcher Jose Corniell, the other player acquired from Seattle in the Montero deal. He has seen the bulk of his pro activity at the Mariners' facility in the Dominican Republic. The right-handed batter was ranked no. 91 on Baseball America's Top 100 ranking of the 2019 international signing class.
In February, the Mariners announced that Mesa was part of a group to graduate from the club's high school equivalency program at the team facility in the Dominican Republic.
COURTESY TEXAS RANGERS & MLBpressbox.com