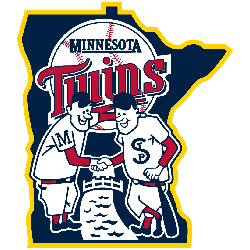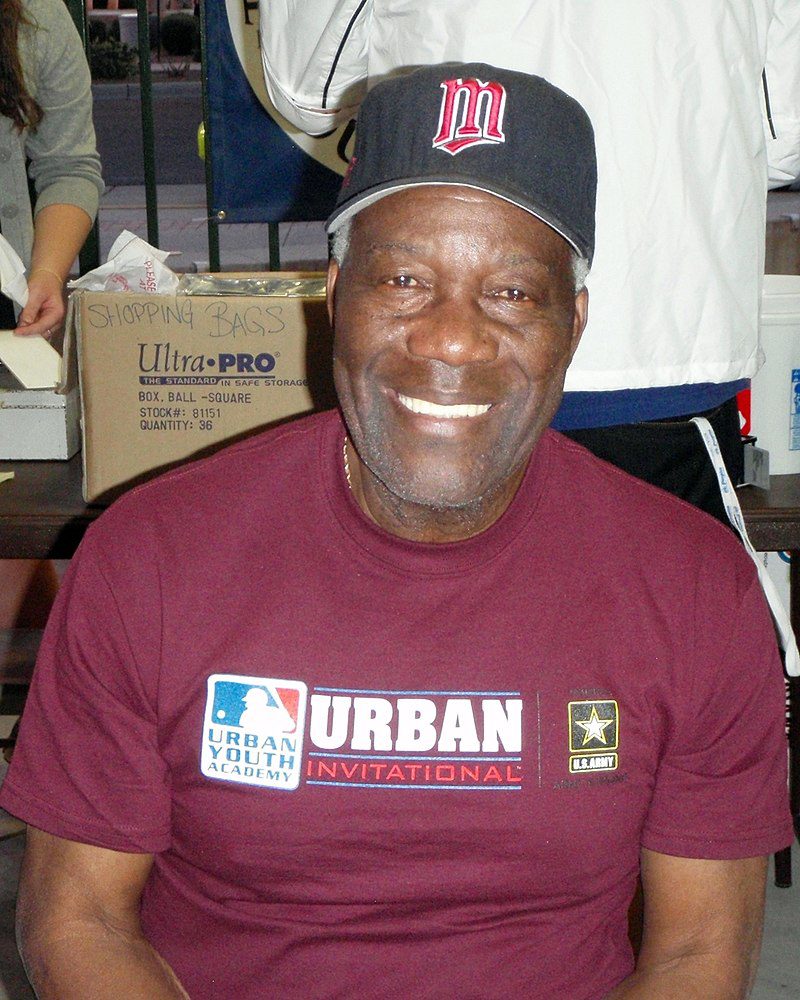 6/12/2021
MINNEAPOLIS/ST. PAUL, MN – The entire Minnesota Twins organization is saddened by the death of former pitcher Jim "Mudcat" Grant, who passed away at the age of 85.
"The Minnesota Twins are deeply saddened by the loss of Jim 'Mudcat' Grant, a key part of the franchise's early years in Minnesota and linchpin of the starting rotation on the record-setting 1965 club. Though he spent just four years of his 14-year career with the Twins, Mudcat remained a beloved member of our organization well into his retirement and was a frequent visitor with fans and staff alike at TwinsFest. We send our condolences to the entire Grant family, as well as the other organizations impacted by his 60-plus years in and around the baseball world."
Grant was an integral part of the 1965 Twins club that went a franchise-best 102-60 and faced off against the Los Angeles Dodgers in the World Series, the club's first trip to the Fall Classic after relocating to the Twin Cities in 1961. During the 1965 regular season, Grant went 21-7 with a 3.30 ERA (270.1 IP, 99 ER), 61 walks and 142 strikeouts in 41 games (39 starts), leading the American League in victories while becoming the first African American pitcher in major league history to win 20 games in a single season. He started thrice against the Dodgers in the World Series, going 2-1 with a 2.74 ERA (23.0 IP, 7 ER). Grant's most notable start in October came in Game 6 at Metropolitan Stadium, when he allowed one run in a complete-game effort and – despite going homerless in the regular season – smashed a three-run shot in the sixth inning that led the Twins to a 5-1 victory and forced the series to continue. Minnesota lost the following day in Game 7, but Grant's impactful blast and overall performance became a permanent part of Twins' Postseason lore. He was traded to Los Angeles-NL in November 1967 and finished his Twins tenure with a 50-35 record and 3.35 ERA (780.2 IP, 291 ER) in 129 appearances (111 starts) across parts of four seasons in Minnesota.
A native of Lacoochee, Florida, Grant signed with Cleveland at age 18 and made his major league debut for the Indians in 1958. He spent time in the majors with seven different clubs, finishing his 14-year career with a 145-119 record and 3.63 ERA (2442.0 IP, 985 ER) in 571 outings (293 starts). Grant held a bevy of roles in and out of baseball following his retirement as a player, including working in Cleveland's community relations department and as a broadcaster. He spent his later years as an activist and advocate for African American participation in baseball, and published a book in 2006 called "The Black Aces," chronicling the lives of the first Black 20-game winners in MLB history.
COURTESY MINNESOTA TWINS & MLBpressbox.com