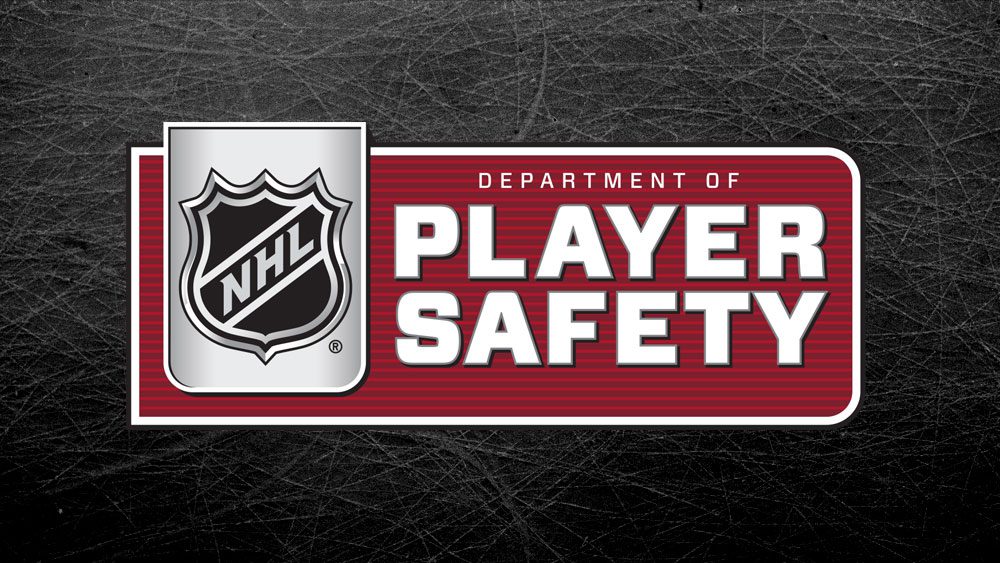 NEW YORK (June 3, 2021) – Winnipeg Jets forward Mark Scheifele has been suspended for four games for charging Montreal Canadiens forward Jake Evans during Game 1 of the teams' Second Round series in Winnipeg on Wednesday, June 2, the National Hockey League's Department of Player Safety announced today.
If the term of the suspension is not fully served during the 2021 Stanley Cup Playoffs, the remaining game will be served at the beginning of the 2021-22 regular season.
The incident occurred at 19:02 of the third period. Scheifele was assessed a major penalty for charging and game misconduct.
For a full explanation of the decision, complete with video, please click on the following link: https://www.nhl.com/video/scheifele-suspended-four-games/t-277440360/c-8516240.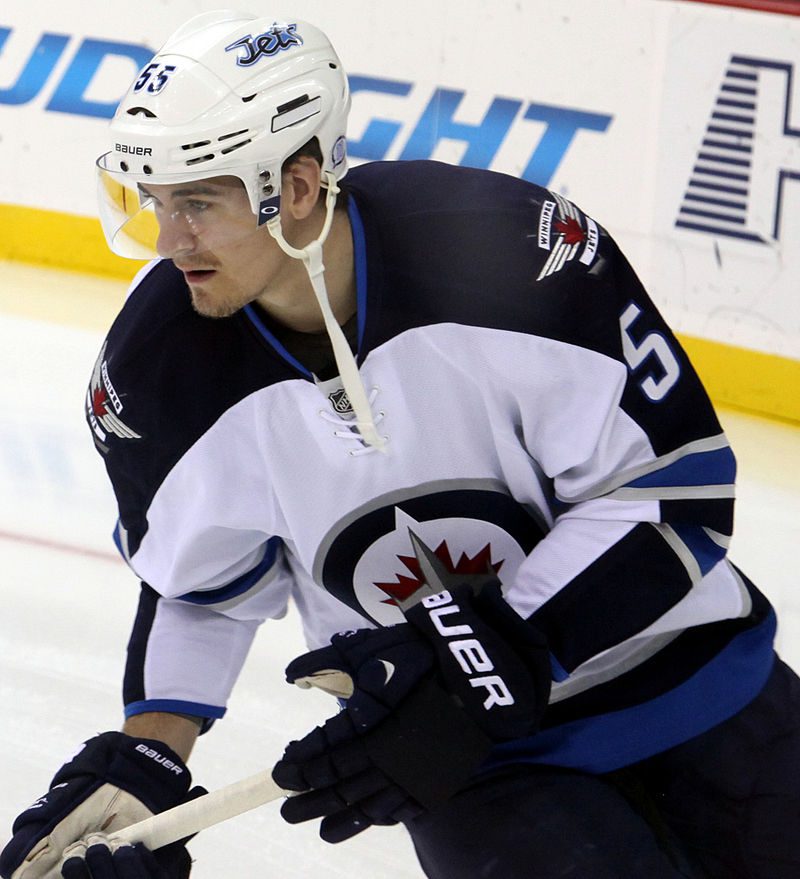 COURTESY NHLmedia.com