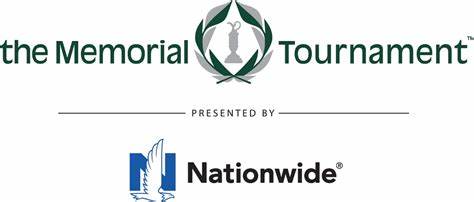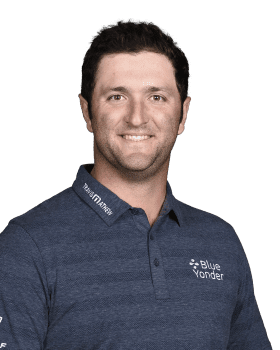 Jon Rahm was having a great day finishing off Friday's 2nd round and the 3rd round on Saturday. He was at 18-under for the tournament and was at -6 for the 3rd round. Then he walks off the 18th green at the Memorial after tying a 54-hole record to see PGA Tour officials waiting to talk to him.
Normally, a golfer does not see Tour officials unless there is a bad scorecard, rules infraction or something else dealing with their play. But no one, not even the media viewing the action from our work spaces in the Media Center knew it was anything about COVID testing.
The audience could see Rahm doubling over and said in distressed, "Not again!"
The 26-year-old Spaniard was told by Tour officials that he tested positive for the coronavirus, and that knocked him out of a tremendous tournament run.
His round on Saturday was a waste. He was definitely taking control of the 46th Memorial Tournament. His run included a hole-in-one, which is rare in golf, even for professionals.
PGA Senior Vice President of Tournament Administration Andy Levinson, told media on a Virtual Press Conference, that Rahm, who owns 12 pro wins, had tested everyday this week since Monday and had passed. But the test he took on Saturday morning came back positive.
With Rahm withdrawing, your new leaders will be tied for 1st. Patrick Cantlay and Collin Morikawa are both at 12-under 204.