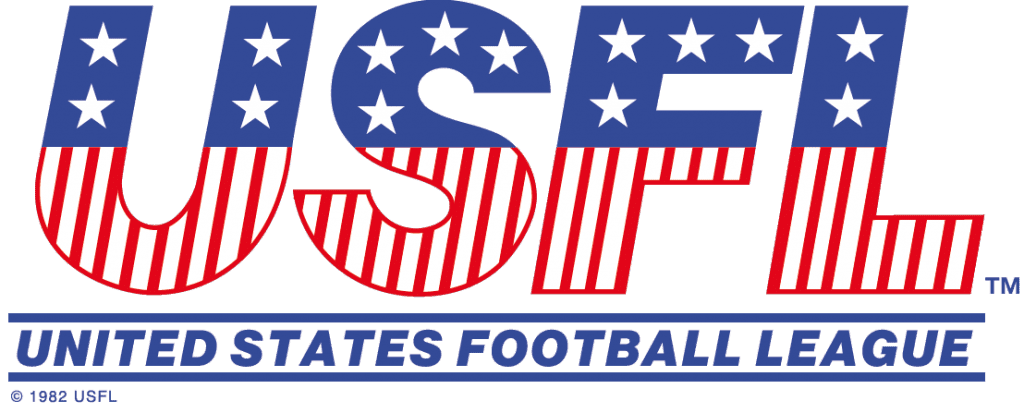 6/3/2021
The United States Football League, an upstart spring league that launched in 1983 and lasted for three seasons, will officially return next spring, the USFL announced Thursday morning. 
The new league will target at least eight teams and will retain the rights to key original franchise names.
The original USFL is remembered for wide-open offenses, brash coaches and some incredible talent.
FOX Sports will serve as the USFL's official broadcast partner. FOX Sports also owns a minority equity stake in the company that owns the USFL.
The original USFL consisted of 12 teams and featured an entertaining brand of football that showcased top talent, including players such as Jim Kelly, Doug Flutie, Steve Young and Reggie White.
"I'm extremely passionate about football and the opportunity to work with FOX Sports and to bring back the USFL in 2022 was an endeavor worth pursuing," said Brian Woods, co-founder of the new USFL and founder and CEO of The Spring League (TSL). "We look forward to providing players a new opportunity to compete in a professional football league and giving fans everywhere the best football viewing product possible during what is typically a period devoid of professional football." 
FROM STAFF, WIRE, TV and RADIO REPORTS