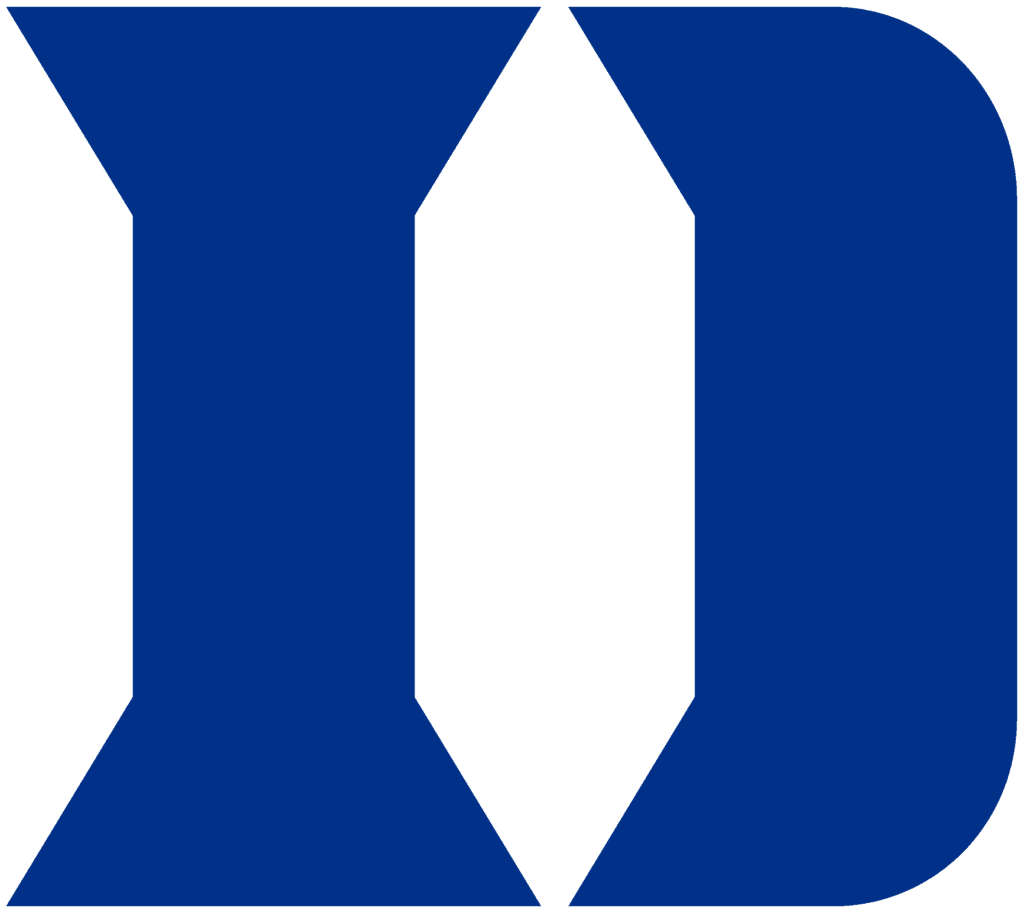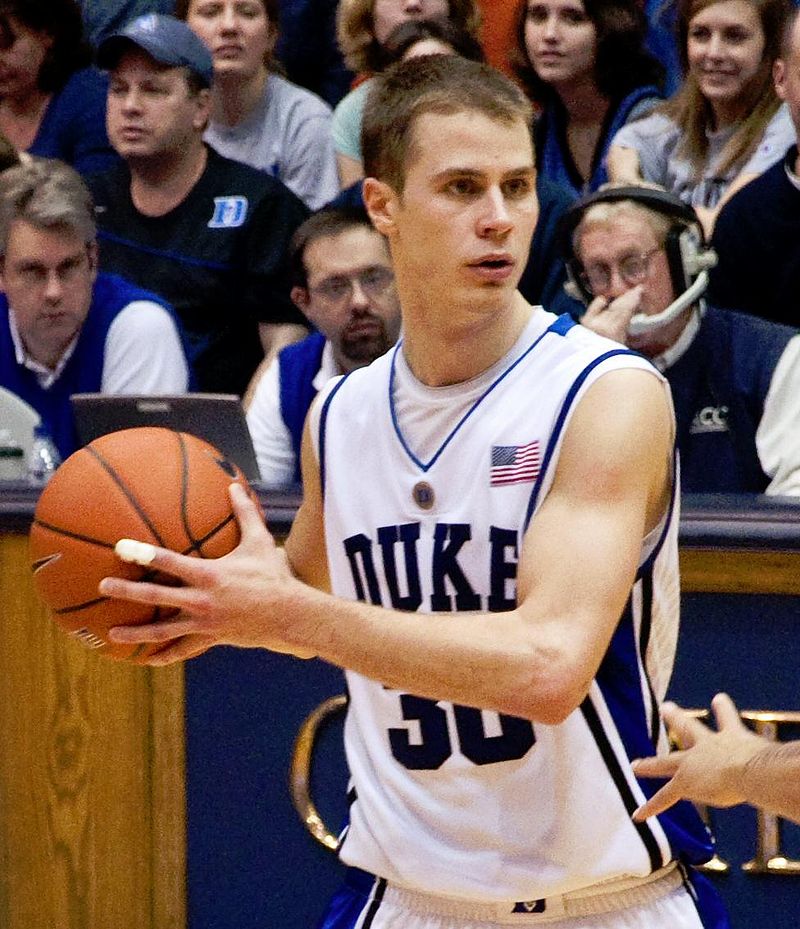 6/4/2021 
DURHAM – Duke University formally announced Jon Scheyer as the next head coach of the men's basketball program in a press conference at historic Cameron Indoor Stadium Friday morning. Scheyer will take the reins of the iconic program in April 2022, following the retirement of Mike Krzyzewski.
Scheyer, 33, will be the 20th head coach in Duke men's basketball history and would be the youngest men's basketball head coach of a power conference institution at 35 years of age when the 2022-23 season commences. One of the most respected assistant coaches in college basketball, Scheyer has spent eight years on Krzyzewski's staff and was promoted to associate head coach in 2018.
Duke University President Vincent E. Price, Vice President and Director of Athletics Kevin White and incoming Vice President and Director of Athletics Nina King all spoke about Scheyer, with each noting there was no person more prepared to be Duke's next men's basketball head coach.
"I am thrilled to welcome Jon Scheyer as the next head coach of men's basketball at Duke University," said Price. "Jon is not just committed to Duke's passion for excellence in athletics and academics, he has lived it. He has been a student-athlete, a team captain, a national championship player and coach, and for the last three years as the associate head coach to the greatest mentor in the game. There is no one better prepared or more committed to carry on Coach K's legacy, and to drive the continued eminence of our basketball program and our university than Jon Scheyer."
White reiterated Price's statement about Scheyer being an outstanding leader and the perfect choice to lead the team into the next chapter.
"To be sure, this is indeed an exciting moment in the history of Duke Athletics, quite frankly in the history of Duke University," said White. "Jon Scheyer represents, in my opinion and in everyone here's opinion, best in class relative to the next generation. Simply put, an outstanding contemporary leader within college coaching."
King echoed both Price and White, mentioning the dedication Scheyer displayed throughout both his playing and coaching career leading up to this opportunity.
"Simply put, Jon Scheyer is Duke," said King. "As you know, he came to Duke in 2006 and enjoyed an outstanding career as a student-athlete. His blood, sweat and tears are in these hardwoods. As a player and now an associate head coach, Jon has been learning from and been mentored by the very best in Coach Mike Krzyzewski. He is a teacher and mentor in his own right – passionate about the student-athlete experience, both on and off the floor. Jon knows what it takes to achieve excellence – he's a national champion."
Scheyer played four seasons for head coach Mike Krzyzewski, leading Duke to a four-year record of 105-29 and ultimately its fourth NCAA title in 2010. A two-year team captain, Scheyer played 144 career games and started 108 as a guard for the Blue Devils. He finished his career averaging 14.4 points and 3.1 assists per game for his career.
"Coach [Krzyzewski] talked yesterday about the power of belief and I won't take a moment for granted the belief that you've put in me," said Scheyer. "I am incredibly grateful and so thankful for this opportunity. This has been an indescribable 48 hours for me. It's been surreal. The amount of messages, texts, calls…it's a pretty cool moment. But all the messages – friends, family and former players…some I haven't heard from in a while. It's terrific and it's a reminder that I'm not up here alone today."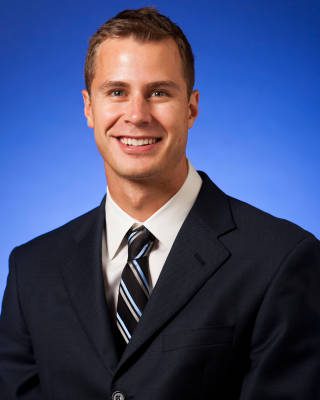 COURTESY DUKE ATHLETIC COMMUNICATIONS