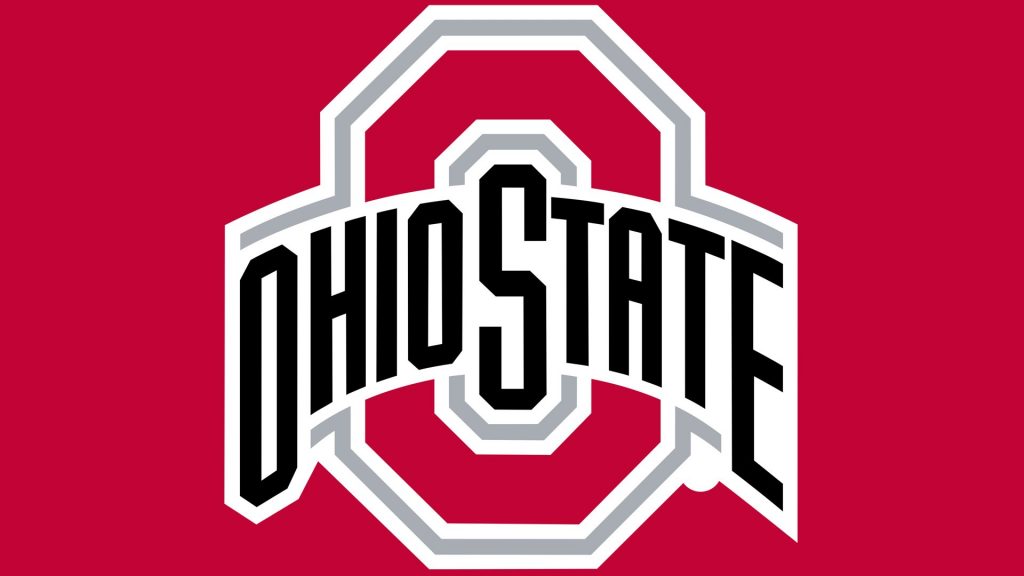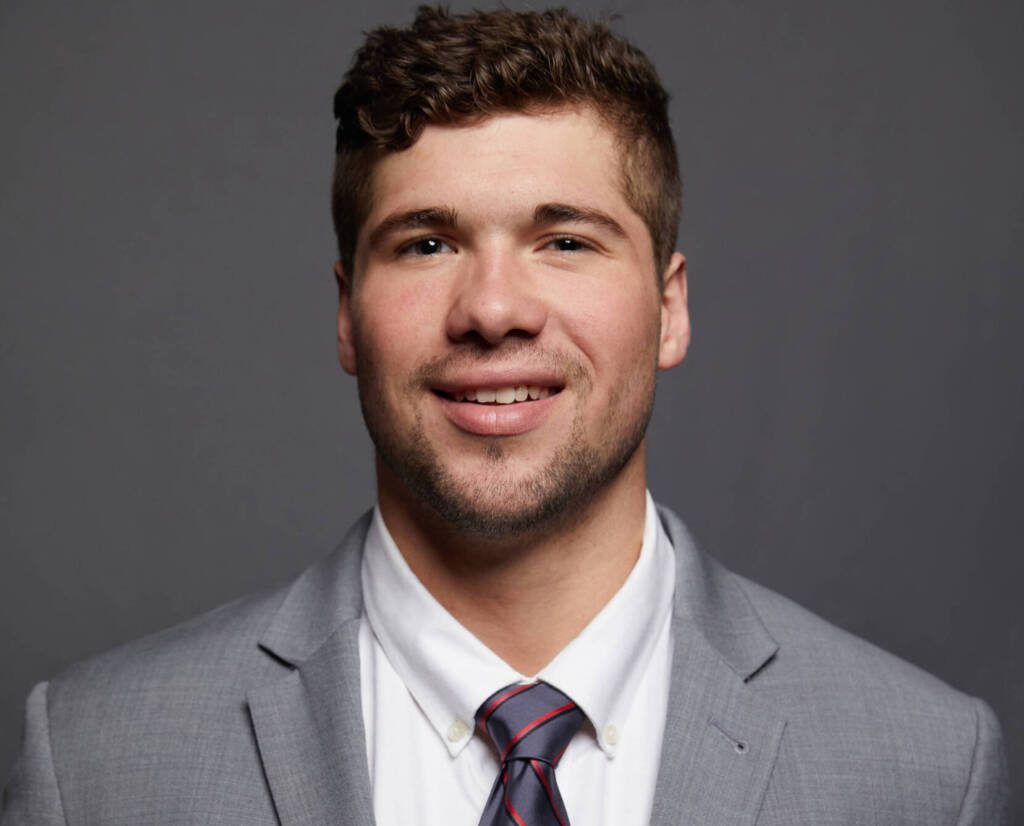 May 27, 2021
Graduate student is named a third team USILA All-American
COLUMBUS, Ohio – Ryan Terefenko has made history.
The graduate student from Sinking Spring, Pa. today etched his name into the Buckeye record book as the program's first-ever four-time All-American. Terefenko was selected to the USILA's list of third team All-Americans, as announced by the organization this afternoon.
"We're thrilled for Ryan on this well-deserved All-America recognition," said head coach Nick Myers. "To be our program's first four-time All-American is a significant accomplishment and speaks to just how much of an impact he had on our program since day one. He did it all for us and is one of the greatest competitors, teammates and leaders I have ever coached I've ever coached. I have no doubt he has many successful years ahead of him as a professional player and coach."
Terefenko played in seven games this past season despite suffering an injury that cost his four games in the middle of the season and most of a fifth. When he was on the field, he simply did a little bit of everything: played offensive and defensive midfield, played on the man-up unit and took faceoffs. He scored five goals, assisted on one and picked up 27 ground balls. A three-time All-Big Ten selection, Terefenko was named the top midfielder in the country by Inside Lacrosse at the start of the 2021 season.
As a freshman in 2017, Terefenko had an instant impact for a team that played on Championship Monday for the first time in program history. He played in 18 games before suffering a season-ending injury with a stat line that included five goals, six assists and 28 ground balls. For his efforts, he was an honorable mention USILA All-American.
The next season, in 2018, Terefenko didn't miss a game while coming back from knee surgery. He played in all 15 games with 45 ground balls, second most on the team, and was a first-team All-Big Ten choice and third team USILA All-American.
In 2019, as a junior, Terefenko again was a first-team All-Big Ten choice and earned second team All-American honors following a 12-game campaign in which he scooped up 36 ground balls, had two caused turnovers and finished with eight total points.
When COVID-19 shutout down the 2020 season, Terefenko led all non-faceoff specialist in the Big Ten in ground balls per game (4.28) and helped Ohio State rank 11th nationally in clearing percentage. He elected to come back for his fifth and final year with the Buckeyes while her pursued a master's degree in sports management.
Off the field, Terefenko resume is just as extensive: On Wednesday he was announced as a finalist for the prestigious Big Ten Medal of Honor. He's also won every academic award there is a win, including USILA Scholar All-American honors and Academic All-Big Ten laurels. He graduated in May of 2020 with his degree in sport industry and is one pace to earn his master's degree in sports management.
Terefenko, who aspires to coach one day, will continue his playing career at the professional level. He was the 12th overall selection by the Chrome LC in the Premier Lacrosse League Draft last month and was also taken in the second round by the Halifax Thunderbirds of the National Lacrosse League last September.
#GoBuckeyes
The People. The Tradition. The Excellence.
COURTESY OHIO STATE ATHLETIC COMMUNICATIONS