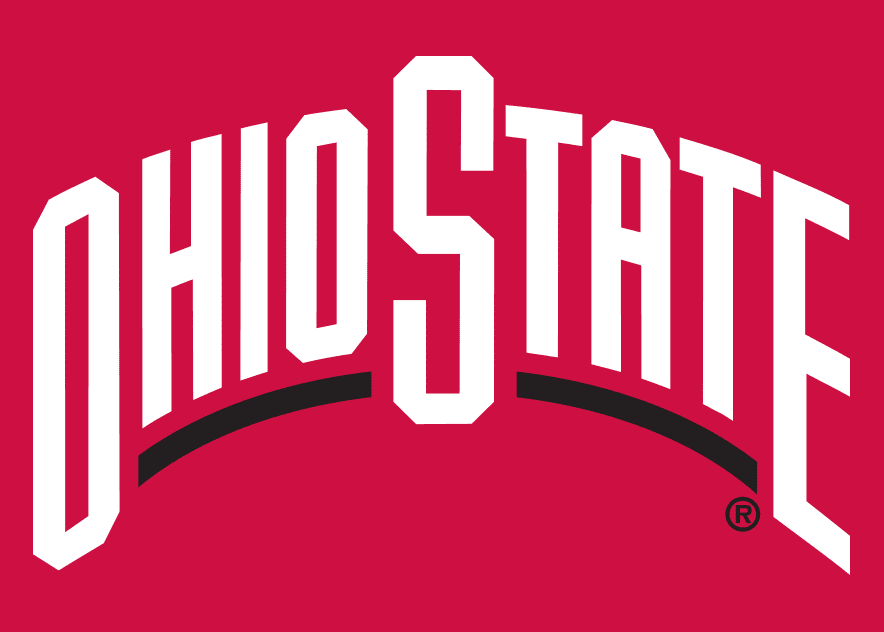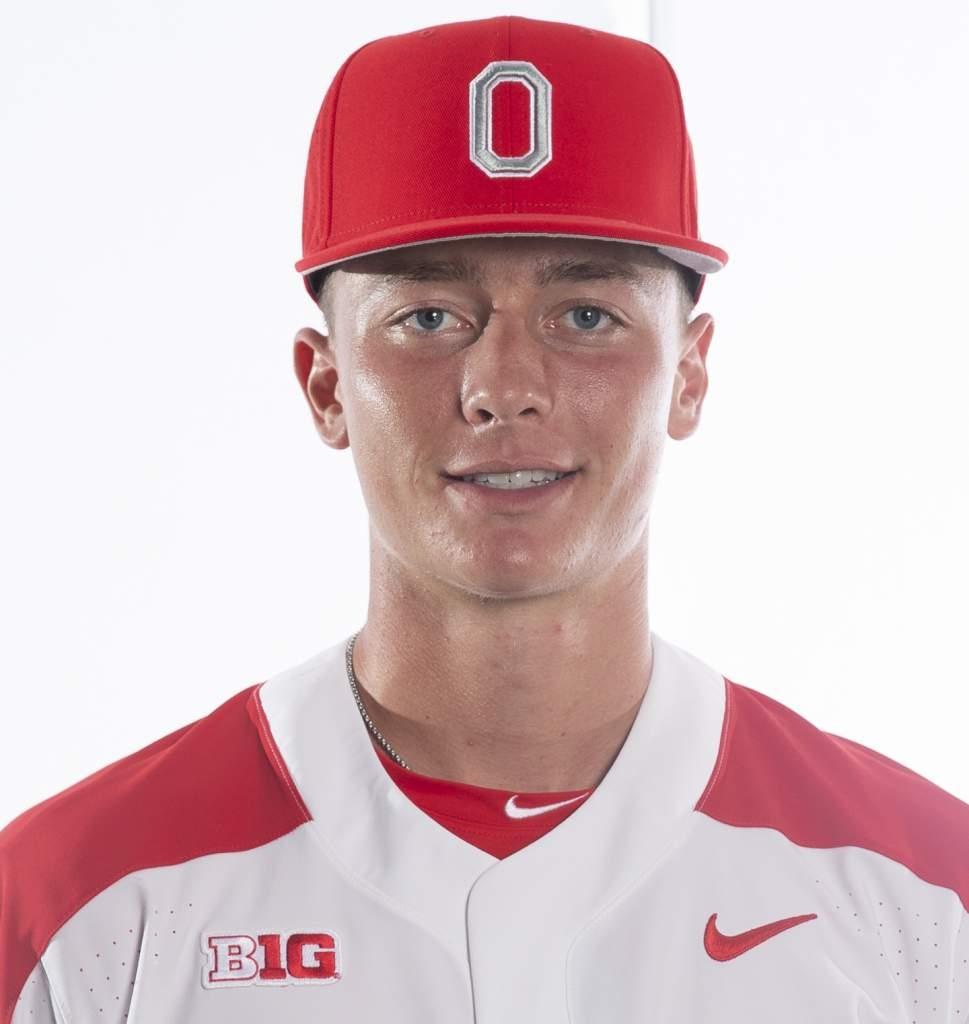 Zach Dezenzo had two home runs and a career-high six runs batted in
BOX SCORE (PDF) | SEASON STATS (PDF)
COLUMBUS, Ohio – All's well that ends well for Ohio State as the Buckeyes came away with a 13-10 victory in a wild series opener with Northwestern on Friday evening at Bill Davis Stadium.
Nothing was right at the beginning of the night for the Buckeyes (21-19). It was gray, overcast, breezy, rainy and temperatures were in the low 50s on May 28. Oh, and Northwestern scored five times in the top of the first. But Ohio State got a two-homer game from shortstop Zach Dezenzo and a great outing in relief from Will Pfennig that helped right the ship and allow for the Buckeyes' comeback.
Key Moments
Northwestern took advantage of starter Seth Lonsway's wildness in the top of the first, scoring five times. The big blow was a three-run homer by David Dunn.
The Buckeyes struck back with four runs on three hits in the third. Archer Brookman clubbed a two-run home run to get the scoring started.
Zach Dezenzo then tied the game at 7-7 with a three-run bomb against the wind in the fourth inning.
OSU added two more in the fifth inning on an RBI double by Colton Bauer and an RBI single by Brookman.
Dezenzo smoked a line drive to right-center in the seventh that carried over the wall for his second three-run home run of the night and the Buckeyes led 13-7.
Northwestern pushed three runs across in the top of the eighth and had the tying run at the plate but Patrick Murphy got out of the jam.
Of Note
Zach Dezenzo was 3-for-5 on the night, marking his 14th multi-hit game of the season
The six runs batted in by Dezenzo were a career-high and his two home runs also tied a career-high
Colton Bauer's three hits were a career high as a Buckeye. He also had two doubles on the night.
Archer Brookman tied his Buckeye career-high with three runs batted in.
After a wild start, Will Pfennig came in and settled the game down for the Buckeyes, going 3.2 innings and allowed three runs (two earned) with five strikeouts.
TJ Brock picked up his eighth save of the season and the first since April 9 at Michigan.
In just his second start of the year at third base, Marcus Ernst collected a career-high three walks
Up Next
The teams will play game two of the series on Saturday night at 7 p.m. BTN will have the coverage. Junior Garrett Burhenn will make the start, looking for his seventh win of the season.
#GoBuckeyes
The People. The Tradition. The Excellence.
COURTESY OSU ATHLETIC COMMUNICATIONS