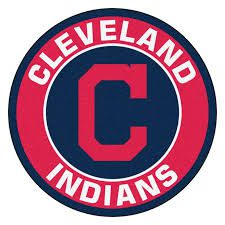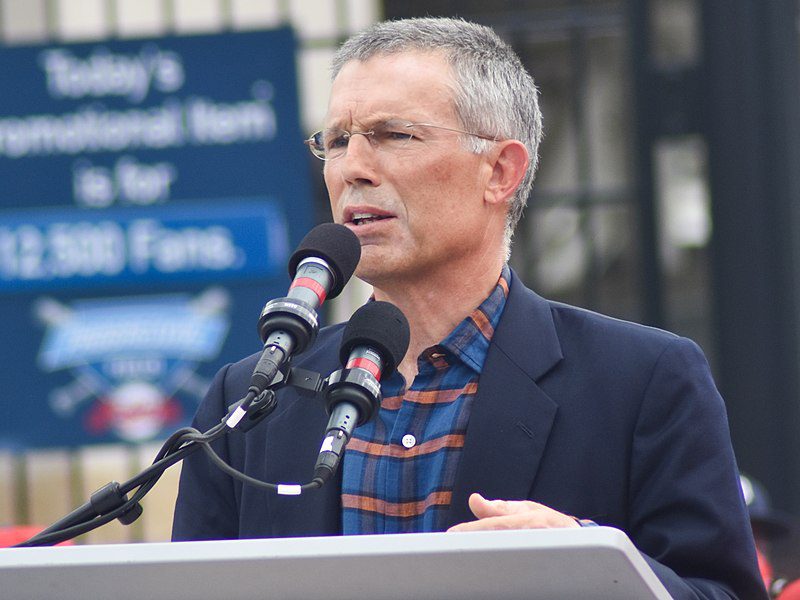 May 26th, 2021
CLEVELAND, OH — Indians Owner Paul Dolan made the following statement relative to the conclusion of Major League Baseball's sexual harassment investigation on former pitching coach Mickey Callaway.
"We want to thank Commissioner Manfred and Major League Baseball for their diligent work on the matter involving Mickey Callaway, and we especially want to thank all of the people within the organization and across the industry who spoke with investigators and shared their experiences. As the Commissioner noted, sexual harassment has no place in any organization.
In an effort to understand and learn from this experience, the Commissioner's Office shared with us forward-looking recommendations based on insights they gleaned from the time Mickey Callaway was a member of our organization. While we were not provided with details of the report or of individual experiences or accounts, there was no finding against the Cleveland Indians related to the Callaway matter. At the same time, the information the Commissioner's Office shared reinforces our own conclusion that we did not do enough as an organization to create an environment where people felt comfortable reporting the inappropriate conduct they experienced or witnessed.
We have contracted with an external expert with extensive experience related to workplace culture and reporting practices to help strengthen the organization. We are dedicated to ensuring this work remains an ongoing organizational priority and look forward to working with them on best practices for education, training and reporting to accelerate our progress in these areas."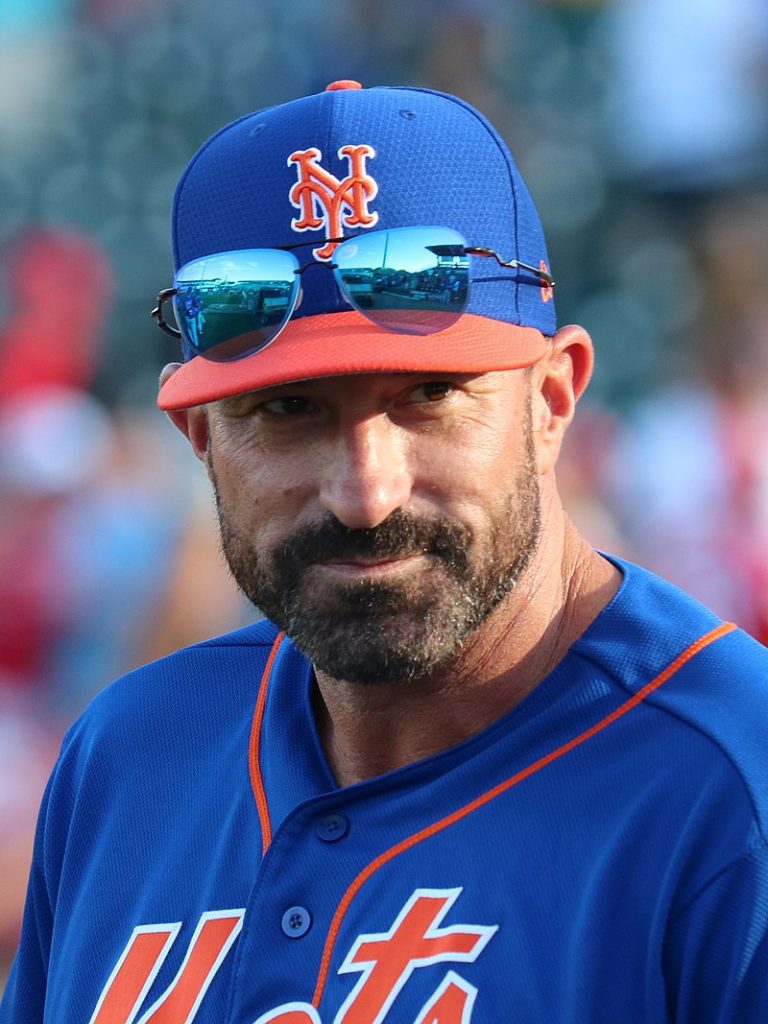 COURTESY CLEVELAND INDIANS & MLBpressbox.com