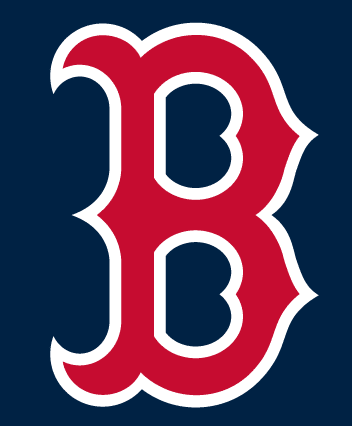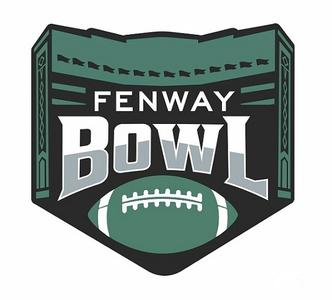 May 27th, 2021
The Bowl Game matchup between the AAC and ACC begins a new chapter in Fenway Park's storied history of college football
The inaugural "Fenway Bowl," a newly-created annual college football bowl game at Fenway Park, will take place on Wednesday, December 29, at 11 a.m. ET on ESPN. Following its postponement in 2020 due to the coronavirus pandemic, the much-anticipated launch of the Fenway Bowl will mark the first college football bowl game to be played at the historic home of the Boston Red Sox, and the first Division 1 bowl game to be held in New England. This new tradition will build on over a century of college football at America's Most Beloved Ballpark and will feature teams from the American Athletic Conference (AAC) and Atlantic Coast Conference (ACC). It is part of a multi-year partnership between ESPN Events and Fenway Sports Management (FSM), the sales, marketing, and special events arm for Fenway Sports Group's impressive portfolio of sports properties.
"Fenway Park rose to the challenge of the COVID-19 pandemic and played multiple unique roles this year – from serving as home to a mass vaccination site to hosting local college and high school graduations – in addition to safely welcoming fans back for baseball," said Red Sox President & CEO Sam Kennedy. "We are incredibly proud of these achievements, and as we approach the 2021 college football season, we are delighted to introduce the ballpark and its rich history to the excitement of NCAA bowl games for the first time. Our team is grateful for this collaboration with the American Athletic and Atlantic Coast Conferences, ESPN Events, and Mayor Janey, and we look forward to hosting an incredible experience for student-athletes, coaches, and fans, while enriching New England's education community."
Teams playing in the 2021 Fenway Bowl will be determined by regular season win-loss record, geographic proximity, as well as previous appearances and matchups. FSM and ESPN Events will jointly produce the game, pending final city licensing approval, which will be televised on ESPN. Information on ticket sales is forthcoming.
"We are honored and delighted to be a part of the Fenway Bowl and look forward to having an American Athletic Conference team compete in such an iconic venue against a respected ACC opponent," said American Athletic Conference Commissioner Mike Aresco. "Our primary goal with our bowl partnerships is to provide quality postseason experiences in desirable destinations for our student-athletes, their families and our fans. The Fenway Bowl and the City of Boston provide everything that we are looking for in that regard."
"We appreciate our bowl partnership with Fenway Sports Management and ESPN Events, and our teams are looking forward to the opportunity to represent the ACC in the inaugural Fenway Bowl," said ACC Commissioner Jim Phillips. "Boston is a tremendous city, directly within the ACC's footprint, and we are proud that our football programs will have the opportunity to compete at the historic Fenway Park."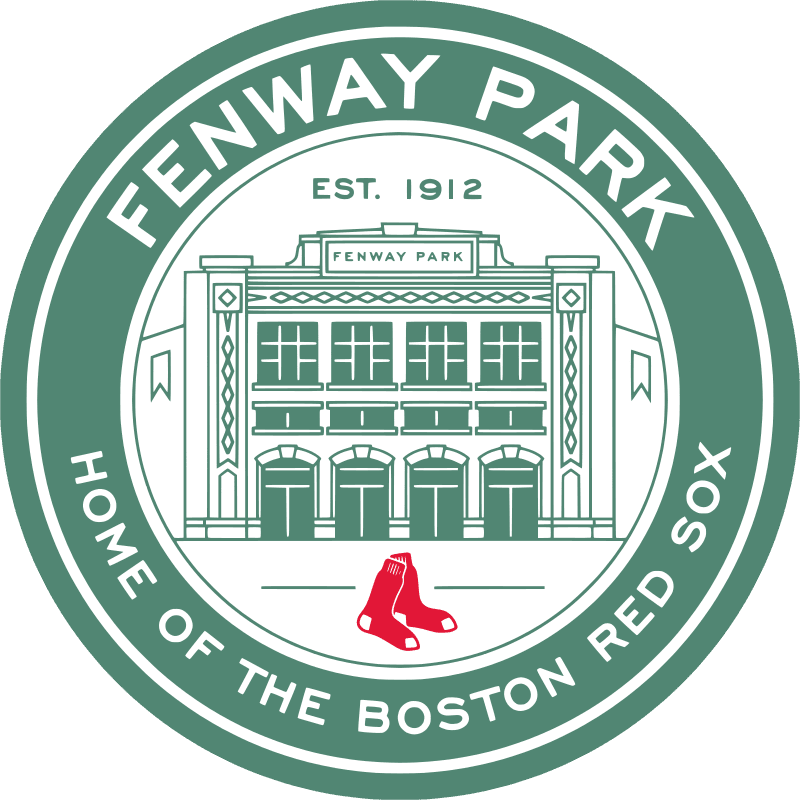 Fenway Park is no stranger to hosting football games, having done so regularly since its opening in 1912, including the stadium's first college football game in 1914. The ballpark served as home to the Boston Patriots from 1963-68, and, after a 47-year hiatus, Fenway Park returned as a football venue in 2015 for the Shamrock Series game between Notre Dame and Boston College. Two years later, the Fenway Gridiron Series featured three games among six of New England's major college programs, along with a series of high school football rivalries. In 2018, Fenway Park hosted the 135th edition of "The Game" between Harvard and Yale.
"Together with the ESPN Events team, we are thrilled to embark on a new chapter of college football at Fenway Park – a cornerstone of New England tradition that fans, families, and our communities can enjoy year-round," said Fenway Sports Management President Mark Lev. "As part of this tradition, and in recognition of our region's schools and institutions of higher education, we look forward to building on our efforts from the past year to support equitable and quality education across New England."
Although the inaugural Fenway Bowl was postponed in 2020, FSM maintained the educational commitment that is integrated into each bowl game at Fenway Park. In 2020, the Fenway Bowl Honor Roll program thanked educators and institutions who went above and beyond to support their students and communities by highlighting the achievements of 30 teachers, guidance counselors, and administrators from across New England. The 2021 Fenway Bowl will include a similar charitable component that will be announced at a later date. Further details on the Fenway Bowl, the Honor Roll and the bowl's mission can be found at the game's website: www.fenwaybowl.com, on Facebook or on Twitter and Instagram @FenwayBowl.
About Fenway Sports Management
Fenway Sports Management (FSM) is a global sports marketing firm that specializes in partnership sales, consulting, and the creation of unique and memorable events and experiences. The company serves as the sponsorship sales arm for Fenway Sports Group (FSG), the parent company of the Boston Red Sox, Liverpool Football Club, New England Sports Network (NESN), Roush Fenway Racing, and Fenway Sports Group Real Estate (FSGRE). In addition to representing FSG's network of properties, FSM also serves as the exclusive marketing agency for LeBron James through a strategic partnership with LRMR Ventures.
ESPN Events
ESPN Events, a division of ESPN, owns and operates a portfolio of 34 collegiate sporting events nationwide. The roster includes five early-season college football games, 17 college bowl games, 11 college basketball events and a college softball event, which accounts for approximately 400 hours of live programming, reaches nearly 64 million viewers and attracts over 800,000 attendees each year. With satellite offices in more than 10 markets across the country, ESPN Events builds relationships with conferences, schools and local communities, as well as providing unique experiences for teams and fans.
For more information, visit the official website, Facebook, Twitter or YouTube pages.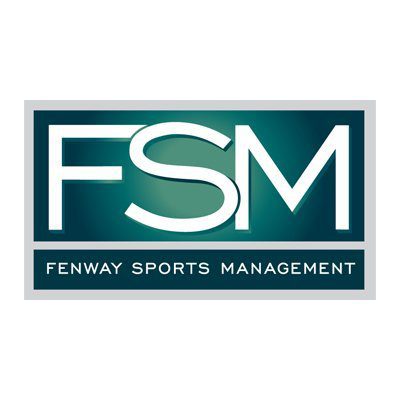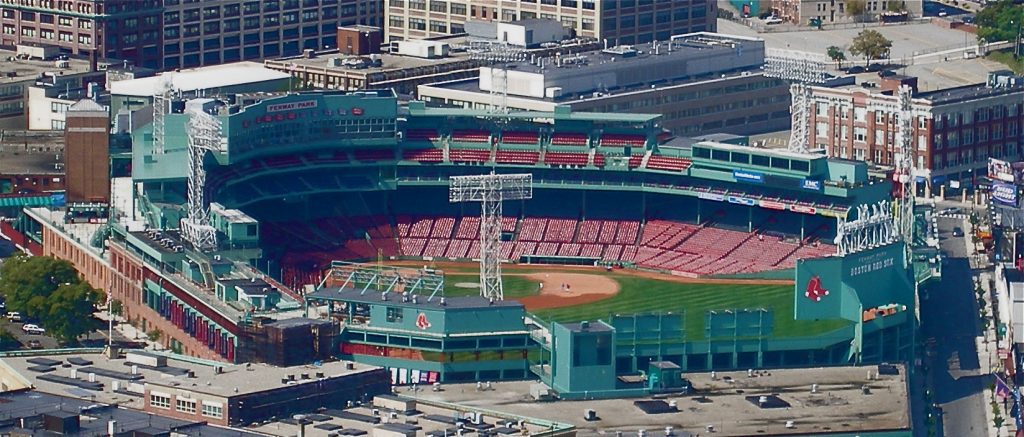 COURTESY BOSTON RED SOX & MLBpressbox.com