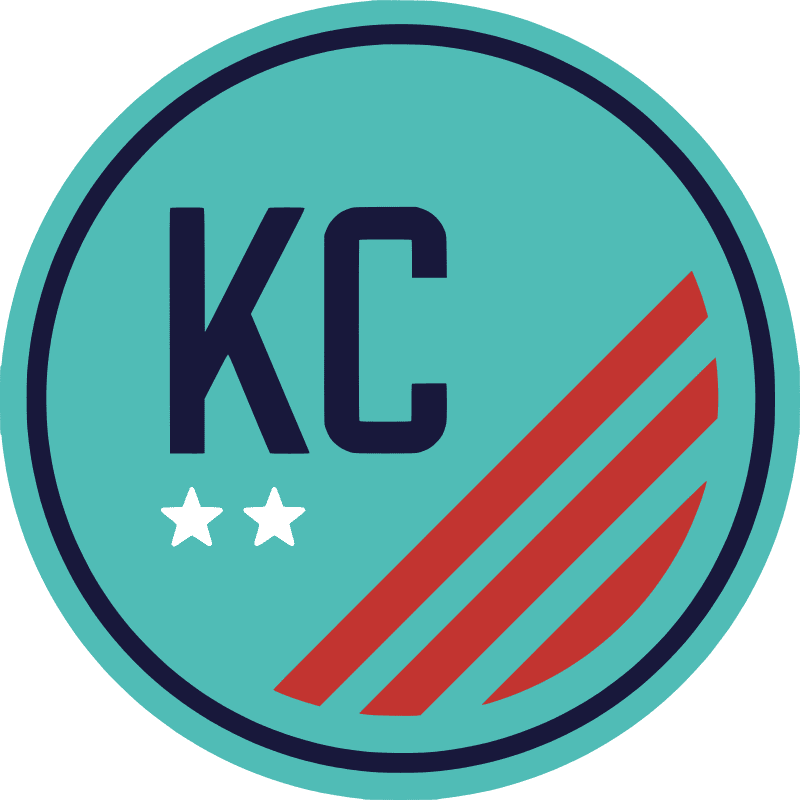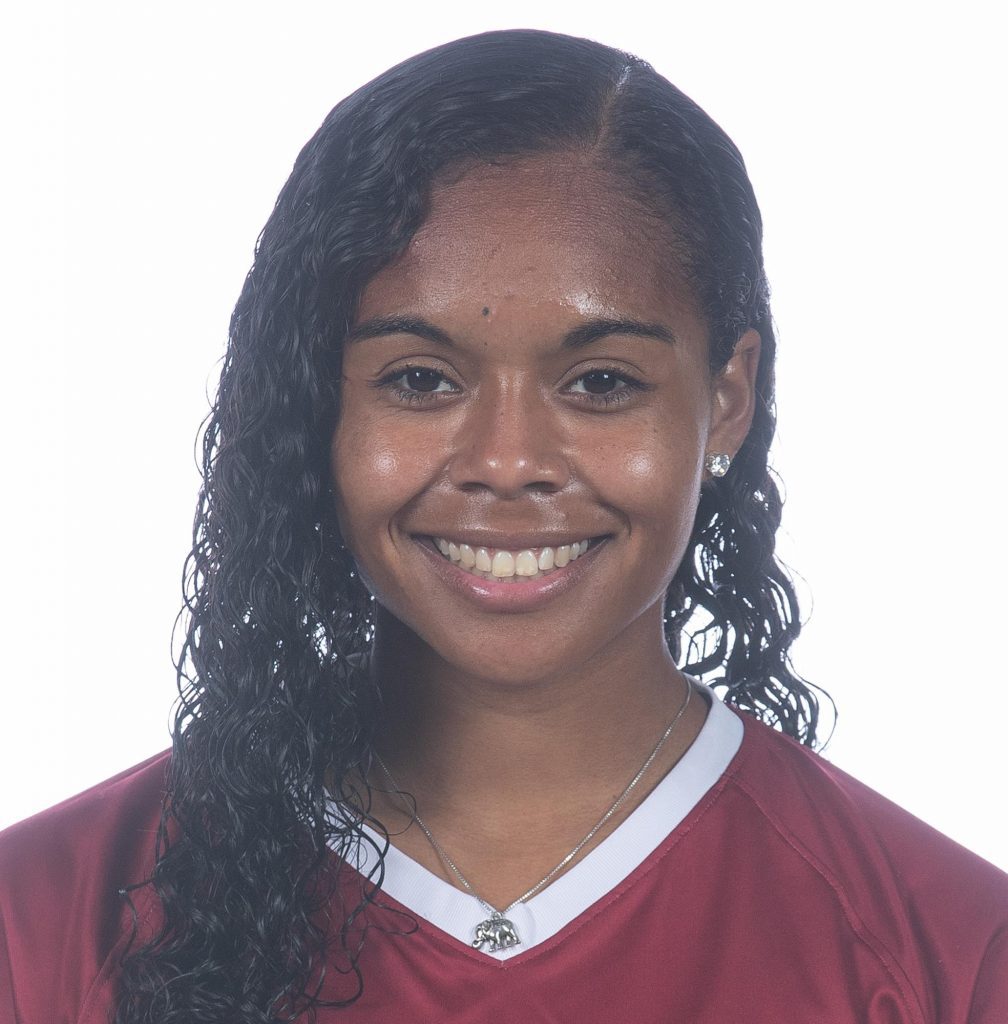 Fourth overall draft pick comes to terms on three-year contract
KANSAS CITY (May 18, 2021) – Kansas City NWSL announced today the signing of defender Kiki Pickett through the 2023 season. Pickett was selected with the fourth overall pick in the 2021 NWSL College Draft. Following the draft, she returned to compete with Stanford in the NCAA spring soccer season.
Pickett won two NCAA Championships with Stanford in 2017 and 2019. She provided the championship-clinching penalty-kick against North Carolina to take the title in 2019. Pickett appeared in 86 games for the Cardinal, starting all but two of them. The tough defender was featured in the starting lineup for every game in both her junior and senior seasons and was named the 2021 Pac-12 Defender of the Year.
"Pickett is a hard-hitting defender who we rated high before the draft and we were so excited to be able to draft her," said Head Coach Huw Williams. "Her spring season at Stanford only reinforced our thoughts on what she can bring to our team."
The 22-year-old from Santa Barbara, California joins a talented back line in Kansas City, led by veterans Katie Bowen, Kristen Edmonds and Michelle Maemone. Pickett will wear number 23 for Kansas City.
Kansas City's Inaugural Draft class continues to impress. In addition to Kiki Pickett's Pac-12 Defender of the Year honor, second-round pick Victoria Pickett has been mentioned as a potential Rookie of the Year candidate, and fourth-round selection Alex Loera was named the NCAA College Cup Defensive MVP on her way to winning the 2021 National Championship with Santa Clara University.
COURTESY NATIONAL WOMEN'S SOCCER LEAGUE