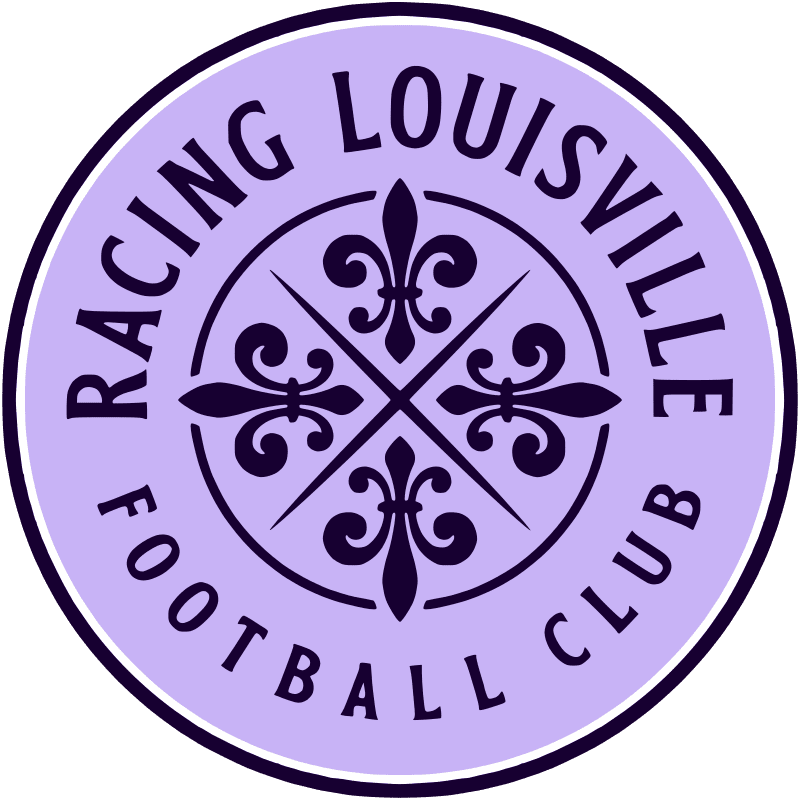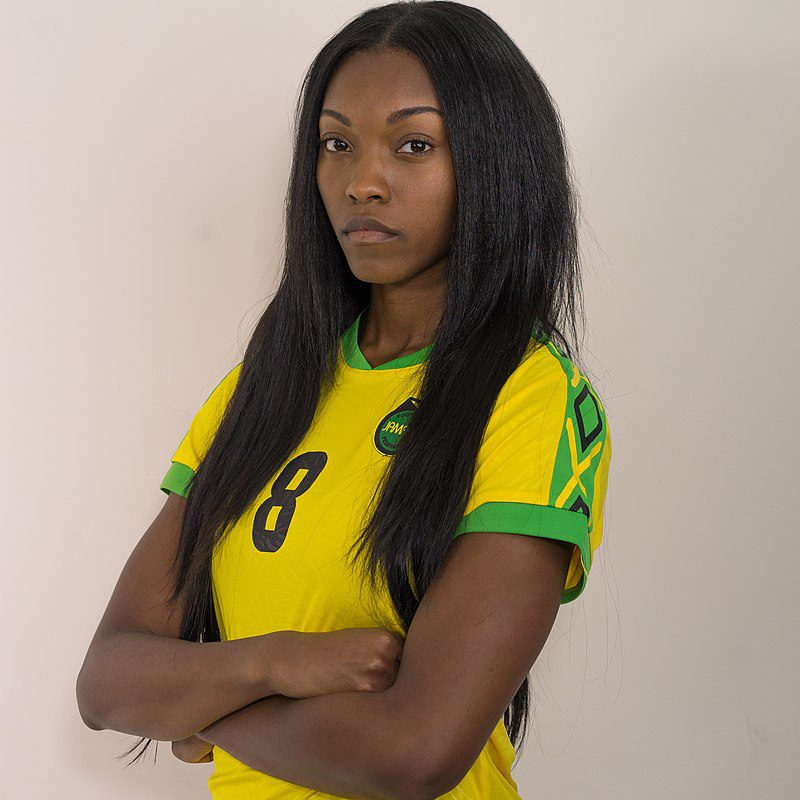 May 26, 2021
Racing Louisville FC forward Cheyna Matthews has been named to the Jamaican Women's National Team's preliminary roster for next month's Summer Series of games, which includes a matchup against a U.S. Women's National Team preparing for the Olympics.
The Reggae Girlz first play Nigeria at 5:30 p.m. on June 10 before meeting the USWNT at 10 p.m. June 13. Both games are at Houston's BBVA Stadium and will air on FS1.
A native of Lynn., Mass., Matthews previously represented Jamaica — her mother's home country — in the 2019 FIFA Women's World Cup. That year, FIFA.com coined her "Jamaica's Super Mom" after returning from the birth of her first child to play in four months.
This go around, Matthews is back to training with the NWSL expansion side Racing following baby No. 2's arrival in December.
"I'm psyched for camp and working my way back into that fold," Matthews said. "Obviously, playing against the world's best is no easy feat. It should be fun and interesting as we start prepping for World Cup qualifiers."
The Summer Series marks Jamaica's first competition since Concacaf Olympic qualifiers in February of 2020. Pending Racing's upcoming lineup sheets, it could also mean Matthews' first competitive minutes since 2019.
Matthews, who started her collegiate career at Vanderbilt, transferred to Florida State, where she won a national title in 2015. The NWSL's Washington Spirit drafted her in 2016, and from there she went on to tally 11 goals in 55 appearances.
Formerly known as Cheyna Williams, she's married to the NFL free agent wide receiver Jordan Matthews. The forward opted not to play in 2020 to spend more time with family before Racing acquired her playing rights on the NWSL's re-entry wire.
"I've had a little bit of a muscle strain to work through, but as far as fitness goes, I'm doing more in practice each day, and I was available last weekend, so that was a positive sign," Matthews said. "I've been getting positive feedback from coaches and my teammates. They haven't seen it physically that I've just had a baby. I want to be looked at as a player who brings up the team's competitiveness and adds to the scoring."
Matthews is one of six current NWSL players named on Jamaica's preliminary roster for the friendlies joining Chinyelu Asher (Washington Spirit), Deneisha Blackwood (Houston Dash), Konya Plummer (Orlando Pride), Sydney Schneider (Washington Spirit) and Havana Solaun (NC Courage).
COURTESY NATIONAL WOMEN'S SOCCER LEAGUE