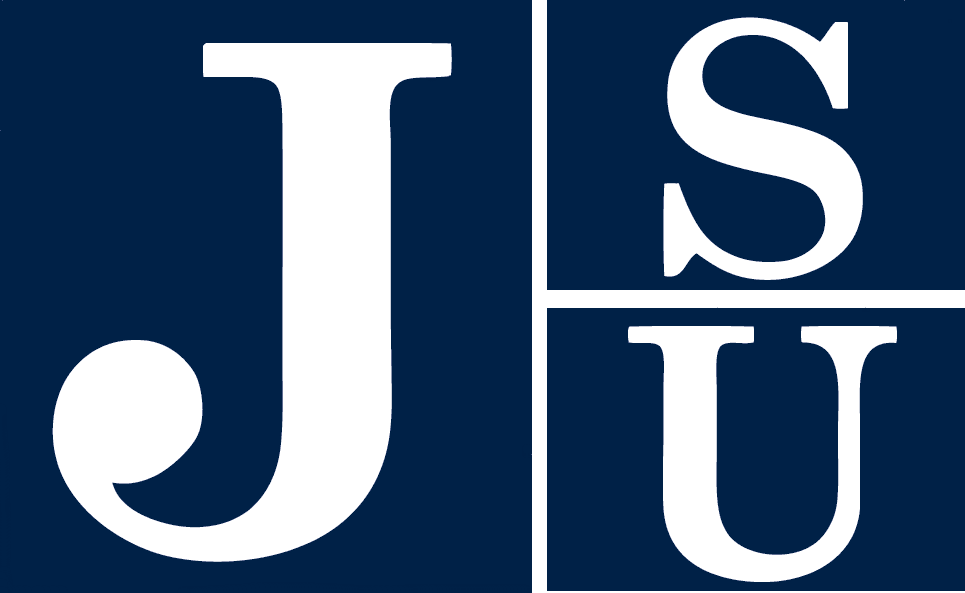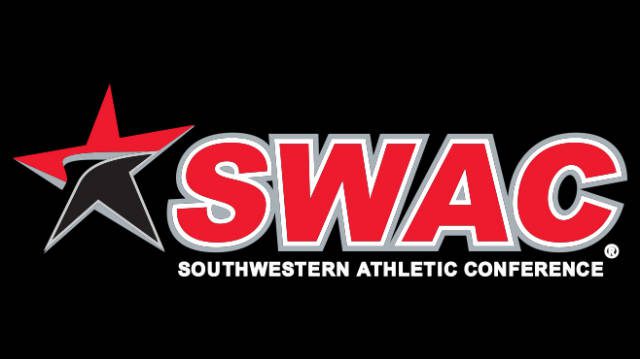 5/23/2021
HUNTSVILLE, Ala. – Southern defeated Jackson State 7-6 in the SWAC Championship.
 
Ty Hill batted 2-for-4 with an RBI and Chenar Brown finished 1-for-4 with an RBI.
 
Wesley Reyes finished 1-for-4 with an RBI, while Omar Gomez batted 1-for-3 with an RBI.
 
Anthony Becerra started and tossed 2 2/3 innings and scattered three hits, allowed three runs and fanned two batters.
 
Nikelle Galatas tossed 5 1/3 innings and allowed three hits, two runs and struck out six batters.
 
Despite the setback, it caps a great season for the Tigers, which finished 24-0 in the regular season and led the nation offensively in several offensive categories.

COURTESY JACKSON STATE ATHLETIC COMMUNICATIONS