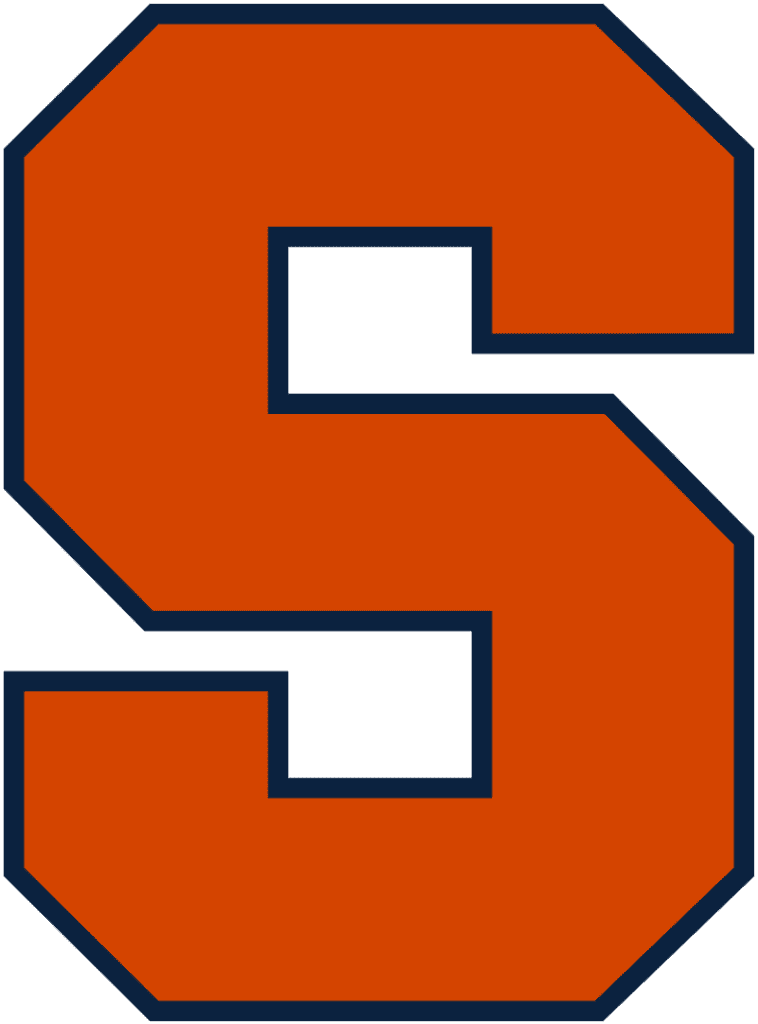 Former Cornell forward Jimmy Boeheim, the son of Hall of Fame Syracuse coach Jim Boeheim, will transfer and become a part of the Orange men's basketball program. Boeheim has signed a scholarship ageement with Syracuse University.
In addition to joining his father with the Syracuse program, Jimmy Boeheim will become teammates with his younger brother, Buddy Boeheim.
Boeheim, a 6-8, 225, graduate transfer, appeared in 78 games in three seasons at Cornell. He started 38 of those contests. Boeheim averaged 10.3 points, 3.6 rebounds and 1.1 assists during his time with the Big Red.
Boeheim did not play as a senior this past season after the Ivy League canceled the men's basketball campaign because of the COVID-19 pandemic.
He started 19 of 21 games as a junior during the 2019-2020 season. Boeheim averaged 16.7 points, 5.6 rebounds, 1.9 assists and 30.5 minutes. Boeheim tallied 20 or more points in seven games as a junior, and at least 10 points in 18 contests. He grabbed a career high 17 rebounds against Coppin State. One of his more notable performances was a 25-point showing at Syracuse.
Boeheim played in 31 games during his sophomore campaign and was with the first string for 16 of them. He produced 11.8 points, 3.4 rebounds and 1.0 assists per game. Boeheim finished second on the team in 3-point field goals, with 41. In Cornell's final game at Robert Morris, Boeheim scored a career high 31 points. He converted 14-of-20 from the field, including 3-of-5 3-point attempts, against the Colonials.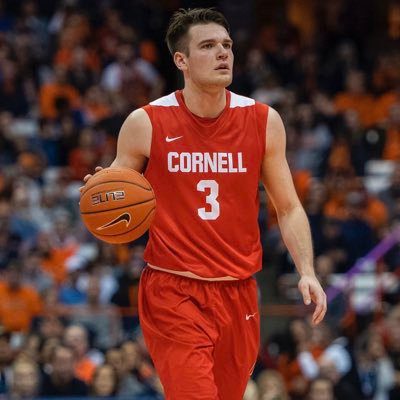 As a freshman, Boeheim saw court time in 26 matchups, including three as a starter. He played his first collegiate game with the Big Red at Syracuse and scored a season high 11 points against the Orange. He finished the year with averages of 3.2 points, 2.2 rebounds and 0.5 assists.
Boeheim played one prep season at the New Hampton School (N.H.) and averaged 8.7 points and 5.8 rebounds per game.
A standout at Jamesville-DeWitt High School, Boeheim scored 22.3 points per game and was selected to the all-Central New York team as a senior. Additionally, Boeheim was named MVP of both the Hoop Hall Classic and Peppino's Classic. The Rams reached the 2015 New York State Public High School Athletic Association (NYSPHSAA) Class A Section III Finals in his junior year, Boeheim earned a spot on the all-tournament team.
Boeheim is completing his Cornell degree in the College of Agriculture and Life Sciences and the SC Johnson College of Business.
COURTESY SYRACUSE ATHLETIC COMMUNICATIONS