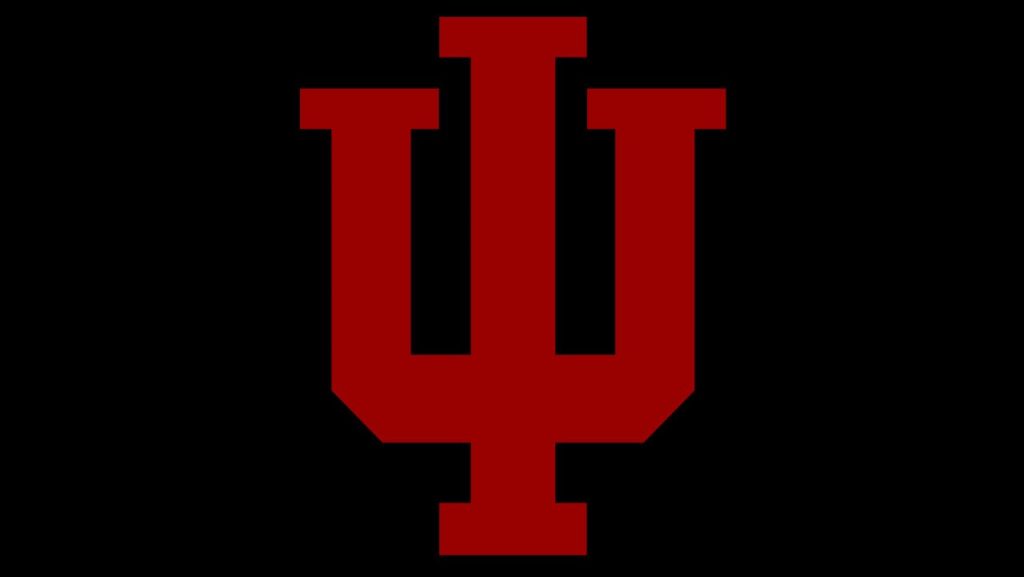 May 18, 2021
TALLAHASSEE, Fla. – Indiana men's golf returned to Seminole Legacy Golf Club on Tuesday for the second round of the 2021 NCAA Regional. After 36 holes of play, the Hoosiers currently sit tied for ninth place. Junior Mitch Davis is pacing the IU lineup as he is tied for 23rd at 1-under.
TOURNAMENT INFORMATION
NCAA Regional • Tallahassee, Fla.
Seminole Legacy Golf Club
Par 72 • 7,505
Live Scoring via Golfstat
Indiana Team Standing: T9/14 Teams • 580 (290-290; +4)
Top Indiana Individual: Mitch Davis • T23 • 143 (72-71; -1)
CHIP-INS
• The field began on split tees with Indiana starting on No. 1.
• Host Florida State continues to lead the field at 24-under. Jacksonville's Michael Sakane is currently the top individual with a score of 11-under-par 133.
• As a team, the Hoosiers matched their first-round total with a 290 on Tuesday.
• Junior Mitch Davis fired a 1-under 71, the best round so far this week for a Hoosier. He was 1-over at the turn before carding a 2-under on the back nine with three birdies. After shooting an even-72 yesterday, he now has a two-round total of 143.
• Brock Ochsenreiter and freshman Drew Salyers both moved up six spots as the two each carded a 72 on Tuesday and are at a 1-over 145 for the week, tied for 29th. Ochsenreiter had three birdies on the day, including two on the front nine to make the turn at 1-under. Salyers once again shined on the front nine as he carded a trio of birdies and was 2-under. He parred the first seven holes of the back nine before a pair of bogeys to finish the round.
• Freshman Clay Merchent is tied for 57th place and tied his first-round score of 75. He picked up three birdies on the front nine but hit some trouble on No. 5. He is currently 6-over after two rounds.
• Senior Ethan Shepherd is tied for 61st place after carding a 79 on Tuesday. He was best on the front nine, making the turn at 1-over par.
UP NEXT
The final round will get underway tomorrow off of split tees beginning at 8 a.m. IU will go off of No. 10 starting at 9:25 a.m. The top five teams (30 teams total) and the low individual not on an advancing team from each regional site (six individuals total) will advance to the NCAA Championships, set for May 28-June 2 at Grayhawk Golf Club in Scottsdale, Ariz.
COURTESY INDIANA ATHLETIC COMMUNICATIONS