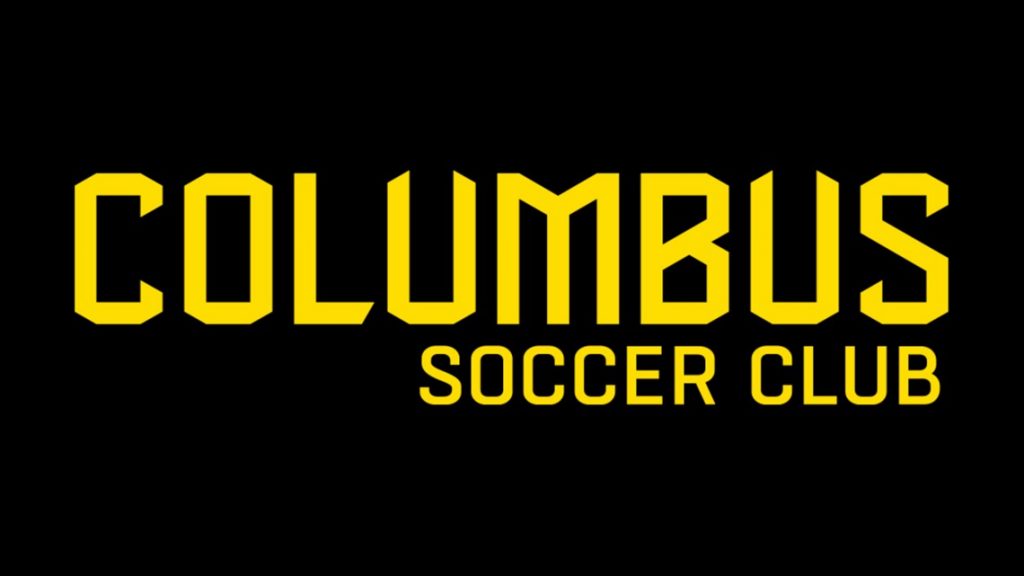 FRANCIS REACHES 100 REGULAR-SEASON STARTS IN
MAJOR LEAGUE SOCCER
With his start in Saturday's 3-1 win over D.C. United,
defender Waylon Francis made his 100th regular-season
start since joining Major League Soccer ahead of the
2014 season. The defender played the full 90 minutes
while registering 54 touches, making two tackles and
three interceptions. To date, Francis has made 117
regular-season appearances while providing 19 assists.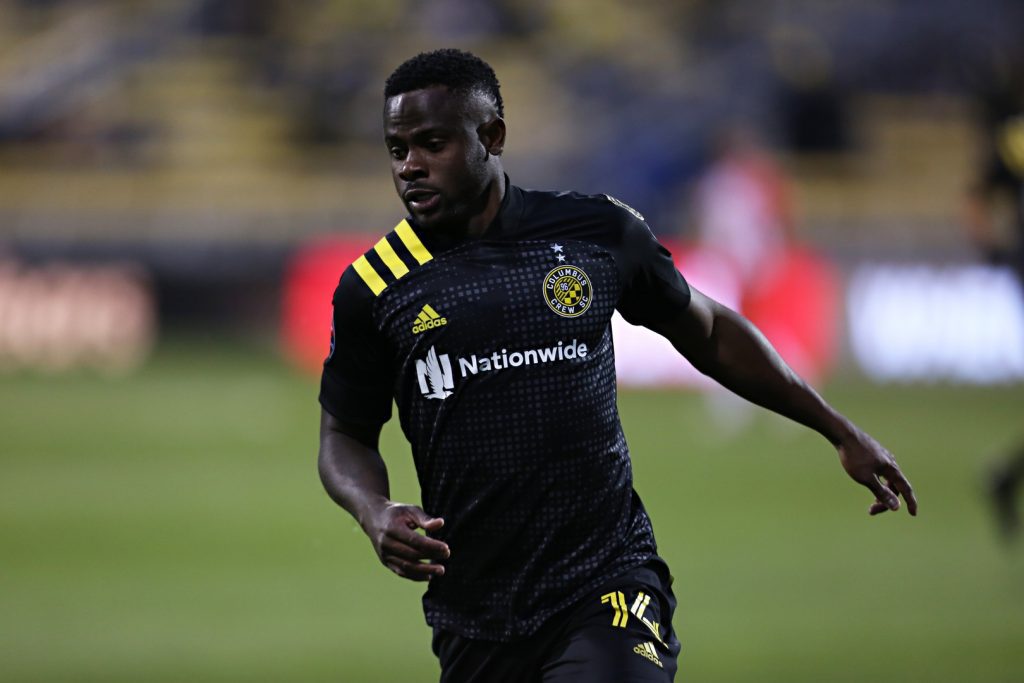 COURTESY COLUMBUS SC COMMUNICATIONS