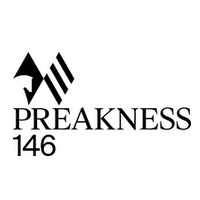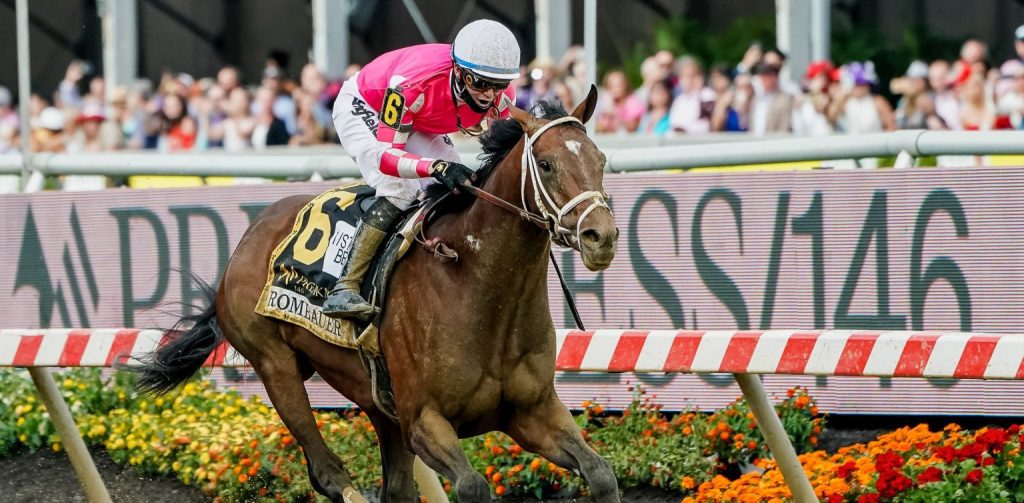 Baltimore – ROMBAUER made a last second push down the home stretch to pull ahead of Midnight Bourbon and Medina Spirit, to win the 146th Preakness Stakes for Jockey Flavien Prat and Trainer Michael McCarthy.
Flavien Prat and ROMBAUER were underdogs at 12-1 odds, prior to the race. The Victory was Trainer Michael McCarthy's first win in a Triple Crown Race, and the first Preakness Victory for owner John and Dianne Fradkin.
Medina Spirit at the Kentucky Derby two weeks ago, blew away the competiton after getting into the lead.
Saturday, at the 146th Running of the Preakness, Rombauer passed Medina Spirit and Midnight Bourbon to win the race. It was a tremendous finish for in the race of three-year-old Thoroughbreds. The Kentucky Derby winner ran out of gas and Midnight Bourbon, could not hold off the charging Rombauer at the end.
The final dash gave the #6 colt a 3½-length victory in the 10-horse field with an unofficial time of 1:53.62 in the 1 3/16-mile race.
Saturday was the first Triple Crown race victory for trainer Michael McCarthy, who is a protege of Todd Pletcher, one of horse racing's most famous trainers.
Rombauer has three career victories and all have seen him come from behind.
There will be no Triple Crown this year in horse racing. Next up is The Belmont Stakes, set for June 5 at Belmont Park in Elmont, New York. That racetrack is 153 years old having opened on June 19, 1867.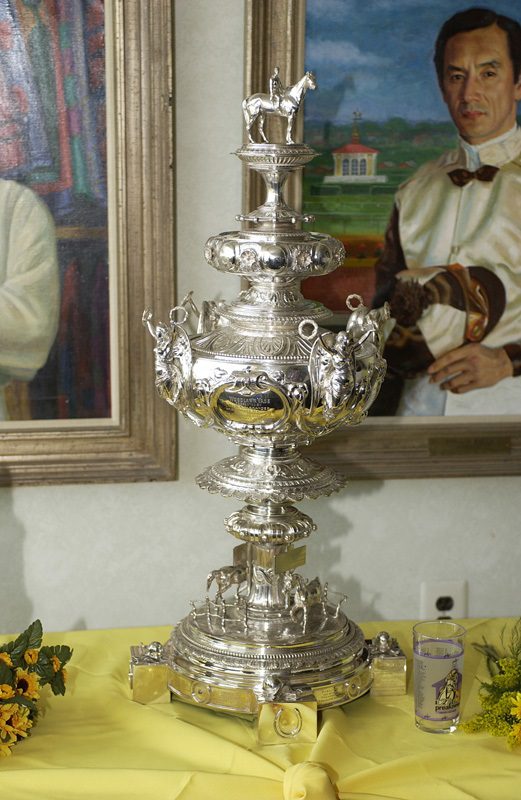 INFORMATION DERIVED FROM PREAKNESS COMMUNICATIONS AND STAFF REPORTS