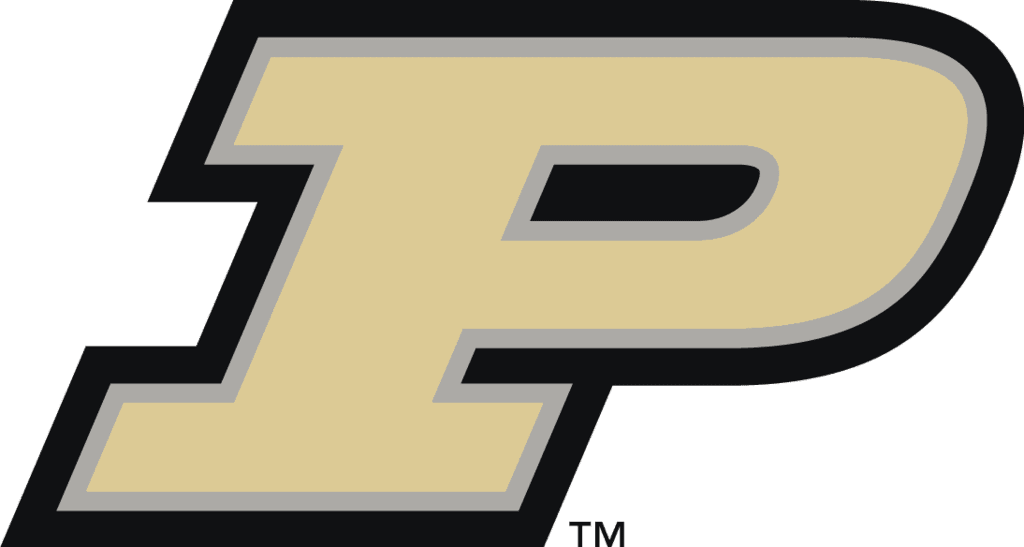 Thursday, May 13, 2021
Link to complete release: https://boile.rs/3uLC3je
WEST LAFAYETTE, Ind. – The Big Ten Conference released the single-play and home-and-away conference opponents for the 2019-20 men's basketball season.

For the fourth straight season, the league will play 20 games with three protected rivalries on the league slate (Purdue vs. Indiana, Northwestern vs. Illinois, Michigan vs. Michigan State). Purdue owns a 38-21 league record over the last three campaigns.
Seven Home-and-Away Series:
Illinois
Indiana
Iowa
Michigan
Northwestern
Rutgers
Wisconsin
Single-Play Home Games:
Maryland
Nebraska
Ohio State
Single-Play Road Games:
Michigan State
Minnesota
Penn State
Purdue's Home Games: Illinois, Indiana, Iowa, Maryland, Michigan, Nebraska, Northwestern, Ohio State, Rutgers, Wisconsin
Purdue's Road Games: Illinois, Indiana, Iowa, Michigan, Michigan State, Minnesota, Northwestern, Penn State, Rutgers, Wisconsin

Finalized dates, times and television assignments will come at a later date. 

Last season, Purdue finished fourth in the Big Ten with a 13-6 record and an 18-10 overall mark, earning a No. 4 seed in the NCAA Tournament. Currently, the Boilermakers are slated to return all five starters and over 90 percent of their scoring from last year.
COURTESY PURDUE ATHLETIC COMMUNICATIONS