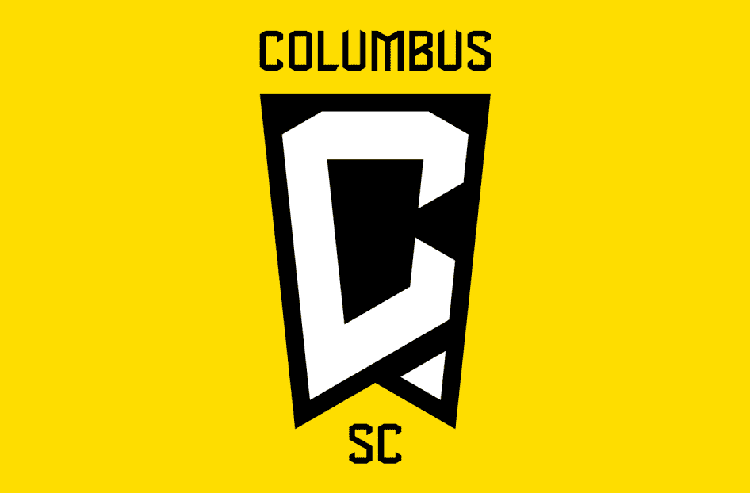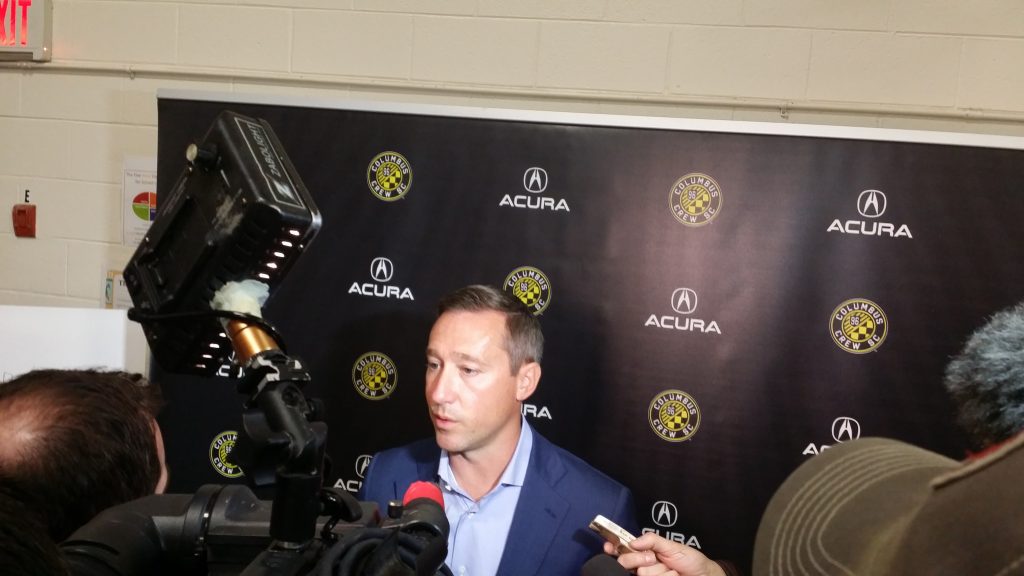 COLUMBUS
SC
2021 REGULAR SEASON:
(1-0-2, 5 pts.)
TORONTO
FC
2021 REGULAR SEASON:
(0-2-1, 1 pts.)
OHIOHEALTH PLAYER AVAILABILITY REPORT
Out: Kevin Molino – L Hamstring Injury Aidan Morris – L Knee Injury Marlon Hairston – L Knee Injury Perry Kitchen – R Thigh Injury Milton Valenzuela – R Thigh Injury
Questionable: Gyasi Zardes – R Shoulder Injury Josh Williams – R Shoulder Injury Pedro Santos – L Knee Injury

Health and Safety Protocols
A player may be listed as "Questionable" or "Out" due to Health and Safety Protocols
for the following reasons:
• Quarantine due to participating in high risk behavior. • Quarantine related to being a high risk close contact. • Pending COVID-19 test results. • An inconclusive COVID-19 test result. • A positive COVID-19 test or a confirmed case of COVID-19. • Other illness not related to COVID-19.
COLUMBUS SC VS. TORONTO FC AT A GLANCE
Columbus SC record: 14-10-12 (53 GF, 51 GA)
Home games: 9-4-6 (36 GF, 28 GA)
Road games: 5-6-6 (17 GF, 23 GA)
08/17/2019 CLB 2 at TOR 2 D Historic Crew Stadium
10/06/2019 CLB 0 vs TOR 1 L BMO Field
09/27/2020 CLB 1 vs TOR 3 L Pratt & Whitney Stadium
LAST REGULAR-SEASON MEETING
The two sides met once during the 2020 regular season, when Columbus
SC traveled to East Hartford, Connecticut on September 27 for a match at
Pratt & Whitney Stadium. After a 40th-minute own-goal by Toronto FC defender Chris Mavinga opened the scoring for Columbus, Toronto FC scored
three second-half goals; a 48th-minute tally from forward Jozy Altidore, a
59th-minute finish from midfielder Alejandro Pozuelo, and a 76th-minute
solo effort from defender Richie Laryea to clinch a 3-1 victory for Toronto.

COACHES
Caleb Porter: 91-72-67 (Portland Timbers: '13 – '17; Columbus SC: '19 – Present) vs.
Chris Armas: 33-29-12 (New York Red Bulls: '18 – 20; Toronto FC '21 – Present)
Records listed are MLS regular-season total
FRANCIS REACHES 100 REGULAR-SEASON STARTS IN
MAJOR LEAGUE SOCCER
With his start in Saturday's 3-1 win over D.C. United, de- fender Waylon Francis made his 100th regular-season start
since joining Major League Soccer ahead of the 2014 sea- son. The defender played the full 90 minutes while register- ing 54 touches, making two tackles and three interceptions.
To date, Francis has made 117 regular-season appearances
while providing 19 assists.
THE CREW WITH TWO REGULAR-SEASON MATCHES
REMAINING AT HISTORIC CREW STADIUM
After a 3-1 victory against D.C. United in their last home
match (May 8), the Black & Gold return to MLS regular
season play at Historic Crew Stadium on May 29 when
The Crew hosts Toronto FC for the second of two Tril- lium Cup matches. Columbus SC's final match at Historic
Crew Stadium against Chicago Fire FC is set to take
place on June 19 and will celebrate Major League Soc- cer's first soccer-specific stadium.
MILESTONES ON THE HORIZON
CALEB PORTER
• Has won 91 MLS regular-season matches as a head
coach and is nine wins away from reaching 100 all-time
PEDRO SANTOS
• Has made 97 regular-season appearances and needs
three more to reach 100.
• Has made 92 regular-season starts and needs eight more
to reach 100.
GYASI ZARDES
• Has scored 49 goals across all competitions for Columbus
SC and needs one more to reach 50. • Has 198 MLS regular-season starts and needs two more
to reach 200 all-time
SAAD ABDUL-SALAAM
• Has made 95 regular-season appearances and needs five
more to reach 100.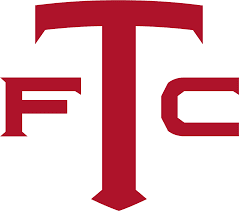 COURTESY COLUMBUS SC COMMUNICATIONS