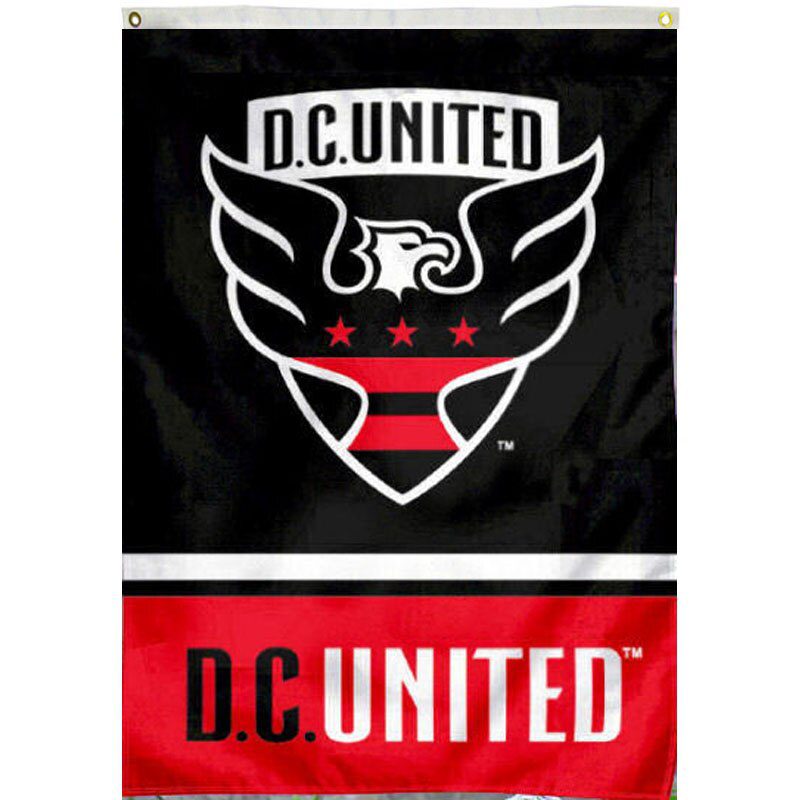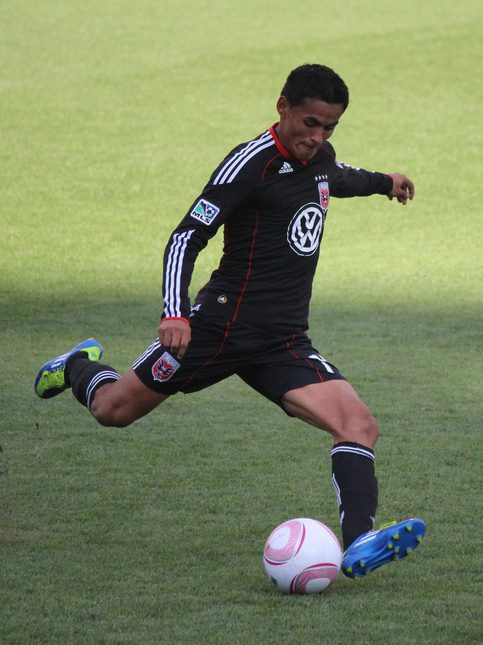 D.C. United in April announced the acquisition of defender Andy Najar on a one-year deal through 2021 with contract options for 2022 and 2023. The Honduras National Team player rejoins the Black-and-Red after leaving the club in 2013 to sign with RSC Anderlecht in the Belgian first division. "We are thrilled to welcome Andy back to D.C. United, his hometown club," Dave Kasper, D.C. United President of Soccer Operations, said. "He made an immediate impact on the team and city when he rose through the ranks of the Academy and signed his first professional contract in 2010. He had a stellar career in Europe where he made over 150 appearances at the elite level for Anderlecht and at only 28-years-old, he still can make a major impact for our team. This pre-season he made major gains with his strength and fitness, and he looks like the Andy we know. We are all excited to welcome him back to the District and we're looking forward to his contributions to the team in 2021." Najar started his professional career when he signed a Generation Adidas contract for D.C. United at 17-years-old on March 22, 2010 after impressive performances for the D.C. United Academy. The defender quickly became one of the most promising young players in Major League Soccer after making his debut for the Black-and-Red as a halftime substitute against the Kansas City Wizards on March 27, 2010. He scored his first professional goal for the club on May 29, 2010 in a 3-2 win against Chivas USA at RFK Stadium. After scoring five goals and recording an assist in 26 appearances (22 starts) in his first season, Najar was selected as the 2010 MLS Rookie of the Year. After an impressive breakout season, Najar went on to score 10 goals and record 12 assists in 87 appearances across all competitions in three seasons with the Black-and-Red. Following Najar's success at D.C. United, the young player garnered attention from elite clubs in Europe. On Jan. 17, 2013, Najar joined RSC Anderlecht on a one-month loan. After impressing in his initial loan, Najar was signed by Anderlecht on Jan. 30, 2013. The defender made his debut for the Belgian side as a substitute in the 4-0 win against Cercle Brugge on Aug. 2, 2013. Najar scored his first goal for the club against KV Mechelen on Jan. 19, 2014. Najar scored 14 goals and recorded 16 assists in 164 appearances across all competitions for Anderlecht from 2013 to 2020. Notably, the 28-year-old scored one goal in seven appearances in the UEFA Champions League. His goal came against Arsenal FC in the English Premier League on Oct. 22, 2014. In six seasons with Anderlecht, Najar won three league titles (2012-13, 2013-14, 2016-17), two Belgian Cups (2013, 2014) and was nominated as the Anderlecht Player of the Season twice (2015-16, 2016-17). After Najar's success in Belgium, the Honduran signed a one-year contract with Los Angeles Football Club on July 1, 2020 and rejoined Major League Soccer. In one season with LAFC, Najar recorded one assist in eight appearances in 2020. At the conclusion of the season, Najar was out of contract with LAFC and became a free agent. Najar trained with D.C. United throughout the 2021 preseason.
Player: Andy Najar
Position: Defender
Birthplace: Choluteca, Honduras
Country: Honduras
Birthdate: 3/17/1993
Age: 28
Height: 5'7″
Weight: 152
Status: Domestic
Transaction: D.C. United have acquired midfielder Andy Najar on a one-year contract through the 2021 season with contract options for 2022 and 2023.
COURTESY D.C. UNITED