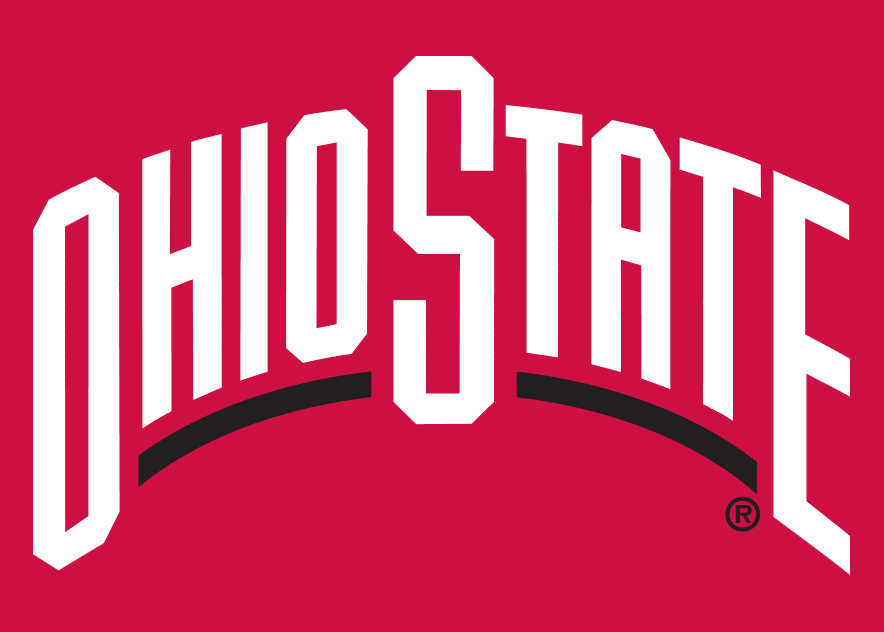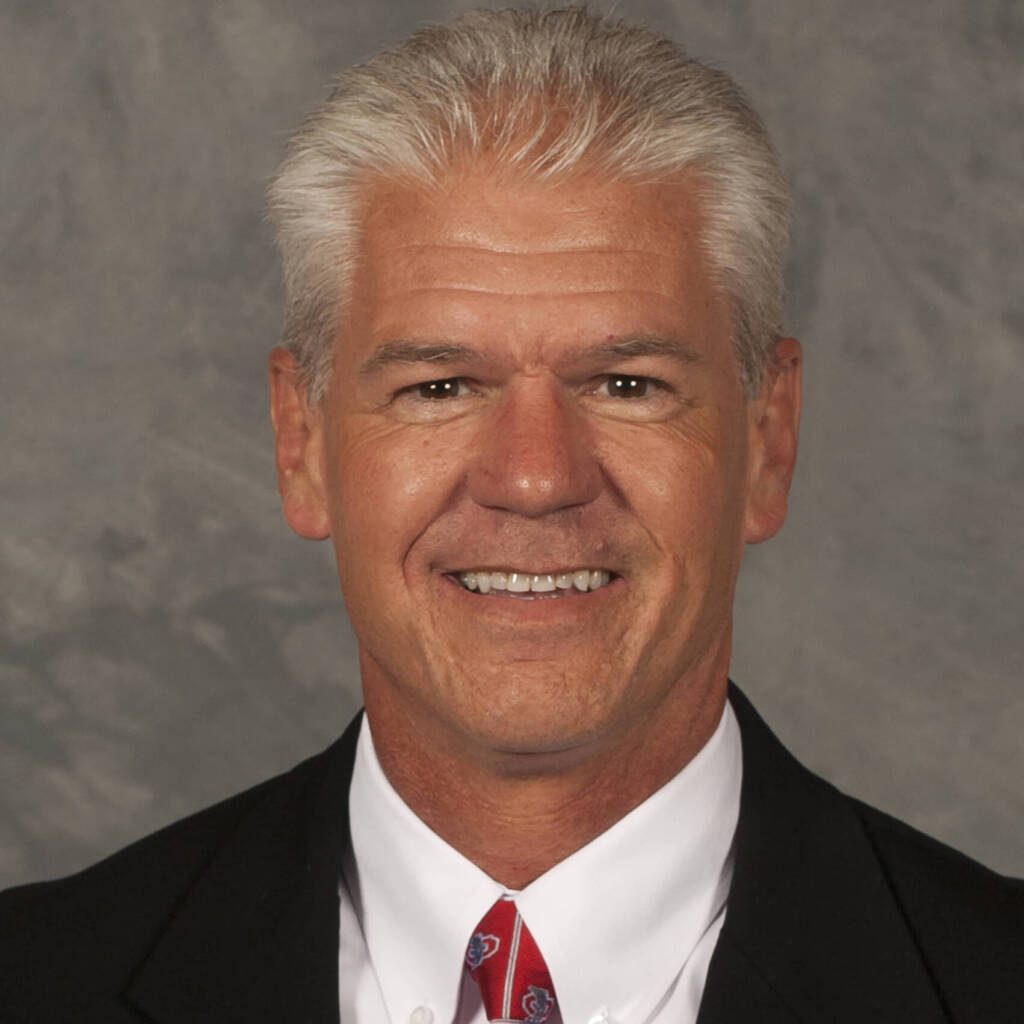 The 2021 Ohio State defense is going to look different because some of the longtime stalwarts are gone to the NFL.
Gone are DE Jonathon Cooper and DT Tommy Togiai. Linebackers Tuf Borland, Baron Browning, Justin Hilliard, Pete Werner. From the defensive backfield, the Buckeyes lose Shaun Wade.
Coombs said they will have the talent to get better.
In watching Ohio State's 52-24 loss to Alabama in the National Championship game, it was obvious that the defense was not of championship caliber. It was good enough to get past the Big Ten teams and against Clemson. But Alabama is on another level over those teams. a team has to play almost a near-perfect game and have a top notch offense and defense to even have a chance against the Crimson Tide.
"It was incredibly painful," Coombs told the media this Spring during the Zoom press conferences.
Painful indeed as the Crimson Tide piled up 621 yards on the Buckeyes. Granted, OSU did not have the talents of defensive lineman Tommy Togiai and Tyreke Smith due to COVID-19 protocols. They were able to run and pass at will. Matter of fact, Alabama made the Buckeyes look incredibly slow. A feat that Ohio State usually makes it opponents look in their games. That number rarely ever happens to the Bucks, but it did and this Spring the emphasis was to get the defense back to where the fans are accustomed to; tough to move the ball running or passing.
Defensively, 2020 was one of the worst in OSU history with 5.9 yards per snap and a 25.8 points a game. Those numbers have to improve. The Buckeyes explosive offense took the heat off the defense every game by scoring a bunch of points. But during the College Football Playoffs, an offense can't realistically think they can score 30, 40, 50 points. The teams involved are so good and there are no cupcakes.
Coombs and the defensive staff all Spring were confident that the defense will be much improved this year.
Only time will tell.