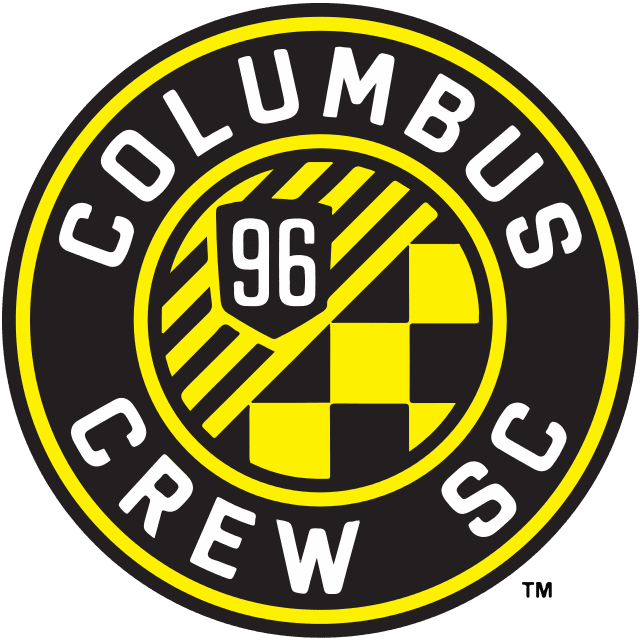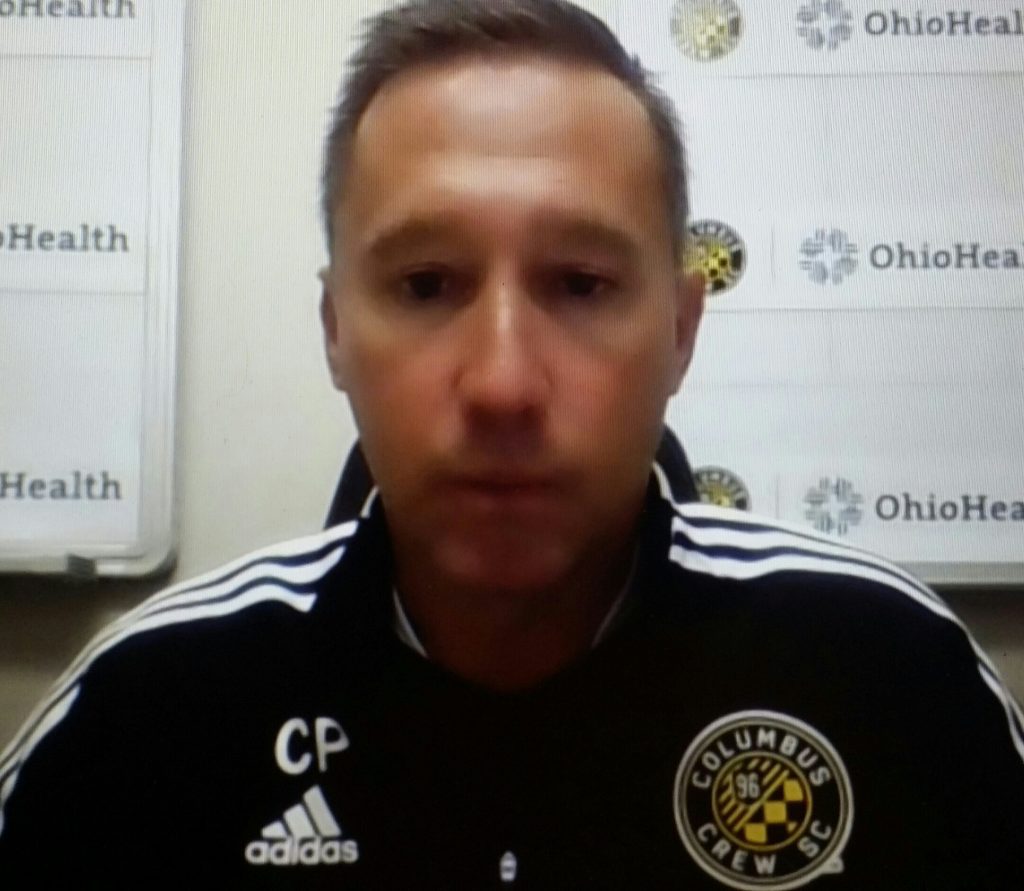 *Vito Wormgoor prior to Saturday had played only 12 minutes.
*Hadn't played since last July against FC Cincinnati.
*He got hurt in that game with a broken ankle.
*This past Saturday, he was in the starting lineup against CF Montreal. It was his first action in 10 months.
*His 2021 debut showed what he can bring to the team. The center back completed every pass he attempted (28) and tied a team-high with four clearances. He also gained possession twice, made one interception and produced one block.
OTHER TEAM NOTES
CREW SC VS. CF MONTREAL AT A GLANCE
Columbus Crew SC record: 10-8-3 (32 GF, 31 GA)
Home games: 8-2-2 (25 GF, 14 GA)
Road games: 2-6-1 (7 GF, 17 GA)
04/13/2019 CLB 0 at MTL 1 L Stade Saputo
07/20/2019 CLB 2 vs MTL 1 W Historic Crew Stadium
10/07/2020 CLB 1 vs MTL 2 L Historic Crew Stadium
CREW SC PLAYERS WITH MOST SCCL APPEARANCES
PLAYER GP G A SO
Lucas Zelarayan ……………19 1 2 N/A
Bradley Wright-Phillips…16 5 5 N/A
Waylon Francis ……………..14 1 1 N/A
Evan Bush……………………..13 N/A N/A 5
Derrick Etienne Jr………….12 0 0 N/A
VALENZUELA MAKES 50TH REGULAR-SEASON
APPEARANCE
With his start in the home contest against the Philadelphia
Union (April 18), defender Milton Valenzuela recorded his
50th regular-season appearance (47 starts) with Crew SC.
Valenzuela joined the club prior to the 2018 season, making
30 appearances (29 starts) while scoring a goal and adding
four assists. Valenzuela is one of eight players on Crew SC's
current roster to have made 50 or more regular-season appearances for the Club. To see a full list of players of these
players, please see the table below.
CREW SC PLAYERS WITH 50+ REGULAR-SEASON
APPEARANCES
PLAYER GP GS G A
Josh Williams ………………..143 127 9 5
Harrison Afful………………..139 135 6 16
Artur………………………………109 100 2 9
Waylon Francis………………104 93 0 18
Jonathan Mensah ………….101 98 3 1
Pedro Santos …………………95 90 18 23
Gyasi Zardes………………….83 82 44 6
Milton Valenzuela…………..50 47 1 9
CREW SC WITH THREE REGULAR-SEASON MATCHES
REMAINING AT HISTORIC CREW STADIUM
After a 2-2 draw against CF Monterrey in Concacaf Champions League action, the Black & Gold return to MLS regular season play at Historic Crew Stadium on May 8 for a
contest against fellow charter club D.C. United. May 29 will
see the Crew host Toronto FC for the second of two Trillium Cup matches. Finally, Crew SC's final match at Historic
Crew Stadium against Chicago Fire FC is set to take place
on June 19 and will celebrate Major League Soccer's first
soccer-specific stadium.
MILESTONES ON THE HORIZON
CALEB PORTER
• Has won 90 MLS regular-season matches as a head coach and is
10 wins away from reaching 100 all-time
PEDRO SANTOS
• Has made 95 regular-season appearances and needs five more
to reach 100.
• Has made 90 regular-season appearances and needs 10 more
to reach 100.
GYASI ZARDES
• Has scored 49 goals across all competitions for Crew SC and
needs one more to reach 50.
• Has 198 MLS regular-season appearances and needs two more
to reach 200 all-time
COURTESY COLUMBUS CREW SC COMMUNICATIONS