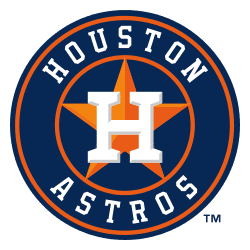 The much-maligned Houston Astros are always getting booed everywhere they go due to the cheating, sign-stealing debacle in 2019.
But they will really hear it the next three days during their visit to Bronx, N.Y., home of the Yankees.
The Yankees are hosting the Astros in the first regular season meetings between the two teams since the American League Championship Series, before the Astros cheating scandal was brought to light.
Eventhough the 2020 season saw both teams play all of their games in their respective divisions, Houston in the AL West and the Yankees in the AL East, the Bronx Bombers players were talking about it all season long.
Everyone in Major League Baseball feel that the tensions will be high amongst the teams all series long.