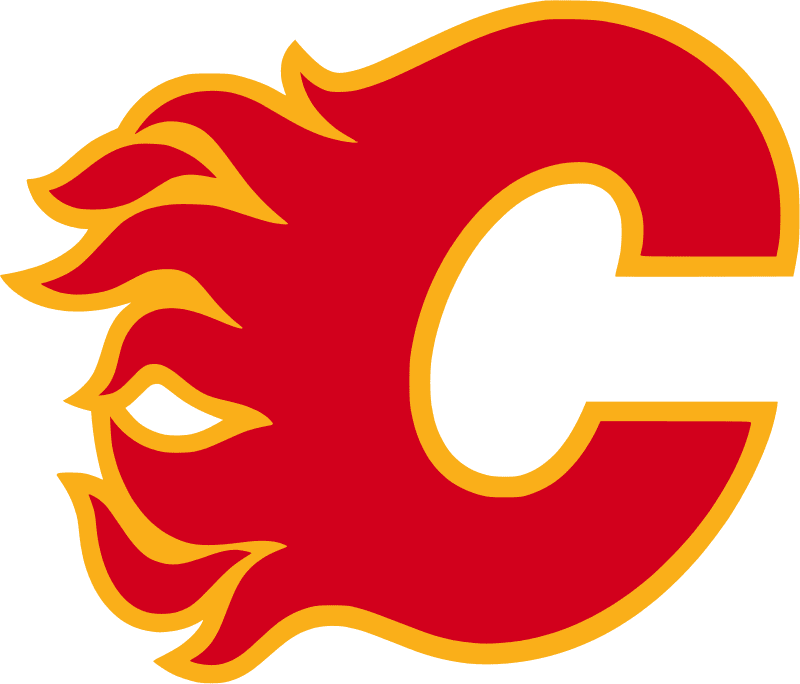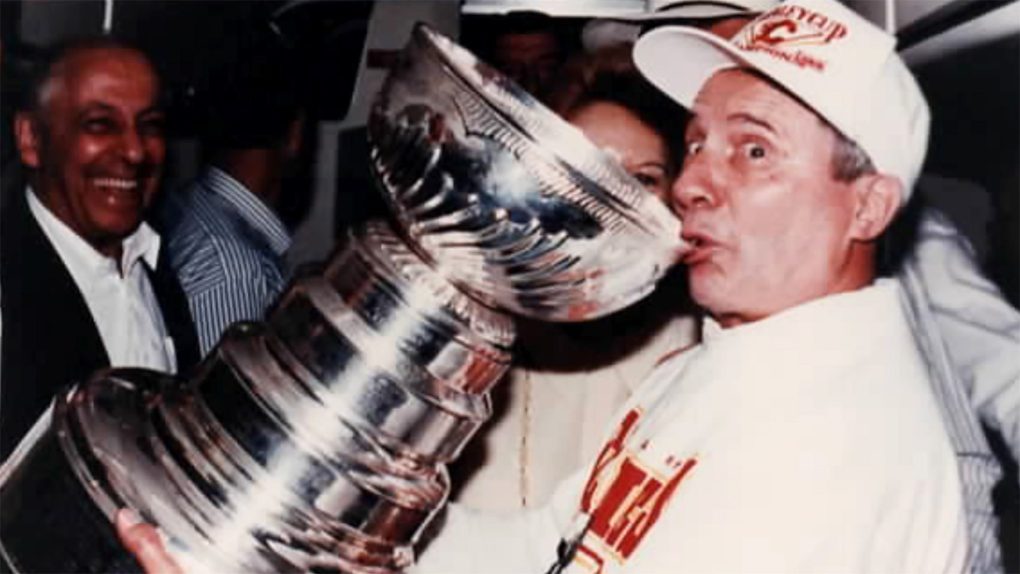 The Calgary Flames ownership, management and staff mourn the passing of Byron J. Seaman. Mr. Seaman was one of six community leaders who formed the original Flames ownership group who brought the team to Calgary in 1980.
"We remain forever grateful for the prominent role B.J. and his brother Doc (Daryl Seaman) played in bringing the NHL to Calgary," said Flames Chairman Murray Edwards. "He was devoted to his family and lived a life of dedication to our Calgary community. We will miss B.J.'s friendship and support and send our heartfelt condolences to his loved ones and friends."
Mr. Seaman and his brother Daryl were instrumental in securing a National Hockey League franchise for the city of Calgary and served as members of the ownership group from 1980 to 2010. Born and raised in Rouleau, Saskatchewan, the Seaman Brothers were dedicated to the Calgary community through their philanthropic initiatives and the Calgary Flames. B.J. was an extremely successful businessman with over 50 years of experience in various positions in the oil, gas and resource industries on a world-wide basis. 
Along with his brother Daryl and business partner with the Flames, Harley Hotchkiss, Mr. Seaman was inducted into the Alberta Sports Hall of Fame in 2007. In addition, Mr. Seaman was a recipient of the Governor General's Medal.
Our deepest sympathies to the Seaman family.
COURTESY CALGARY FLAMES COMMUNICATIONS