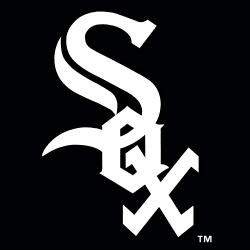 4/25/21
CHICAGO — Prior to today's series finale vs. Texas, the Chicago White Sox recalled right-handed pitcher Jonathan Stiever from the Schaumburg training facility and optioned infielder Danny Mendick to Schaumburg.
Stiever, 23, is rated by Baseball America as the No. 7 prospect and possessing the Best Curveball in the White Sox organization. He was with the White Sox as the 27th man for the doubleheader on April 18 at Boston, but did not pitch.
Mendick, 27, is hitting .375/.524/.375 (6-14) with five walks, two RBI and two runs scored in eight games this season, his third with the Sox.
COURTESY CHICAGO WHITE SOX & MLBpressbox.com