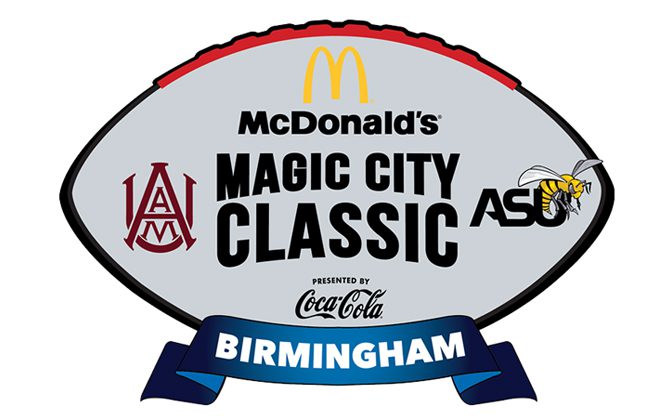 MONTGOMERY, Ala. I In the first ever spring Magic City Classic, Alabama State fell to Southwestern Athletic Conference (SWAC) opponent and in-state rival Alabama A&M 38-14 at Legion Field Saturday night.
Alabama State (3-3, 3-2 SWAC) got on the board early as running back Jacory Merritt punched in a one-yard touchdown to cap an 11 play, 95-yard drive with just over eight minutes to play in the first quarter, before a response by the Bulldogs to tie the ball game.
After a defensive stop early in the second quarter, the Hornets scored again after another long drive, this time 85 yards, capped by a nine-yard pass from Chris Scott to Michael Jefferson.
Alabama A&M (4-0, 3-0 SWAC) matched the score on their next possession, and blocked a punt late in the half leading to a field goal to take a 17-14 lead going into the locker room.
The second half was all Bulldogs, as they reeled off 21 unanswered points in the half to close out the game, while the Hornets struggled to get back in the end zone.
Chris Scott finished the night 13-for-28 and 89 yards and one touchdown, while Ezra Gray totaled 101 yards on the ground on 19 carries and Merrit added 47 yards (11 attempts).
Jahod Booker led the Hornet receiving core, catching five passes for 58 yards, while Michael Jefferson caught four passes for 32 yards and a touchdown. Irshaad Davis led the defensive side of the ball with nine total tackles including half a sack.
Follow the Hornets
For complete coverage of Alabama State University football, follow the Hornets on social media @BamaStateFB (Twitter), /BamaStateSports (Facebook), and @BamaStateSports (Instagram), or visit the official home of Alabama State athletics at BamaStateSports.com.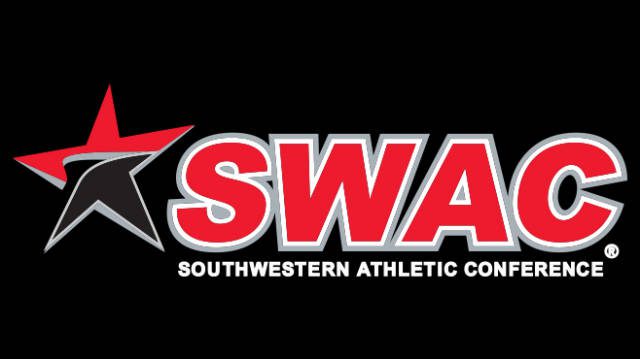 COURTESY ALABAMA STATE ATHLETIC COMMUNICATIONS