 The Cleveland Cavaliers have shown much improvement this season under head coach J.B. Bickerstaff.
They have beaten some teams that they shouldn't have and also lost some games they should've won.
Then there are times when they are embarrassed and look like they aren't ready to play. Last night was one of those games.
 The Cavs scored the first two points of the game, then the Toronto Raptors took control by drilling their first 12 shots and raced out to a 38-point.
Cleveland scored 61 points in the 2nd half but still lost 135-115 to the shorthanded-Raptors, who had lost 15 of their previous 18 games.
In the second half, the Cavs used a 37-17 sprint to get to within 12 at 106-94 with 9:30 to play in regulation. But they would get no closer, as Toronto notched 35 points in the fourth to put the game away.
The Raptors canned their first 12 shots from the floor, shot 85 percent and scored 47 points in the 1st quarter.
Toronto had set a Cavaliers' all-time opponents record, scoring 87 points by halftime.
Collin Sexton led the Cavaliers with 29 points, going 10-for-20 from the floor and 8-of-9 from the stripe, with five assists and a steal.
His running mate at guard, Darius Garland scored 19 points on 7-for-17 shooting, leading Cleveland with eight assists to go with two steals.
Off the bench, the Cavs got great production from reserve big man Isaiah Hartenstein, who came off the bench to finish with 12 points, eight boards, six assists, three steals and four blocked shots.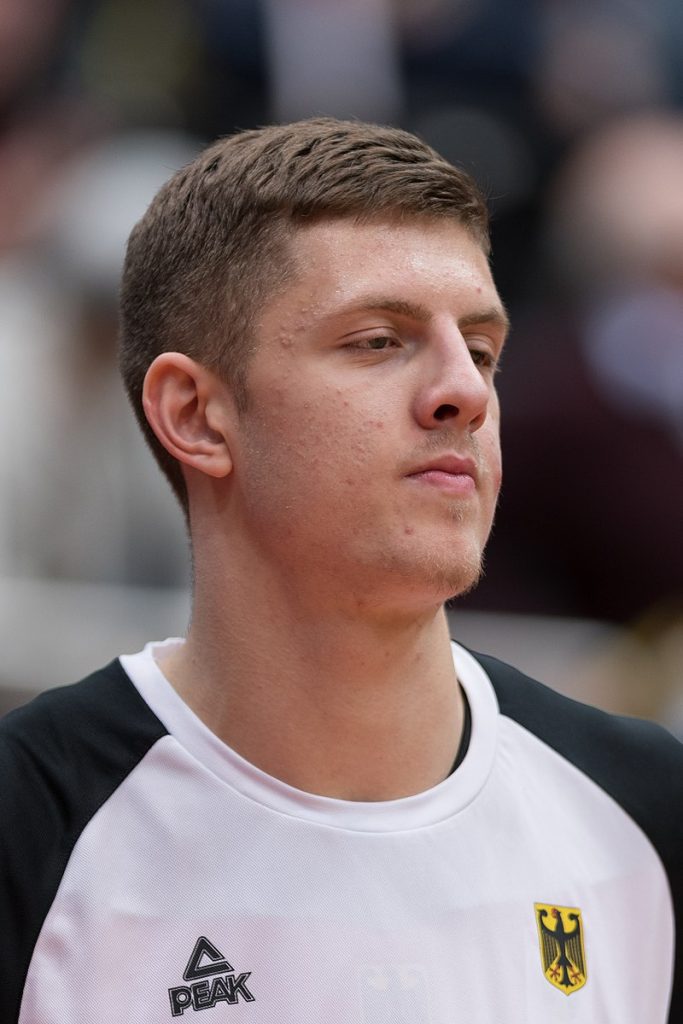 People may not know much about Hartenstein. He is 7'0, 249 pounds and was drafted in the 2017 NBA Draft by the Houston Rockets in the 2nd round.
The Denver Nuggets traded him to the Cleveland Cavaliers on March 25, 2021, and two future second-round picks were traded in exchange for center JaVale McGee.
For Toronto, Gary Trent Jr. was the star in that first half, going 9-of-10 from the floor, including 5-of-6 from long-range for 25 points at halftime. Trent finished with a game-high 44 points, going 17-for-19 overall, 7-of-9 from 3-point land.