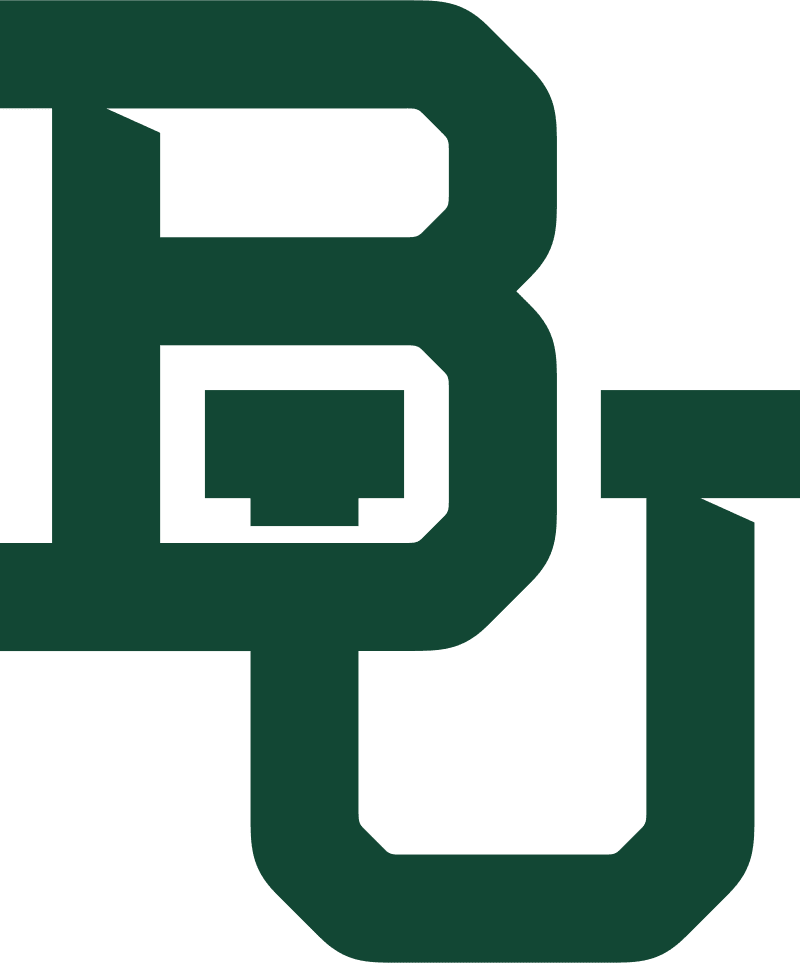 86 Baylor 28-2,13-1 Big 12
70 Gonzaga 31-1,15-0 WCC
INDIANAPOLIS – Eighteen years ago, when Scott Drew talked about coming to Baylor "for a chance to win a national championship," he might have been the only one who actually believed it. Everyone else was laughing. 
            Nobody's laughing now. 
            Denying top-ranked Gonzaga's bid for the first undefeated season in 45 years, the Baylor Bears (28-2) jumped out to a double-digit lead in the first four minutes and never looked back in blowing out the Bulldogs, 86-70, Monday night at Lucas Oil Stadium to win the first national championship in program history. 
Gonzaga (31-1), back in the championship game for the second time in five years, was trying to become the first undefeated national champ since Indiana's 32-0 team in 1976. But, after trailing by no more than eight in its previous five NCAA Tournament games, the Bulldogs got down 9-0 in the first 2 ½ minutes and never really recovered. 
            "They punched us in the mouth right at the get-go," said Gonzaga All-American forward Corey Kispert. 
            "We haven't played like that this year," said Gonzaga coach Mark Few, who was 4-0 in previous head-to-head matchups with Drew and the Bears. "We couldn't get anything generated to the basket; we were kind of playing sideways. On the other end . . . we made a couple mistakes we talked about not doing as far as giving them catch-and-shoot 3's or shake-down 3's, and they made us pay in a hurry."
            Jared Butler, named the Final Four Most Outstanding Player, hit a pair of driving layups in the early 9-0 run and then drained back-to-back 3-pointers to start the second half after Gonzaga had whittled a 19-point deficit down to 10. 
            The junior All-American guard matched the Bulldogs' Jalen Suggs for game-high scoring honors with 22 points, hitting 4-of-9 from outside the arc and a perfect 6-of-6 from the line. 
In a matchup of arguably the best two backcourts in the country – and teams, for that matter – Baylor's quartet of Butler, Flagler, Davion Mitchell and MaCio Teague were at their best in the biggest moment. They combined for 69 points, hitting 10-of-20 from 3-point range and 14-of-15 from the line. 
Teague and Mitchell added 19 and 15 points, respectively, and Flagler scored 13 points off the bench, knocking down 3-of-4 from outside the arc. Mark Vital chipped in with six points and a game-high 11 rebounds, helping the Bears dominate the boards, 38-22, and outscore Gonzaga, 16-5, in second-chance points. 
            On the defensive end, Baylor held Gonzaga to its fewest points of the season and just 5-of-17 from 3-point distance. Timme, coming off a 25-point game in Saturday's 93-90 overtime win over UCLA, finished with just 12 points and five rebounds and had five of the Bulldogs' 14 turnovers going against Vital, Flo Thamba and Jonathan Tchamwa Tchatchoua. 
Not letting up after that early surge, Baylor stretched its lead to 29-10 on back-to-back 3-pointers by Butler and Teague at the midway point of the first half. 
            Gonzaga did at least make it interesting, closing the half on a 9-2 run that included a three-point play by Suggs. A buzzer-beating floater by Anton Watson whittled what had been a 19-point deficit down to a more-manageable 10-point difference at the break, 47-37. 
            Butler gave the Bears the momentum back in the first minute of the second half, hitting consecutive 3-pointers that pushed the lead back to 53-39. 
 Joining Butler on the Final Four all-tournament team were Mitchell, Suggs, Timme and UCLA's Johnny Juzang. Butler was the first player since Carmelo Anthony in 2003 to have 20 points and seven assists in a national championship game. 
Baylor becomes just the second men's basketball team from Texas to win a national championship and the first since Texas Western (now UTEP) in 1966. This is also Baylor's fifth NCAA national championship overall and the first in a men's sport since tennis won the school's first national title in 2004. Kim Mulkey's Lady Bear basketball team won the other three national chapionships in 2005, 2012 and 2019.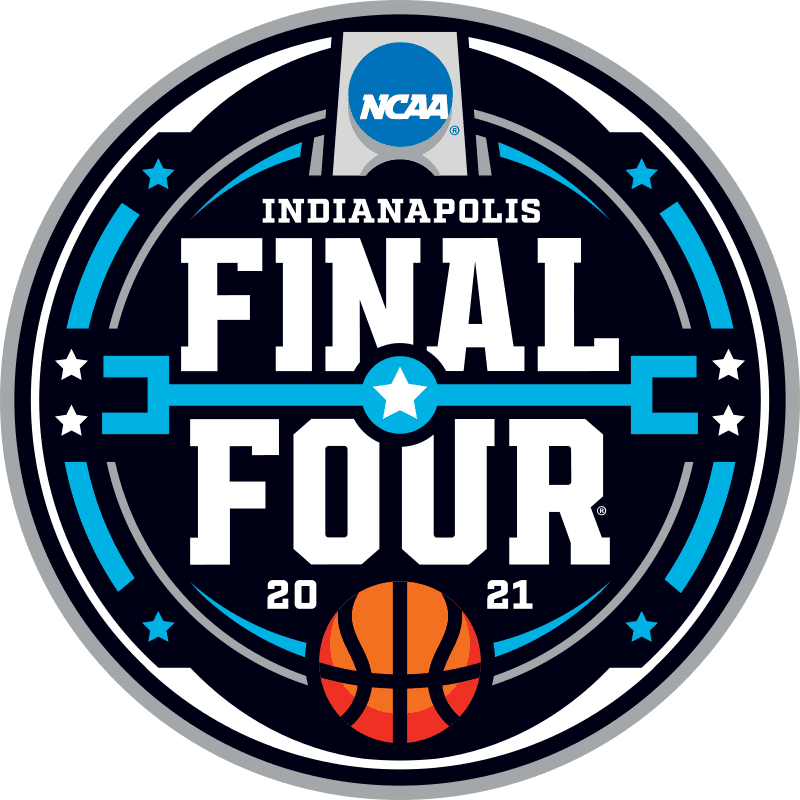 COURTESY BAYLOR ATHLETIC COMMUNICATIONS