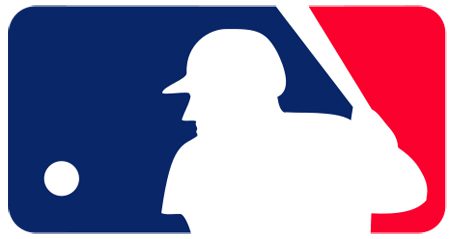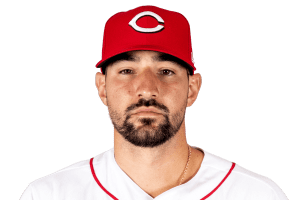 April 5th, 2021
Cincinnati Reds outfielder Nick Castellanos has received a two-game suspension and an undisclosed fine for his aggressive actions and for instigating a benches-clearing incident in the bottom of the fourth inning of Saturday afternoon's game against the St. Louis Cardinals at Great American Ball Park in Cincinnati. Michael Hill, Major League Baseball's Senior Vice President for On-Field Operations, made the announcement.
Castellanos has elected to appeal. Thus, the discipline will be held in abeyance until the process is complete.
In addition, the players who received undisclosed fines for their roles in the on-field incident are Cardinals third baseman Nolan Arenado, pitcher Jordan Hicks and catcher Yadier Molina, and Reds infielder Eugenio Suárez and outfielder Jesse Winker.
COURTESY MLBpressbox.com