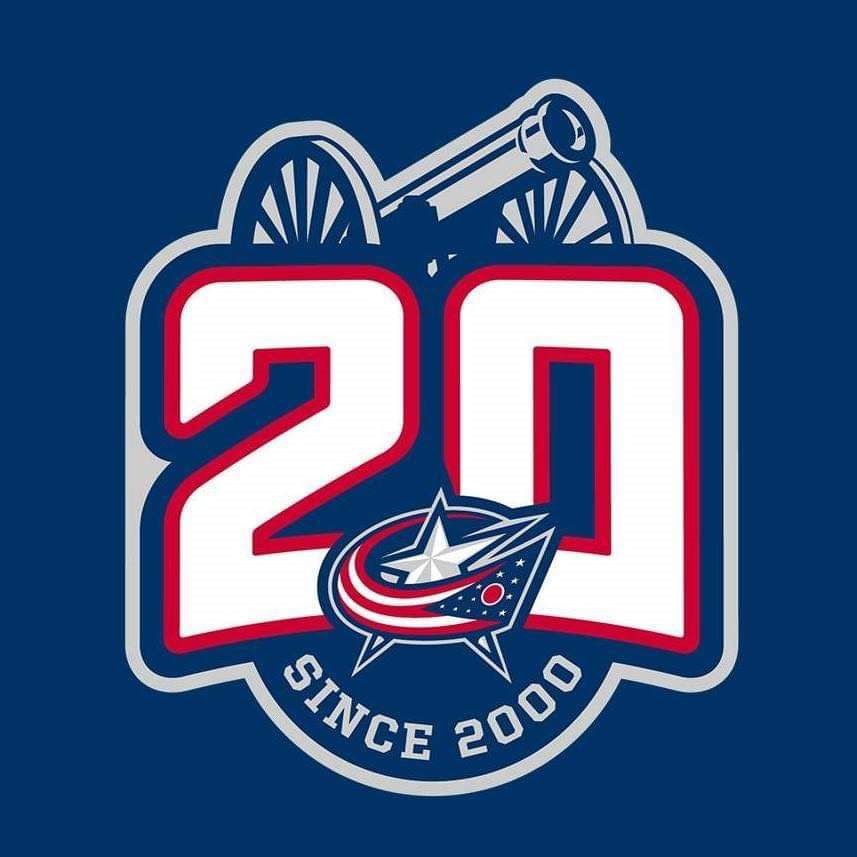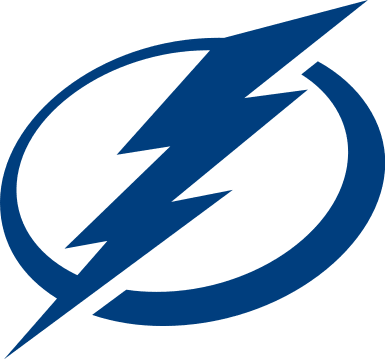 APRIL 6, 2021 II vs. TAMPA BAY LIGHTNING II NATIONWIDE ARENA II 7 PM ET
CBJ BROADCAST INFORMATION
TV:  Bally Sports Ohio           Jeff Rimer (play-by-play), Jody Shelley (color analyst), Dave Maetzold (reporter)              
Radio:  97.1 The Fan              Bob McElligott (play-by-play), Dylan Tyrer (host)
TONIGHT'S MATCHUP
COLUMBUS BLUE JACKETS
Record: 14-18-8, 36 pts. (7th, Discover Central Division)
Goals: 2.40 Goals-For/3.15 Goals-Against… Shots: 29.0 Shots-For/31.8 Shots-Against
Power Play: 14.1 percent (27th, NHL)… Penalty Kill: 77.2 percent (21st, NHL)
Penalty Minutes: 6.5 PIM (2nd, NHL)… Overtime Record (Shootout): 4-5-3 (2-3)
TAMPA BAY LIGHTNING
Record: 26-10-2, 54 pts. (2nd, Discover Central Division)
Goals: 3.39 Goals-For/2.42 Goals-Against… Shots: 30.3 Shots-For/28.0 Shots-Against
Power Play: 26.2 percent (3rd, NHL)… Penalty Kill: 81.8 percent (10th, NHL)
Penalty Minutes: 9.6 PIM (30th, NHL)… Overtime Record (Shootout): 4-1-1 (1-1)
Players to Watch: D Victor Hedman (Finalist for Norris Trophy last four seasons, winning award in 2017-18; Leads NHL blueliners in assists (tied) and points with 7-29-36 in 2020-21); G Andrei Vasilevskiy (Finalist for Vezina Trophy past three campaigns, winning award in 2018-19; leads NHL in wins (23, tied) and SV% (.932, min. 10 GP)).
ALL-TIME SERIES
Results: Columbus has gone 12-18-6 in 36 regular season games vs. the Lightning, including 7-8-3 at home… Of Note: The two teams have met in the Eastern Conference Quarterfinals of the Stanley Cup Playoffs in each of the past two years. Columbus swept the Presidents' Trophy-winning Lightning in 2019 before Tampa Bay earned a 4-1 series victory in 2020 on its way to the second Stanley Cup in franchise history… Columbus had its four-game regulation unbeaten streak vs. Tampa Bay (2-0-2) snapped in the most recent meeting last Thursday… The winning team has scored three or more goals in 14 of the last 16 regular season meetings… Goals: CBJ – 75, TBL – 100… CBJ PP: 16-of-123 (13.0%)…CBJ PK: 96-of-121 (79.3%).
This Season (CBJ, 2-1-1)
Jan. 21 – Tampa Bay 3, at Columbus 2 (OT)
Jan. 23 – at COLUMBUS 5, Tampa Bay 2
Mar. 30 – COLUMBUS 3, at Tampa Bay 1
Apr. 1 – at Tampa Bay 3, COLUMBUS 2
Apr. 6 – at COLUMBUS… Apr. 6 – at COLUMBUS
Apr. 22 – at Tampa Bay… Apr. 25 – at Tampa Bay
2019-20 Results (CBJ, 0-0-1)
Feb. 10, 2020 – Tampa Bay 2, at Columbus 1 (OT)
Mar. 27, 2020 – at Tampa Bay (Cancelled)
Apr. 2, 2020 – at Columbus (Cancelled)
CBJ TEAM NOTES
The Blue Jackets look to snap a three-game losing streak after falling most recently 3-0 in Florida on Sunday… The Jackets are back home for a four-game homestand against Tampa Bay and Chicago from Apr. 6-12 after finishing up their first of two six-game road trips this month… Columbus concludes a stretch of 10 of 12 games against the top three teams in the Central Division (Florida, Tampa Bay, Carolina) from Mar. 18-Apr. 8 with its two-game series against the Lightning… CBJ have killed off 18-of-19 opponent power play attempts in the past nine games (94.7 pct) and 21-of-23 over the last 12 (91.3 pct.). The club ranks third in the NHL in penalty kill percentage since Mar. 13 over the 12-game stretch… The Blue Jackets have played in 21 one-goal games this season… CBJ have picked up points in three of their last four Tuesday games (2-1-1).
CBJ PLAYER NOTES
RW Cam Atkinson has played 20-plus minutes in each of the past four contests… RW Oliver Bjorkstrand, who has 8-7-15 in the last 17 games, has collected 2-1-3 in four games vs. Tampa Bay this season… F Nick Foligno has tallied points in three of the four games against the Lightning in 2020-21 (2-2-4)… C Boone Jenner leads CBJ in faceoff percentage (54.6) and has won 50 pct. or more of his draws in 15 of the last 21 contests… G Joonas Korpisalo has posted a 2.48 GAA and .916 SV% in his past 13 games since February 25, while G Elvis Merzlikins has registered a 2.54 GAA and .924 SV% in his last seven outings since March 13, starting five-straight games for the Blue Jackets from Mar. 27-Apr. 3… D David Savard is one of two players in the NHL (EDM's Adam Larsson) to record 80-plus blocked shots (87) and hits (92) this season… D Zach Werenski had points in three-straight games (2-2-4) prior to Sunday and has recorded 5-6-11 in the last 14 games.
MILESTONES
• RW Cam Atkinson is seven points from 400 in his NHL career (211-182-393, 611 GP).
• D Michael Del Zotto is six games from 700 in his NHL career (58-185-243, 694 GP).
• LW Nick Foligno is three games from 600 in his CBJ career (141-192-333, 597 GP).
• D Scott Harrington is three games from 200 in his NHL career (7-30-37, 197 GP).
• D David Savard is four games from 600 in his NHL career (41-125-166, 596 GP).
• HC John Tortorella (669) is four wins from surpassing Mike Keenan (672) for 12th on NHL all-time wins list.
OhioHEALTH INJURY REPORT
• LW Gus Nyquist (shoulder surgery on Nov. 3; Injured Reserve) is expected to miss five-to-six months.
• RW Emil Bemstrom (lower body injury on Mar. 17) is expected to miss a week.
                              o TOTAL MAN GAMES LOST:  94.
COURTESY BLUE JACKETS COMMUNICATIONS