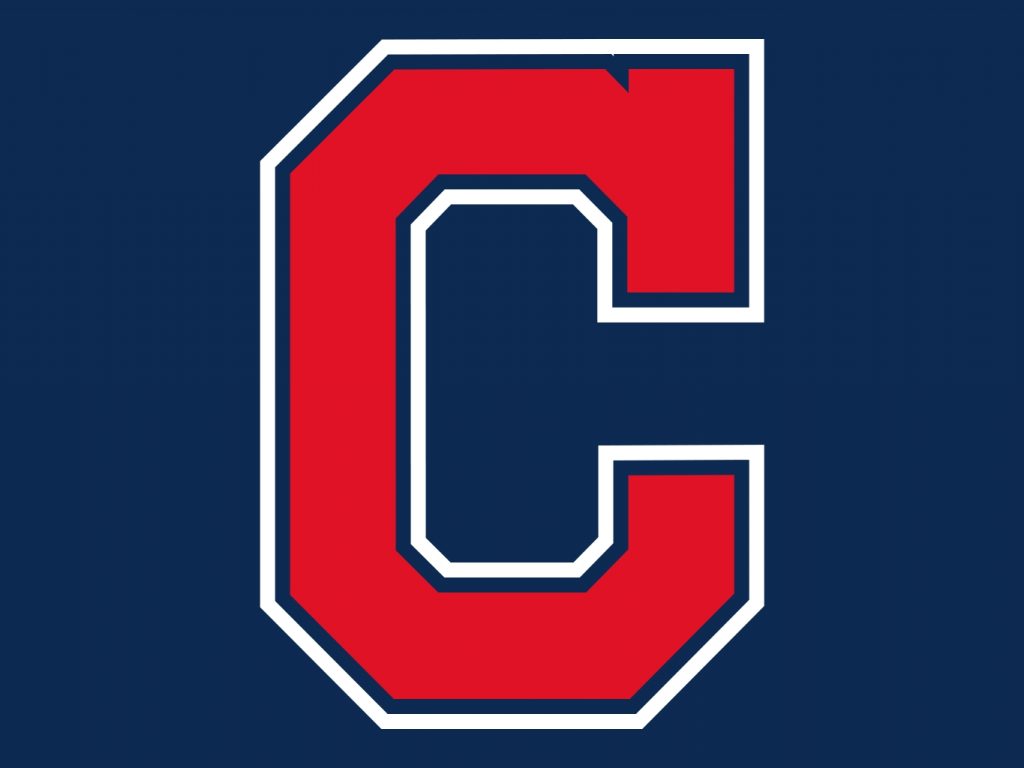 Coming off a scheduled off day, the Clevelanders fell to the
Detroiters by a score of 5-2 on Saturday afternoon at Comerica
Park.
» The club got another quality start from RHP ZACH PLESAC,
who pitched effectively over 6.0 frames (6H, 2R-ER, 2BB, 4SO),
but received just one run of support – that coming on an OF EDDIE
ROSARIO solo homer in the 2nd inning, his first in a Tribe uniform
and the only damage incurred against Tigers starter Julio Teheran
(5.0IP, 4H, 1R-ER, 3BB, 3SO, HR).
» Cleveland fell into a 2-0 1st-inning hole for a second consecutive
contest, as Willi Castro tripled home Jeimer Candelario (oneout walk) and then scored on a Miguel Cabrera groundout…
Detroit broke the game open with a 3-run rally against RHP NICK
WITTGREN in the 7th fueled by 3 hits, a pair of walks and a sacrifice
fly…Rosario added Cleveland's second run on a sac fly in the 8th
that followed a pair of singles by 2B CESAR HERNANDEZ and
3B JOSÉ RAMÍREZ…Rule 5 Draft pick RHP TREVOR STEPHAN
worked a scoreless 8th in his MLB debut.
COURTESY INDIANS MEDIA RELATIONS & MLBpressbox.com