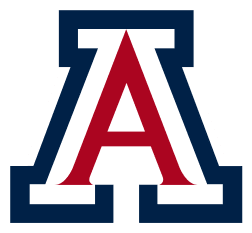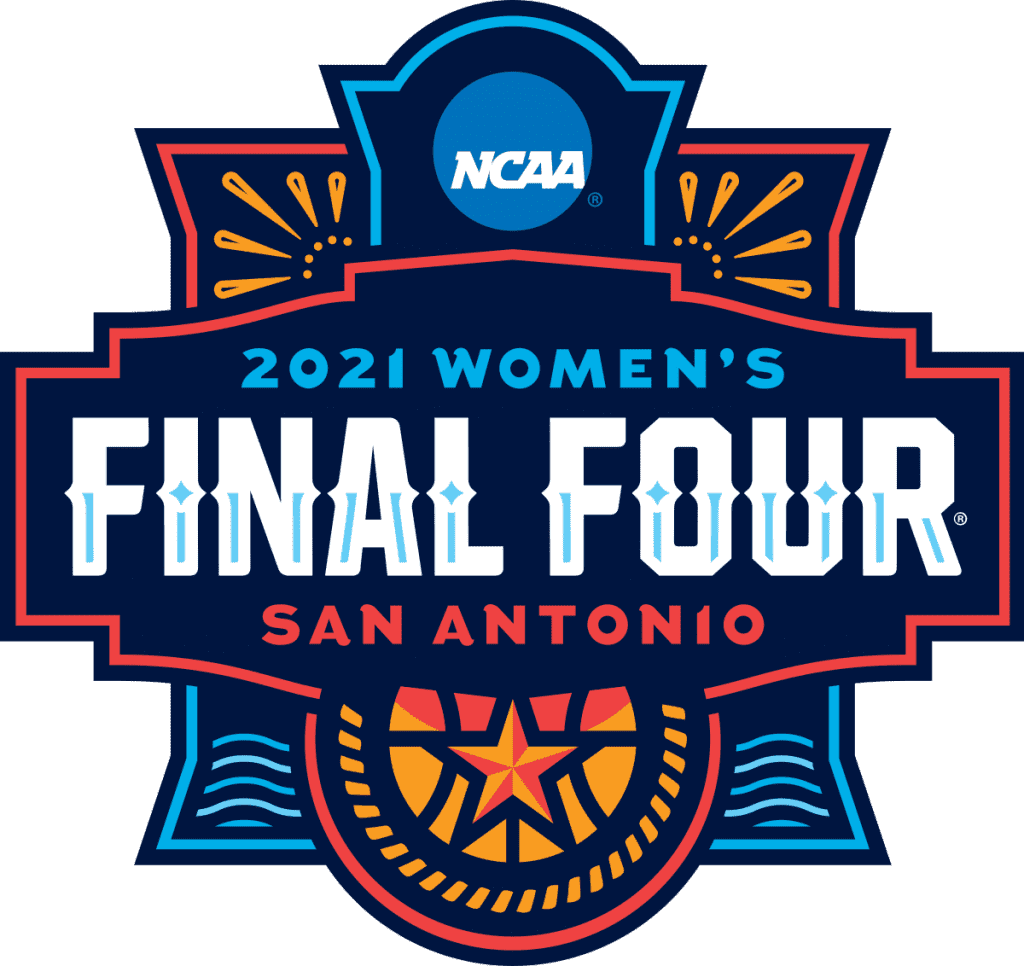 04/02/2021
SAN ANTONIO (AP) Aari McDonald scored 26 points and lead a smothering defensive effort for Arizona as the Wildcats beat UConn 69-59 Friday night to advance to the women's NCAA Tournament championship game for the first time in school history.
The Wildcats never trailed against the favored and fabled Huskies, who have made the Final Four 13 consecutive times, but haven't made the championship game since 2016 when UConn won its 11th title.
Arizona (21-5) will play Stanford for the title on Sunday night in an all Pac-12 final.
UConn had nine turnovers in the first half and just eight made field goals. The 10-point halftime deficit was their largest in the NCAA Tournament since 2007 when the Huskies lost in the Elite Eight by 23 to LSU. When Arizona's Helena Pueyo made a jumper in third to put the Wildcats up 14, it was UConn's largest deficit this season.
Arizona held UConn to a season low in points.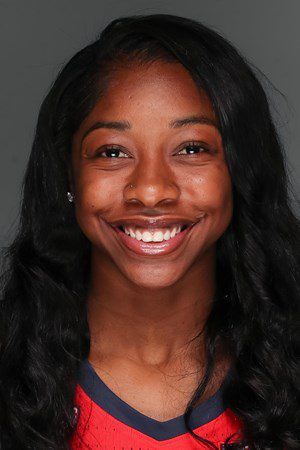 COURTESY ARIZONA ATHLETIC COMMUNICATIONS