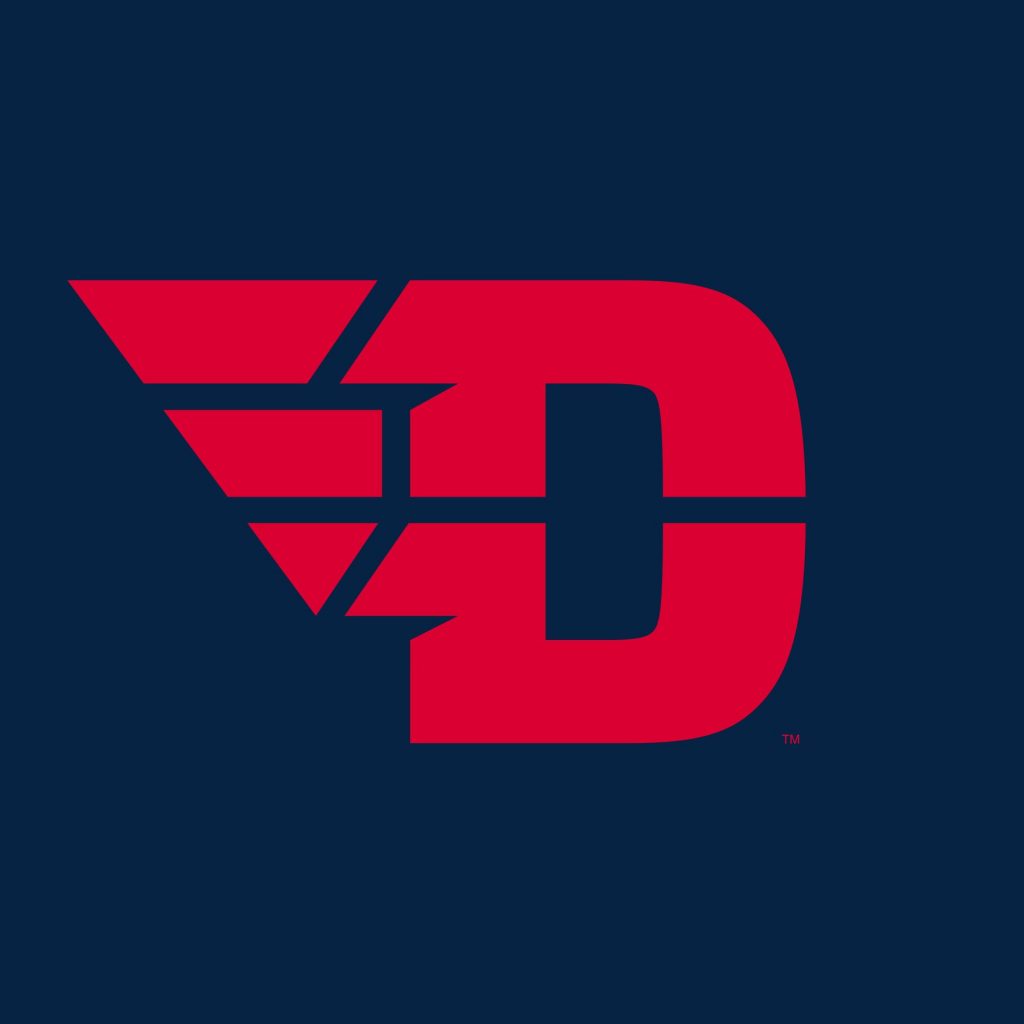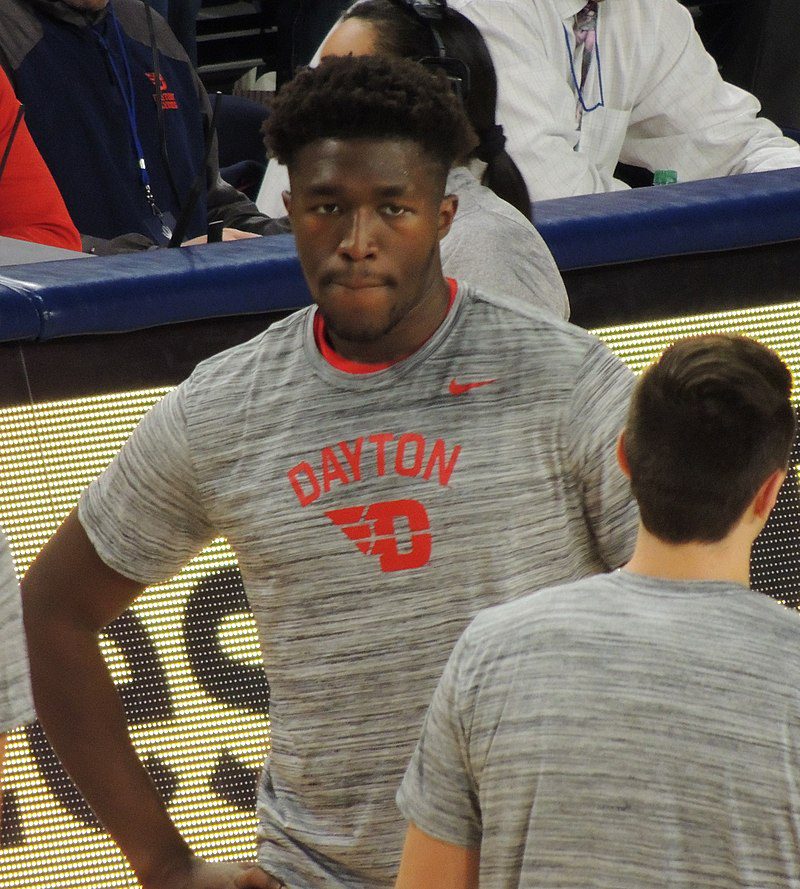 NEWPORT NEWS, Va.—Four University of Dayton men's basketball players earned Atlantic 10 post-season honors in three categories in a vote of the league's coaches.
• Senior guard Jalen Crutcher was named First Team All-Atlantic 10 for the second time
• Senior guard Ibi Watson was named Third Team All-Atlantic 10
• Center Jordy Tshimanga, a graduate student, was named Academic All-Atlantic 10
• Freshman forward Mustapha Amzil named to the A-10 All-Rookie Team
"Congratulations to Jalen, Ibi, Jordy and Mustapha for being recognized by our league's coaches for their performances on-and-off the court this season," Flyer coach Anthony Grant said.  "We are proud of the way our three seniors represented our program throughout their careers and we are excited about Mustapha's successes, and his potential moving forward. 
"All of these young men, along with their teammates, coaches and staff members across the Atlantic 10 adapted to the challenges of the pandemic and made tremendous sacrifices to help achieve this recognition and make this season possible. Congratulations to all!"
Tshimanga is a graduate student with a 3.83 GPA in School Counseling.  He earned his undergraduate degree in August.  This season, he was fourth in the A-10 in rebounding (8.0).  He was eight field goals made short of qualifying for A-10 rankings, and his .592 FG% (58-98) would have led the league.  He started all 22 games he played in, averaging 6.8 points a game.
32
JORDY
TSHIMANGA
C • Gr. • 6-11 • 278
Montreal, Qubec
2020-21: 6.8 ppg, 8.0 rpg, .592 FG%
• A-10 All-Academic
• Had his second double-double of the year (10 & 10) in last game
• Had 14 points and 12 rebounds in the second VCU game
• Scored 10 points (5-6 FG) at VCU; Had 10 rebounds at Saint Louis
• Had 16 rebounds and was five-of-six from the line at Fordham
• Had 27 starts in two seasons at Nebraska, including 18 in 2017-18
LORDY JORDY
• Jordy Tshimanga started for the first time in a Dayton uniform
and came through with 10 points (4-4 FT) and eight rebounds.
His +/- rating for the night was a game-high +16.
• He had eight points, 12 rebounds and three steals vs. SMU, and
once again led UD with a +8 rating.
• He scored all eight of his points in the second half vs. Ole Miss.
• He grabbed 16 rebounds and had five points at Fordham.
• Tshimanga played in his 100th college game in the first GW
contest, getting nine points, eight rebounds and two assists.
• He had 10 points (5-6 FG) at VCU.
• In the win at Saint Louis, he grabbed 10 rebounds and his +13
efficiency rating was more than double anyone else in the game.
• He had 11 points and eight rebounds vs. Rhode Island.
• Tshimanga was a team-high +11 in efficiency after getting
eight points (three dunks) and 14 rebounds in the GMU win.
• He had his first UD double-double with 14 and 12 vs. VCU.
• He also had a double-double (10 & 10) vs. VCU in the A-10's.
• Tshimanga was named to the A-10 All-Academic Team.
• He transferred from Nebraska and after sitting out the 2018-19
season, Tshimanga's Dayton debut was delayed after he was
injured in the preseason and missed six weeks of practice.
. • After recovering from the knee injury, he saw his first action of
the year in the Georgia win at Maui, playing seven minutes.
• He went on to see action in 27 games, averaging 9.8 minutes,
3.0 points and 2.4 rebounds, and shot .667 (34-51) from the field
• He played in 62 games with 27 starts in his two seasons at
Nebraska
• In 2017-18, he had 18 starts in his 31 games played and
averaged 4.0 points, 4.6 rebounds and 13.6 minutes per game
• Some of his best efforts came against the best teams on the
schedule – 15 points, nine rebounds vs. Michigan State; 10 and
eight rebounds at No. 3 Kansas in 2016-17.
• Was the 2017 recipient of the Big Ten Sportsmanship Award.
COURTESY DAYTON MEDIA RELATIONS