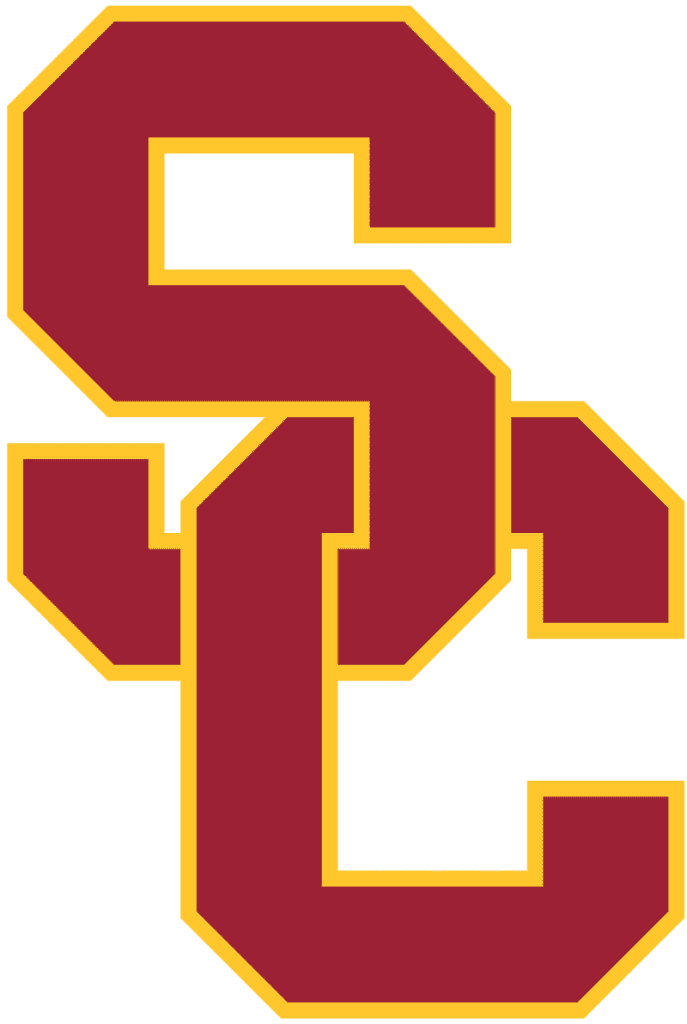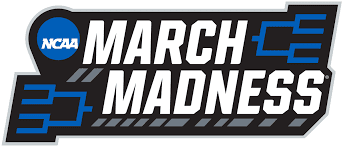 No. 23 Trojans face the No. 1-ranked and No.1 overall NCAA Tournament seeded Bulldogs
https://www.ncaa.com/march-madness-live/game/501
https://www.ncaa.com/march-madness-live/bracket
https://usctrojans.com/ncaa-central
https://s3.amazonaws.com/sidearm.sites/usctrojans.com/documents/2021/3/29/NCAA_Tournament_Notes_Game_4.pdf
March 29, 2021
The No. 6 seed USC Trojans (25-7, 15-5) will face the No. 1 overall seed Gonzaga Bulldogs (29-0, 15-0) in an NCAA Tournament Elite Eight game at Lucas Oil Stadium in Indianapolis, Ind. on March 30 at 4:15 p.m. PT. The game will air on TBS with Kevin Harlan and Dan Bonner calling the action, and Dana Jacobson providing courtside reports. It will also be on Westwood One Radio with Kevin Kugler and P.J. Carlesimo calling the action. USC has won 20 or more games for the fifth time in its last six seasons under Andy Enfield. USC's 25 wins are tied for the second most in school history (25-12 in 2007) and one behind the school record of 26 wins set in 2017 (26-10).
USC IN THE NCAA TOURNAMENT – USC is 17-19* all-time in NCAA Tournament action (*1 loss in 2008 vacated due to NCAA penalty, original record 17-20). USC was last in the tournament in 2017 when the Trojans went 2-1, defeating Providence 75-71 in a First Four game and SMU 66-65 in a first-round game, before falling 84-78 to Baylor in the second-round. USC is 5-2 in the NCAA Tournament under head coach Andy Enfield, the most NCAA Tournament wins ever by a USC head coach. The only player on USC's roster who previously had played in the NCAA Tournament was forward Chevez Goodwin who played for Wofford in 2019 which defeated Seton Hall before losing to Kentucky. USC's No. 6 seed is its highest since also being a No. 6 seed in 2008. USC is now 8-5 against this year's NCAA field.
BREAKING DOWN GONZAGA — The Gonzaga Bulldogs (29-0, 15-0) are coming off an 83-65 win over Creighton on March 28. Only one team the Bulldogs faced this season has kept the game within 10 points as West Virginia lost 87-82 on Dec. 2. Gonzaga has seven players averaging at least 7.4 points, led by Corey Kispert (19.0 ppg) and Drew Timmie (18.9 ppg). USC is 2-0 all-time against Gonzaga, winning 77-60 in the 1992 season and 77-59 in the 1993 season.
USC BEATS CONFERENCE FOE OREGON, ADVANCES TO ELITE EIGHT — Isaiah White made a career-best four 3-pointers and matched a seaon-best with 22 points and Tahj Eaddy added 20 points to lead No. 6 seed USC to an 82-68 win over No. 7 seed Oregon on March 28 in a Sweet 16 game. USC trailed 13-9 early in the game and led 21-19 with just under eight minutes left in the first half, but finished on a 20-7 run before the break to take a 41-26 lead. USC led by 21 points with 10 minutes remaining in the game, but Oregon closed it to 69-60 with 3:54 remaining. Eaddy then hit a 3-pointer with 3:22 left to end the Ducks run. Isaiah Mobley added 13 points and 6 rebounds, while Evan Mobley had 10 points, 8 rebounds and a team-leading 6 assists. USC held Oregon to 37.7 percent shooting while making 57.4 percent of its own shots. USC also held the Pac-12's top 3-point shooting team to 23.8 percent from beyond the arc. USC made 10 of 17 three-pointers for 58.8 percent. The win advances USC to its fourth Elite Eight in school history and its first since the 2001 team lost in the Elite Eight to Duke. USC's +64 point differential is the second-most by a seed No. 6 or higher behind only No. 7 seed Florida in 2012 (70 points). USC had defeated Oregon 72-58 in its only previous meeting this season, but Oregon won the regular season Pac-12 title by percentage points as USC was 15-5 and Oregon 14-4 in conference play.
USC IN THE ELITE EIGHT — USC is playing in its fourth Elite Eight in school history and first since the 2001 season. USC also reached the Elite Eight in 1940 (8 teams total in the tournament) and 1954. USC has been in the Final Four twice, 1954 and 1940.
MOBLEY'S HISTORIC HAUL OF PAC-12 AWARDS — Evan Mobley was named the 2020-21 Pac-12 Player of the Year, Freshman of the Year and Defensive Player of the Year on March 9. He became the first Pac-12 player to win all three awards in a single season and joined Anthony Davis of Kentucky (2011-12) as the only other major conference player to accomplish the feat. Mobley joins Shareef Abdur-Rahim (California, 1996), Kevin Love (UCLA, 2008) and Deandre Ayton (Arizona, 2018) to win the Pac-12 Player of the Year and Freshman of the Year Awards in the same season. The only player to double as Freshman of the Year and Defensive Player of the Year was Gary Payton (Oregon State, 1987). Mobley became USC's fourth conference Player of the Year (Wayne Carlander – 1985, Harold Miner – 1992 and Sam Clancy – 2002). Mobley also becomes USC's second Conference Freshman of the Year, joining Miner who won the award in 1990. Mobley is the third USC player to be selected as the top defensive player in the Pac-12, joining Marcus Simmons (2011) and Taj Gibson (2009).
THE UNICORN — USC freshman Evan Mobley, who is averaging 16.3 points, 8.8 rebounds, 2.4 assists and 3.0 blocks, is the only Division I player to be averaging at least 16.0 points, 8.5 rebounds, 2.0 blocks and 2.0 assists. In USC's three NCAA Tournament games, the versatile forward is averaging 12.3 points, 10.7 rebounds, 4.3 assists and 2.7 blocks per game, while making 55.6 percent of his shots.
ENFIELD NAMED PAC-12 COACH OF THE YEAR — USC head coach Andy Enfield was named the 2021 John R. Wooden Pac-12 Coach of the Year recipient as he guided the Trojans to a 22-7 regular season record and second place in the Pac-12 with a 15-5 record, percentage points behind Oregon (14-4). USC's current 25 victories are the most by a Pac-12 team and only six Division I teams have won more games this season through games on March 28. Enfield has guided the Trojans to a 157-109 record in his eight seasons as USC's head coach, the fourth most wins in school history. The Trojans currently ranked No. 23 in the AP poll. Enfield is now two wins away from picking up his 200th career victory, as he is 198-137 in 10 years as a college head coach. Enfield is the first USC head coach to be named the conference's Coach of the Year since George Raveling in 1992. The other Conference Coach of the Year winners were Stan Morrison in 1985 and Bob Boyd in 1979.
DOING IT WITH DEFENSE — USC has held its opponents to 38.6 percent shooting this season, best in the Pac-12 and 4th-best in the country. Stanford's 51.9 percent shooting against USC on Feb. 2 and UCLA's 51.0 percent on March 6 were the only two times this season a Trojan opponent shot over 50 percent.
TROJANS HOSTING NO. 1 BLOCK PARTY — USC has had 168 blocks in its first 32 games for an average of 5.3 blocks per game, first in the country in terms of total blocks.  Freshman Evan Mobley is averaging 2.97 blocks per game, 6th in the country and first among freshmen. Mobley already set the USC freshman record for blocks in a season (95) and ranks 2nd on the school's all-time top 10 list for a single season (Gibson – 100).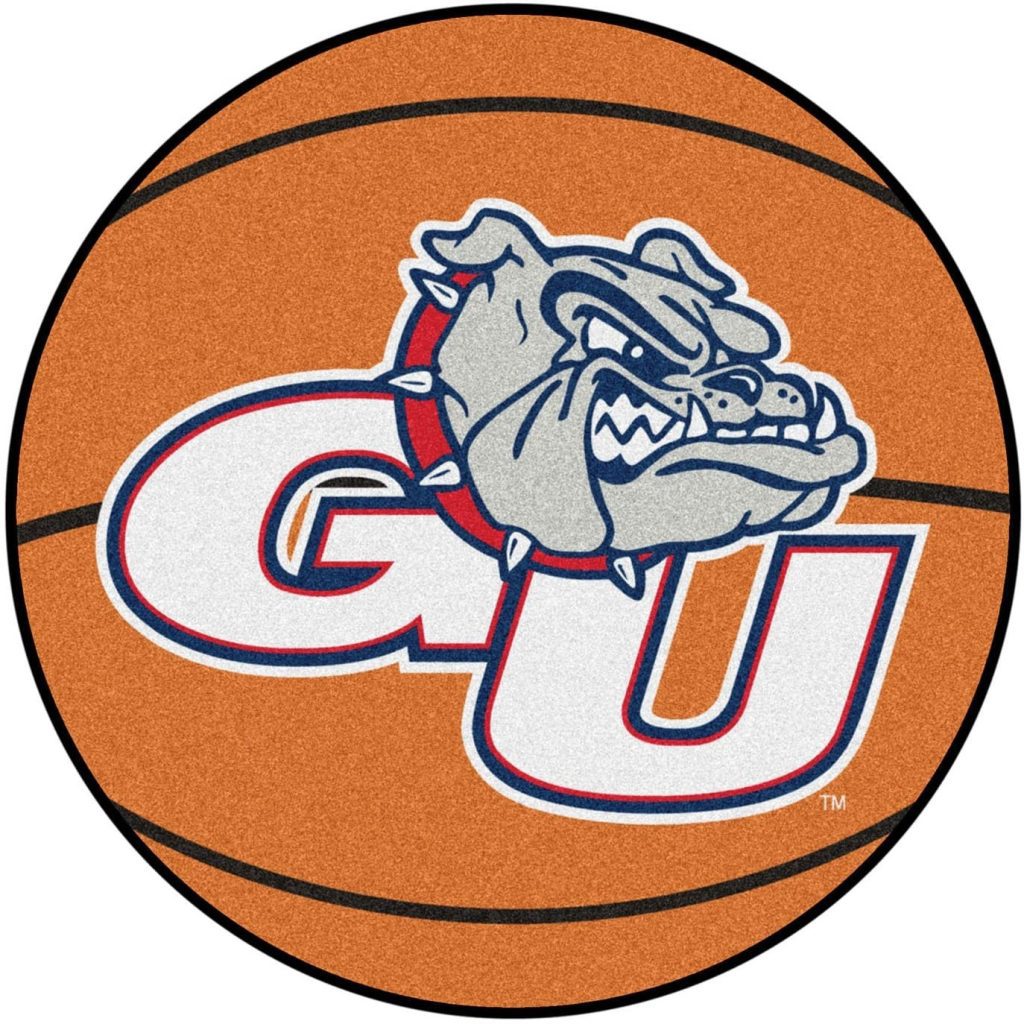 COURTESY USC ATHLETIC COMMUNICATIONS