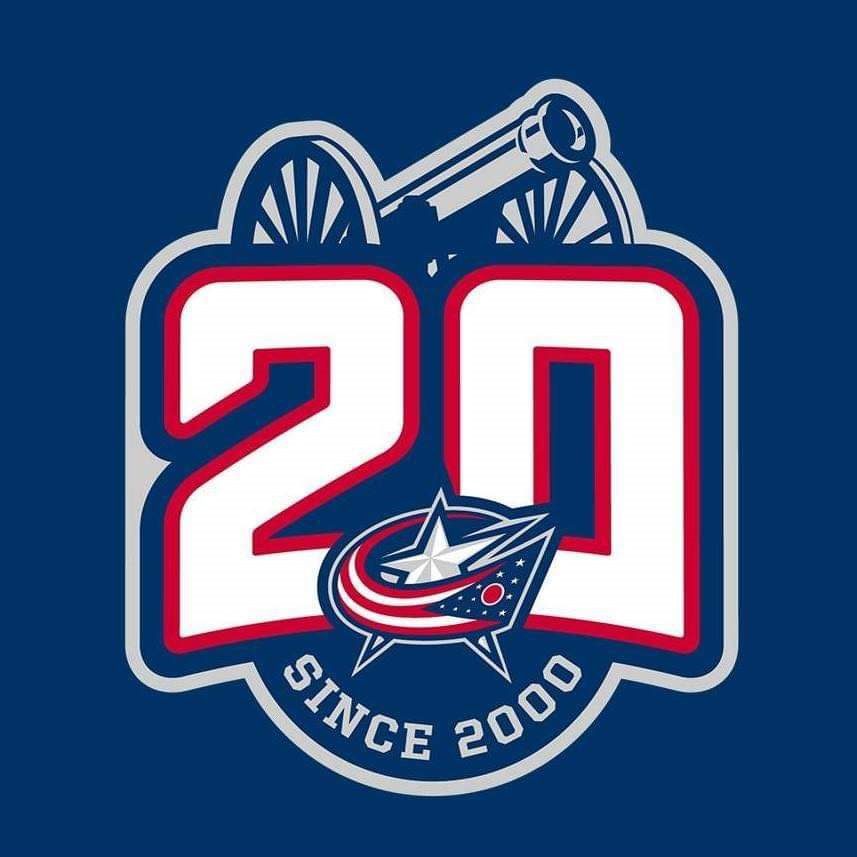 The up and down season of the Columbus Blue Jackets continue.
In a game where they should clearly be dominating the Detroit Red Wings, they came out slow, lethargic and basically got outplayed in the first period and were behind quickly 2-0. The Wings, who were embarrassed by Nashville, 7-1 on Thursday and outscored 12-1 during a recent 3-game losing streak, got two goals in 29 seconds.
"It's a mystery," Columbus coach John Tortorella said. "I said before this trip that we were going to find out a lot about this team and these individuals. .. I saw some terrific things out of certain people today and I saw some things that were terrible with others."
To make matters worse, the Jackets only mustered five shots on goal in the 1st period. How can a talented team like Columbus who has Seth Jones, Cam Atkinson, Patrik Laine, Boone Jenner, Nick Foligno, Zach Werenski, Oliver Bjorkstrand and Jack Roslovic, all proven goal scorers only muster five shots on a goaltender who had been out injured and hadn't won an NHL game since 2018. Calvin Pickard is the subject, made 21 saves yesterday but has a record for Philadelphia and Detroit was a combined 0-7-0 in 12 games. As Captain Foligno says "wasn't acceptable."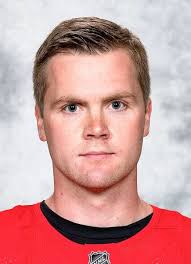 LW Adam Erne scored the Red Wings first goal for a 1-0 lead at 8:29 of the first period, and then :29 later center Robby Fabbri made it 2-0 at 8:58. And to be honest, that was all they needed in this game.
The hard luck loser was Elvis Merzlikins, who made several key saves or the game might have been a rout. He made 31 saves and was under constant pressure in the lackluster first period.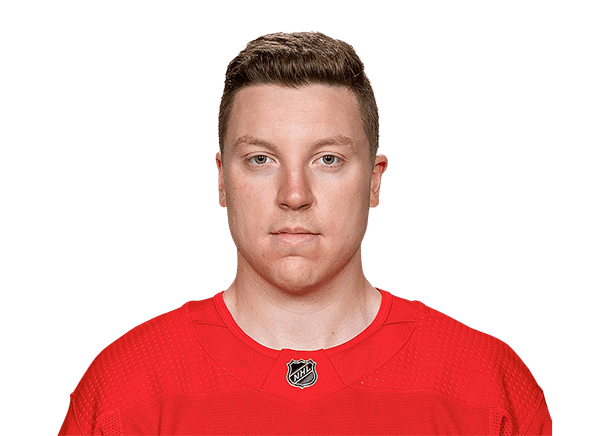 They looked better in the second period but Columbus could never get any closer than 2-1. The only goal for the CBJ came on a pass from Alexandre Textier to Foligno at 11:43. Textier was one of the few bright spots for the team Saturday.
The Red Wings (11-20-4) and Blue Jackets (13-14-8) play again on Sunday afternoon at 3:00.