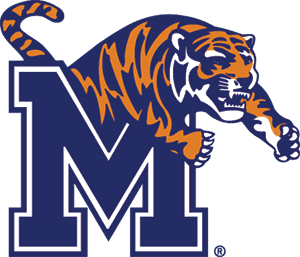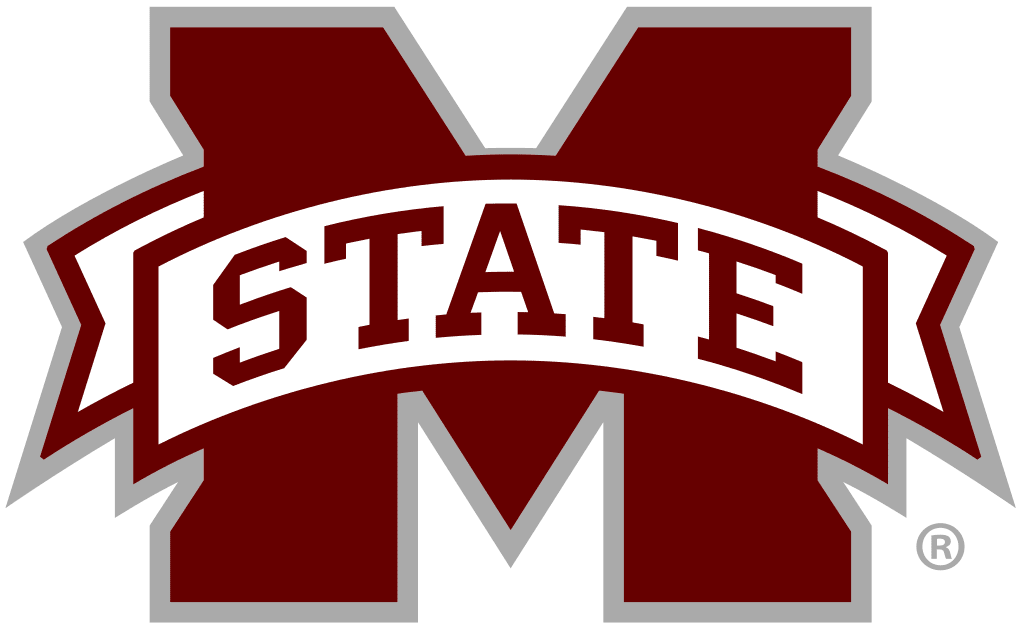 Mar 26, 2021
FRISCO, Texas – With a trip to the National Invitation Tournament championship game on the line, the Memphis Tigers and Colorado State Rams meet in the NIT semifinals Saturday at 11 a.m. The contest at Comerica Center in Frisco, Texas, can be seen on ESPN.

Both Memphis (18-8) and Colorado State (20-6) are one-seeds in the NIT and are part of a select group of just 20 teams still playing in the postseason. The Tigers, who start one junior, three sophomores and a freshman, are the youngest team still in action this season.

According to KenPom, the Tigers' roster has an average experience level of 1.08 years. Only Oklahoma State (1.06), Purdue (1.04), LSU (1.03) and North Carolina (1.01) had less experience among teams in the NCAA Tournament and the NIT, but those four schools have been eliminated from the NCAA Tournament.

Entering the AAC Tournament earlier this month, Memphis' roster had six total games of postseason experience. Those were five games by Alex Lomax, with three coming in the 2019 AAC Tournament and two in the 2019 NIT, and one by Landers Nolley II with Virginia Tech in the 2020 ACC Tournament.

With a win, which would be its third-straight and 10th in the last 12 games, Memphis would advance to Sunday's NIT championship game against either Mississippi State or Louisiana Tech. Sunday's title game at Comerica Center is slated for an 11 a.m. tip-off on ESPN.

Even with a loss the Tigers will play one more game after Saturday, as the third-place game in this season's NIT is Sunday at 2 p.m. on ESPN.

The Tigers have one NIT championship to their credit, which came in 2002, and Memphis was the runner-up in 1957 and placed third in 2001.

Tickets for this weekend's games at Comerica Center can be purchased at THIS LINK or at www.ComericaCenter.com. Tickets will not be sold through the Memphis Ticket Office.

Game Details
No. 1 Memphis (18-8) vs. No. 1 Colorado State (20-6)
2021 NIT Semifinals
Saturday, March 27, 2021 | 11 a.m. CT
Comerica Center; Frisco, Texas
Television: ESPN (John Schriffen, pxp; Fran Fraschilla, analysis; Kris Budden, reporter)
Radio: 102.7 FM/600 AM (Dave Woloshin, pxp; Matt Dillon, analysis)

By The Numbers
– 5: Times the Tigers have reached the NIT semifinals in their 19 appearances (1957, 2001, 2002, 2005, 2021).
– 20: Teams in the nation, including Memphis, that have allowed 65.0 points per game or fewer in each of the last two seasons.
– 13: Times Memphis has held its opponent to 60 or fewer points this season, tied for the sixth-most in the nation; the Tigers have done it 26 times in the last two seasons combined, which is tied for eighth-most in the country.
– 4.4: Memphis' average defeat in its eight losses this season, including seven by single digits and its last four by one possession.
– 62.5: Memphis' scoring defense ranks 17th in the country and is the Tigers' best in a campaign since 2008-09 (58.8) and ninth-best in a season since 1949-50.

The Last Time Out
– The Tigers advanced to the semifinals of the National Invitation Tournament after a hard-fought 59-56 win over Boise State Thursday night in Denton, Texas.
– With just over five minutes left in the game, the Tigers jumped out to their largest lead of the night, 54-45.
– But from there, Boise State (19-9) rattled off 10-straight points and took a 55-54 lead with 47 seconds left in the contest.
– The Tigers then came down and missed a jumper, but D.J. Jeffries deflected a potential Boise State rebound to Lester Quinones, who laid in the second-chance try to put Memphis back on top, 56-55.
– The Broncos missed a bucket on their next possession, forcing a late-game foul, and DeAndre Williams calmly made two free throws to make it 58-55 with 13 seconds left.
– Using late-game strategy, the Tigers fouled Boise State before it could attempt a game-tying 3-pointer, and the Broncos split a pair of free throws and Landers Nolley II grabbed the rebound.
– Nolley II went 1-for-2 from the line, making the score 59-56, and a desperation heave by the Broncos did not come close and sealed the Memphis victory.
– Jeffries and Ellis finished with 11 points apiece for the Tigers, and Jeffries also had four rebounds, three assists, two blocked shots and a steal.
– Quinones added 10 points and seven rebounds, and Damion Baugh had six points and six rebounds in 14 minutes off the bench.
– Eight different Tigers scored in the game, and seven had multiple rebounds.
– All nine Tigers who played in the game had at least one board.
– To help overcome a bit of an off-shooting night, Memphis forced 15 Boise State turnovers that led to 12 points.
– The Tigers held the Broncos to 37.7 percent shooting (20-53).
– Twenty-one of Memphis 59 points in the game, 36 percent, came from the bench.

Noting the Rams
– Colorado State finished the regular season with a 17-5 record and a 14-4 mark in Mountain West play.
– The Rams finished third in the highly-contested MW, one spot ahead of Boise State.
– Colorado State is under the direction of third-year head coach Niko Medved, who took over the helm of the Rams' program in 2018-19.
– In his eighth season as a head coach, Medved has improved on the previous season's record in each of his years as a head coach, including all three years now at Colorado State.
– This year, Medved coached the Rams to their best conference record in program history with the 14-4 mark.
– The 14 wins are Colorado State's most in a season in any of its conferences in history.
– Colorado State placed sophomore David Roddy on the All-MW First Team, and fellow sophomore Isaiah Stevens made the second team.
– Junior Adam Thistlewood was All-MW Honorable Mention.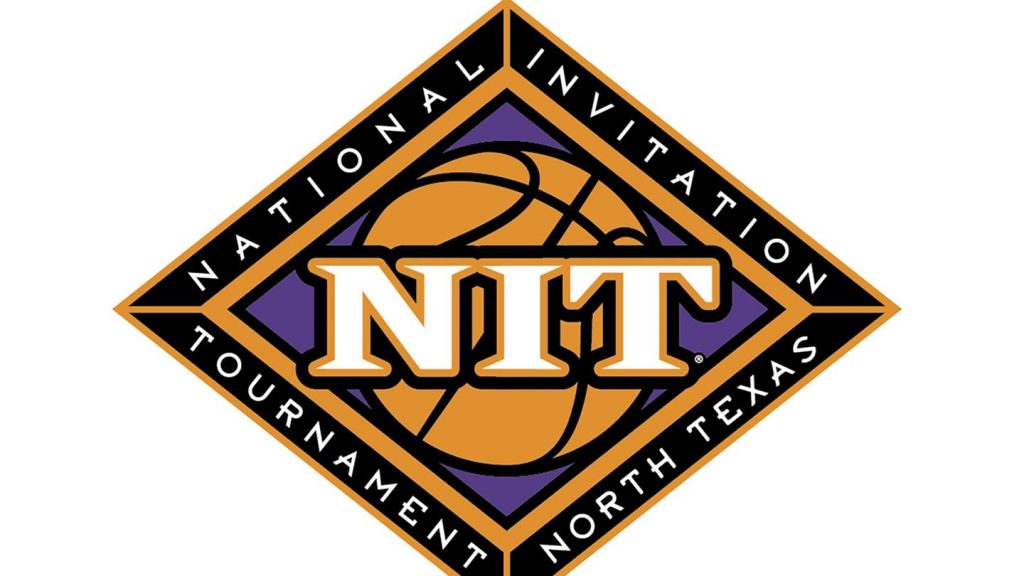 COURTESY MEMPHIS ATHLETIC COMMUNICATIONS