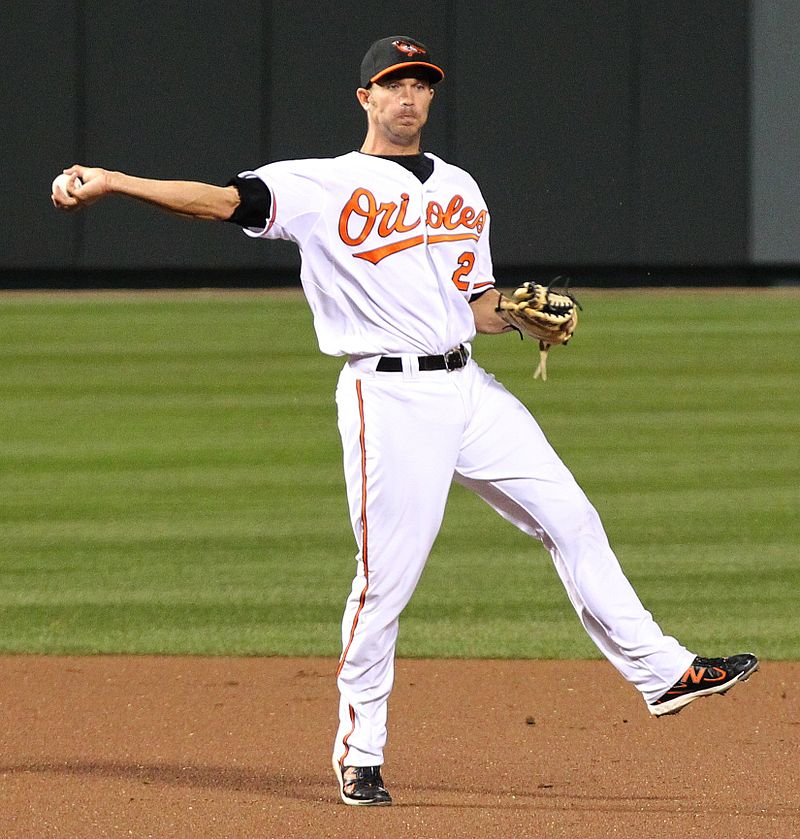 March 26th, 2021
Longtime Orioles Broadcaster Joe Angel Named Herb Armstrong Award Winner
The Orioles today announced that former shortstop J.J. HARDY and former outfielder MIKE DEVEREAUX have been elected to the Orioles Hall of Fame. Additionally, long-time Orioles radio broadcaster JOE ANGEL will be inducted as this year's Herb Armstrong Award winner. That trio, along with the previously announced Wild Bill Hagy Award winner, MOSSILA "MO" GABA, will be honored during an on-field ceremony prior to the Orioles game on Saturday, August 7, against the Tampa Bay Rays.
Hardy played the last seven seasons of his 13-year career with the Orioles from 2011-17, winning three consecutive Gold Glove Awards from 2012-14. He ranks third among Orioles shortstops in games played behind Cal Ripken, Jr. and Mark Belanger, and led the league in fielding percentage three times. He batted .252 with 107 home runs and 385 RBI with the Orioles, helping the team to three Postseason berths. He was voted starting shortstop for the American League All-Star team in 2013, when he also won the league's Silver Slugger Award at shortstop. Hardy ranks among the top 25 players in Orioles history in games played, hits, doubles, and home runs. He played five seasons for the Milwaukee Brewers and one with the Minnesota Twins before being traded to the Orioles.
Devereaux spent seven of his 12 big league seasons with the Orioles, 1989-94 and 1996. The centerfielder was voted Most Valuable Oriole in 1992 after leading the team in 10 offensive categories including batting average, home runs, and RBI. He batted .251 with 94 home runs and 403 RBI in his Orioles career and is one of three Orioles to finish a season with 10-or-more doubles, triples, and home runs (1991 and 1992), and the only one to do so twice. After earning National League Championship Series MVP honors with Atlanta in 1995, he returned to the Orioles in 1996 as a part-time starter and defensive replacement at all three outfield positions for the Orioles' Wild Card-winning team. He also played for the Los Angeles Dodgers, Chicago White Sox, and Texas Rangers during his career.
Angel, the winner of the Herb Armstrong Award, given to non-uniformed Orioles personnel, spent 19 seasons over three stints as an Orioles radio broadcaster before retiring following the 2018 season. Overall, he spent 42 years as a baseball broadcaster, also working for the San Francisco Giants, Oakland Athletics, Minnesota Twins, New York Yankees, and Florida Marlins, as well as ESPN. Originally part of the Orioles broadcast team from 1988-90, Angel returned for one season in 1992 before becoming the first broadcast voice of the Marlins for eight years. He rejoined the Orioles radio team in 2004 for his final 15 seasons, where his "Hasta la vista pelota!," "Wave that baby bye-bye!," and "Put it in the WIN column!," delighted Orioles fans.
Gaba, a 14-year old Orioles superfan, was elected to the Orioles Hall of Fame on July 28, 2020, as the second-ever recipient of The Wild Bill Hagy Award, as one of the most passionate and devoted fans in franchise history. Gaba, who passed away the night of his election to the Hall of Fame, began calling in to 105.7 The Fan's sports programming in 2015 at the age of nine. Unbeknownst to his mother, Sonsy, he would call in on afternoons when he got home from school to share his unparalleled knowledge of Baltimore sports with local fans and radio listeners. Despite losing his eyesight due to a malignant tumor when he was just nine months old and enduring four different battles with cancer throughout his life, Gaba's infectious laughter and enthusiasm quickly captured the hearts of local sports fans, making him a Baltimore celebrity and a household name.
Additional details on the Orioles Hall of Fame weekend presented by the Oriole Advocates, including ticket information, will be communicated at a later date.
A complete list of members of the Orioles Hall of Fame and Herb Armstrong Award recipients can be found at Orioles.com/HallOfFame.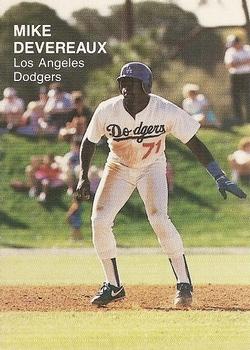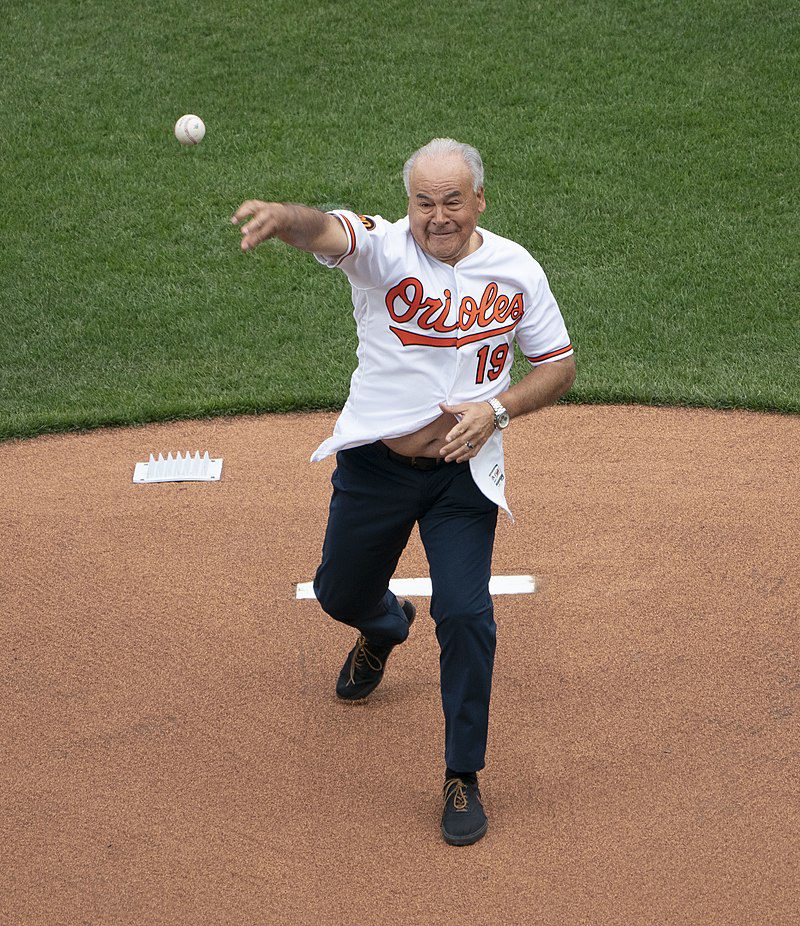 COURTESY BALTIMORE ORIOLES & MLBpressbox.com