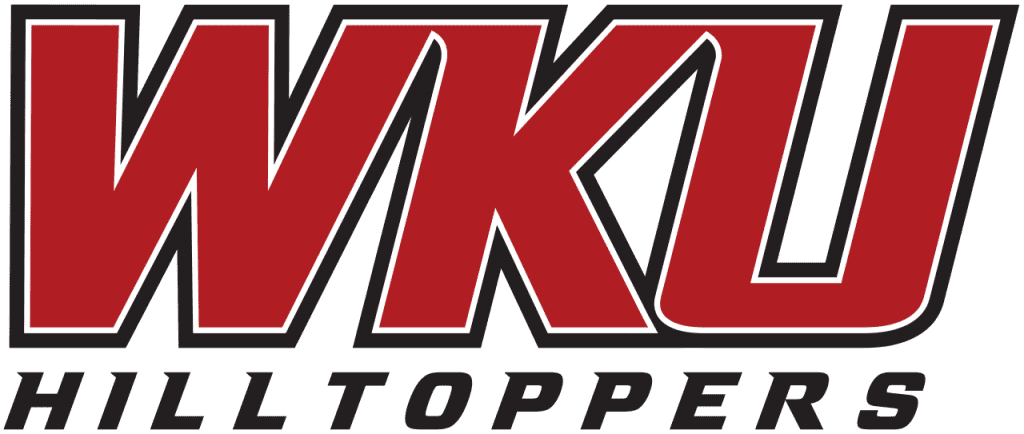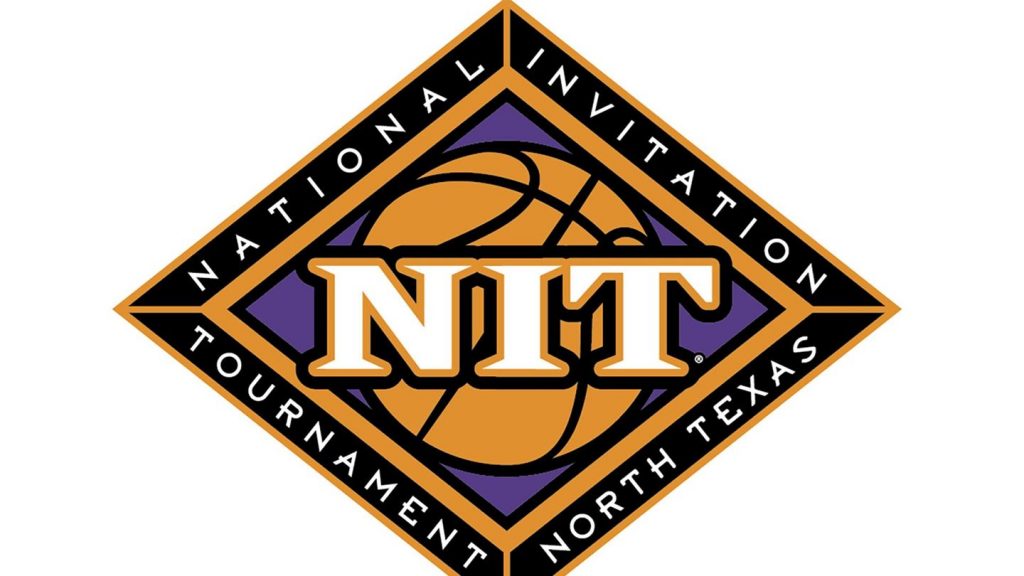 WKU Game Notes | Louisiana Tech Game Notes
FRISCO, Texas — WKU Hilltopper Basketball faces a familiar foe in the NIT Quarterfinals with a matchup against Conference USA mate Louisiana Tech at 9 p.m. CT Thursday in Frisco, Texas. The game will air on ESPN2.

The Hilltoppers beat Saint Mary's 69-67 in the first round to advance, while Louisiana Tech knocked off Ole Miss 70-61. The game will be a battle of the C-USA East Division and West Division champions.

WKU is 20-17 all-time against Louisiana Tech, including a two-game split in Bowling Green this year. Head coach Rick Stansbury is 7-3 in his career against the Bulldogs.

NIT QUARTERFINALS

Louisiana Tech (22-7) vs. WKU (21-7)

March 25, 2021 | 9 p.m. CT
Comerica Center | Frisco, Texas

BROADCAST

Listen:Hilltopper Sports Network (WKLX 100.7 FM flagship), C-USA.tv Audio (free), TuneIn Radio (Randy Lee, pxp | Hal Schmitt, analysis)

Watch:ESPN2 (John Schriffen, pxp | Fran Fraschilla, analysis)

Live Stats:NIT Stats

TOP STORYLINES

• WKU has a 13-15 all-time record in the NIT in 15 appearances. The Hilltoppers appeared in the tournament nine times between 1942-54, finishing in the top four on three occasions. The Hilltoppers' 2018 NIT Final Four run was the program's first game in the tournament in New York since 1965.

• The Hilltoppers had to pick themselves up off the mat in similar fashion in 2018 to make a run to the NIT Final Four. After falling by one point to Marshall in the 2018 Conference USA title game, WKU went on a memorable run, beating Boston College, USC and Oklahoma State before falling to Utah by five in the semifinals. That season was the first time in program history that the Tops beat teams from the ACC, Big 12, Big Ten and Pac-12 in the same year.

• This is WKU head coach Rick Stansbury's seventh appearance in the NIT following five appearances during his 14-year tenure as head coach at Mississippi State. Stansbury has an 8-3 all-time record over the first two rounds of the NIT, including a 5-2 mark in the first round. In addition to 2018, his 2007 team at Mississippi State also made the Final Four before falling by one point to West Virginia in the semifinals.

• WKU has appeared in either the NCAA Tournament or the NIT on 36 total occasions, and it has won at least one game in six of its last eight postseason trips.

• WKU senior guards Taveion Hollingsworth and Josh Anderson were both key pieces of the program's 2018 Final Four run. Hollingsworth had one of the most memorable games of his career during that tournament, scoring a then career-high 30 points at Oklahoma State to upset the Cowboys in the quarterfinals. Additionally, senior transfer guard Kenny Cooper helped Lipscomb make a NIT championship game run in 2019. Cooper hit the game-winning shot to beat NC State in the quarterfinals, and the Bison then knocked off Wichita State in the semifinals before falling to Texas in the title game. Cooper's Lipscomb squad opened that event with a victory over Davidson, which then featured WKU redshirt junior guard Luke Frampton, who scored 19 points with five made 3s.

• This will be the first time in program history that WKU has faced a conference foe in postseason play.
• With its victory in the C-USA Tournament semifinals, WKU secured the 47th 20-win season in program history. Only Kentucky, North Carolina, Duke, Louisville, UCLA and Kansas have more.
• In the last eight games, WKU has held its opponents to just 62.5 points per game and 40% shooting overall. The Tops have allowed more than 71 points just once since Jan. 15, an 81-57 loss at Houston on Feb. 25.

• WKU has eight top-110 NET wins so far this year over Alabama (7), Memphis (52), Saint Mary's (62), Louisiana Tech (76), UAB (83), Marshall twice (88) and Rhode Island (108). Five of its losses were vs. top-80 programs: at Houston (5), vs. West Virginia (24) on a neutral court, at Louisville (56), North Texas on a neutral court (59) and at home vs. Louisiana Tech (76).

• Charles Bassey was named a Third-Team All-American by the USBWA and USA TODAY, as well as a Second-Team selection by Basketball Times and honorable mention by the AP. He's WKU's first USBWA All-American since Jim McDaniels in 1971. He's also on the Wooden Award National Ballot, a Naismith Defensive Player of the Year semifinalist and a Kareem Abdul-Jabbar Center of the Year top-five finalist.

• As of Monday, Charles Bassey ranks second in the nation in dunks (68) and double-doubles (17), fourth in blocks per game (3.1), sixth in rebounds per game (11.4) and 12th in field-goal % (59.7%).

LAST GAME AGAINST LOUISIANA TECH: JANUARY 9, 2021

WKU nearly dug out of a 21-point hole in its second game against Louisiana Tech, but couldn't quite complete the comeback in a 63-58 home loss at E.A. Diddle Arena.

A 20-0 run by Louisiana Tech in the first half doomed the Hilltoppers, who pulled back within one in the final two minutes but didn't get over the hump.

Louisiana Tech's 20-0 burst turned a 6-5 Hilltopper lead into a 25-6 Bulldog advantage with 9:29 remaining in the first half.

The Tops scored the first seven points of the second half and were back within six at 40-34 by the 17:35 mark on a 3-pointer by junior center Charles Bassey.

But every time WKU climbed within two possessions and continued to get stops, the offense came up empty.

PLANET FITNESS

Your 2020-2021 Hilltopper Men's Basketball Season is presented by Planet Fitness – Bowling Green's original Judgement Free Zone.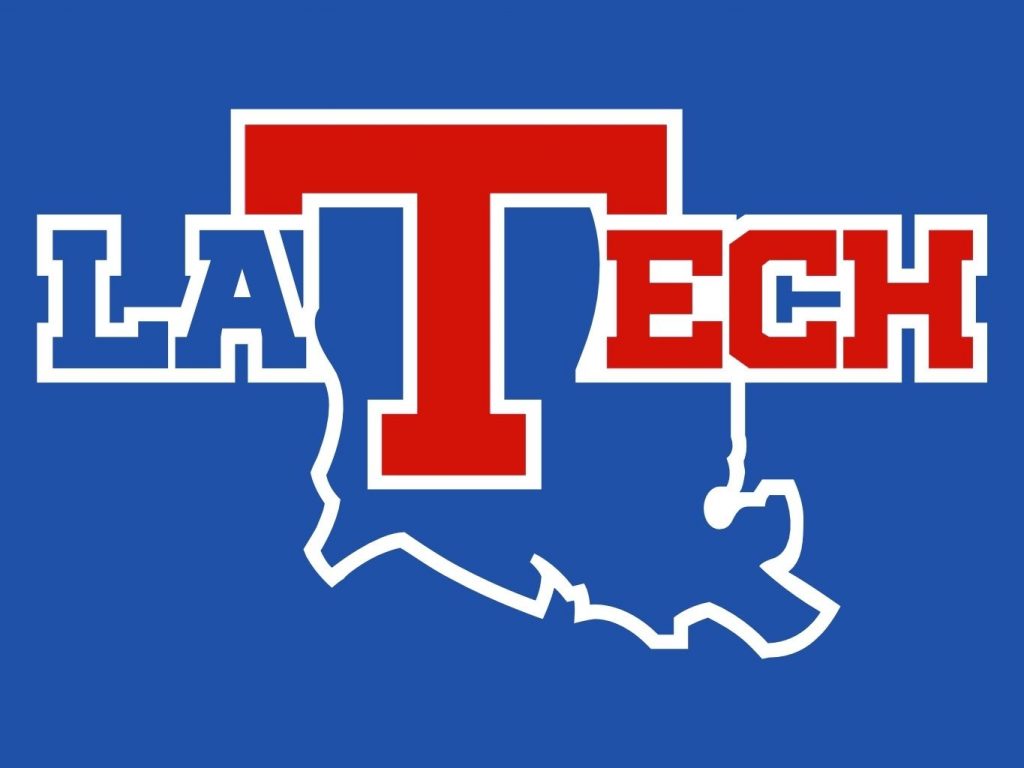 COURTESY LOUISIANA TECH ATHLETIC COMMUNICATIONS