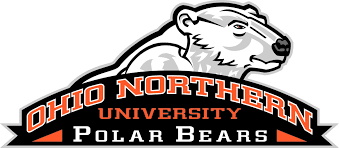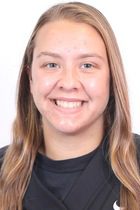 March 22, 2021
ADA — Ohio Northern junior Stacey Walters (Solon) was named the Ohio Athletic Conference Softball Pitcher of the Week for the week of March 15-21.
Walters threw a pair of shutouts as the Polar Bears (5-5-1 overall, 4-4 OAC) took three of four games from Marietta.
She threw a 2-hit shutout with six strikeouts in a 5-0 victory at Marietta on Saturday and threw a 5-hit shutout with six strikeouts for ONU in a 6-0 win on Sunday in Ada.
This season, Walters is 3-1 with 21 strikeouts and a 2.86 ERA.
Ohio Northern will return to action this weekend with a four-game series against John Carroll.
COURTESY OHIO NORTHERN SPORTS INFORMATION