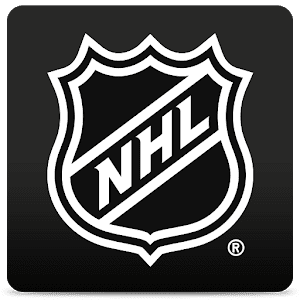 NEW YORK – The National Hockey League today announced the following updates to the 2020-21 regular-season schedule:
Game #162, Vegas at San Jose, originally scheduled for Feb. 25, is now scheduled for Friday, April 23, at 9 p.m. ET
Game #325, Vegas at Anaheim, originally scheduled for April 23, is now scheduled for Saturday, April 24, at 9 p.m. ET
The complete 2020-21 NHL regular-season schedule can be found at NHL.com/schedule.
COURTESY NHLmedia.com