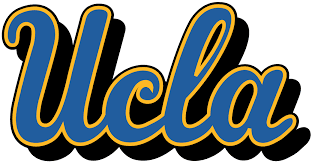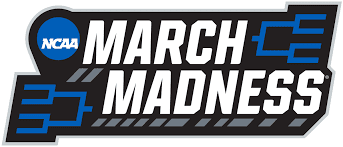 March 21, 2021
https://uclabruins.com/documents/2021/3/21/UCLA_Notes_March22.pdf
https://uclabruins.com/documents/2020/11/25/MBKB_21STATS.pdf
https://uclabruins.com/documents/2021/3/21/ACU_Notes_March22.pdf
INDIANAPOLIS – The Bruins (19-9) return to action against No. 14-seed Abilene Christian (24-4) on Monday at Bankers Life Fieldhouse in the second round of the NCAA Men's Basketball Tournament. UCLA has already defeated Michigan State and BYU in the 68-team tournament and will look to punch a ticket to the "Sweet 16" with a victory on Monday evening.
GAME INFORMATION
Venue: Bankers Life Fieldhouse (Indianapolis, Ind.)
Game Time: 2:15 p.m. PT (5:15 p.m. ET)
Television: TBS
TV Talent: Brian Anderson (play-by-play), Jim Jackson (analyst), Allie LaForce (sideline)
Radio (UCLA Sports Network): AM 570
Radio Talent:Josh Lewin (play-by-play), Tracy Murray (analyst)
SIRIUS and XM Radio Channels: Ch. 137 / Ch. 207
SIRIUSXM Internet Channel: Ch. 967

ABOUT THE BRUINS
– UCLA seeks its first trip to the NCAA Tournament's "Sweet 16" since advancing in 2017.
– The Bruins have won games against Michigan State (86-80, OT) on Thursday and BYU (73-62) on Saturday.
– UCLA is making its 50th appearance in the NCAA Tournament, the program's first since 2018.
– This marks the first NCAA Tournament for all of UCLA's players except for senior guard Chris Smith (who is injured).
– Dating back to last season, UCLA has won 20 of its past 27 Pac-12 contests (and 30 of 42 overall games).
– Not including Chris Smith (injured), UCLA has five active players who have averaged at least 10.0 points per game.
– UCLA ranked No. 1 in the Pac-12 in fewest turnovers per game (10.9) and was No. 3 in fewest fouls per game (16.0).
– UCLA lost to BYU and Michigan State in the 2019 Maui Jim Maui Invitational, but defeated both teams in the past week.
– The Bruins have committed fewer fouls than their opponent in 22 of 28 games this season.

INDIVIDUAL ACCOMPLISHMENTS
– Tyger Campbell (first team), Jaime Jaquez Jr. (second team) and Johnny Juzang (second team) earned All-Pac-12 honors.
– Tyger Campbell (10.2 ppg, 5.5 apg) ranks No. 2 in the Pac-12 in assists per game and No. 5 in assist-turnover ratio (2.9).
– Jaime Jaquez Jr. (34.3) and Tyger Campbell (33.9) have ranked No. 4 and 7, respectively, in the Pac-12 in minutes/game.
– Johnny Juzang leads all Pac-12 players in free throw percentage (90.7%, 45 of 49), headed into Monday's game.
– David Singleton ranks No. 2 in the Pac-12 in 3-point percentage (46.7%, 35-for-75), through Saturday, March 20.

ALL-TIME RECORD
Through 49 previous NCAA Tournament appearances, the Bruins have compiled a record of 108-42 with a nation-leading 11 NCAA Championships. The Bruins won 10 of those 11 NCAA titles from 1964 through 1975, including a streak of seven consecutive national championships from 1967 through 1973 (under the late Coach John Wooden). UCLA most recently advanced to the NCAA Tournament (First Four) in 2018. The Bruins have not reached the Final Four since three consecutive trips in 2006, 2007 and 2008 under former head coach Ben Howland. Head coach Mick Cronin, in his second season at UCLA, has now led Murray State, Cincinnati and UCLA to NCAA Tournaments in 18 seasons as a collegiate head coach.

10 CONSECUTIVE
Mick Cronin is one of just five coaches to have led his teams to the past 10 NCAA Tournaments. That includes nine consecutive NCAA Tournament appearances as the head coach at Cincinnati (2011-19). Joining Cronin on that list are Mark Few (Gonzaga), Tom Izzo (Michigan State), Bill Self (Kansas) and Roy Williams (North Carolina).

SINCE 1985, SWEET 16
In March of 2017, the Bruins advanced to the NCAA Tournament's Sweet 16 (regional semifinals) for the 14th time since the tournament field expanded to at least 64 teams, starting in 1985. Previous Sweet 16 trips (since 1985) have occurred in 1990, 1992, 1995, 1997, 1998, 2000, 2001, 2002, 2006, 2007, 2008, 2014, 2015 and 2017. Through those 14 appearances, the Bruins have posted a 6-8 record with four trips to the Final Four (1995, 2006, 2007 and 2008). In the four most recent trips to the Final Four, UCLA has compiled a 3-3 record (including the 1995 NCAA title). Overall, UCLA has advanced to 50 NCAA Tournaments and 18 NCAA Final Fours and won a nation-leading 11 NCAA Championships.

NOTES ON MR. JUZANG
Johnny Juzang averaged 25.0 points and 4.5 rebounds victories on Thursday and Saturday. He scored a team-high 27 points in a 73-62 win over BYU on Saturday, becoming the third UCLA player to have scored at least 20 points in each of his first two NCAA Tournament contests (joining Lew Alcindor and Reggie Miller in that category). He shot 52.8% (19-for-36) from the field and made 6 of 16 attempts from 3-point range (37.5%). Juzang scored 23 points in the 86-80 overtime victory against Michigan State at Purdue's Mackey Arena last Thursday. He played in 80 of 85 total minutes between both games and has continued to lead the team in scoring (15.0 points per game).

FEWEST TURNOVERS SINCE
UCLA commited just four turnovers in the 73-62 win against BYU on Saturday at Butler's Hinkle Fieldhouse. That marked the fewest turnovers by a UCLA team since March 19, 2017, when UCLA had 21 assists and three turnovers in a 79-67 win over Cincinnati in the second round of the NCAA Tournament. UCLA turned the ball over six times in the first 16 minutes versus Michigan State, and then went the final 29 minutes of that game with just two turnovers. Last Saturday, UCLA had four turnovers in 40 minutes, meaning the Bruins have had just six turnovers in the last 69 minutes. Since December of 1974, UCLA has had just 10 games (out of nearly 1,500) in which the Bruins have committed four or fewer turnovers.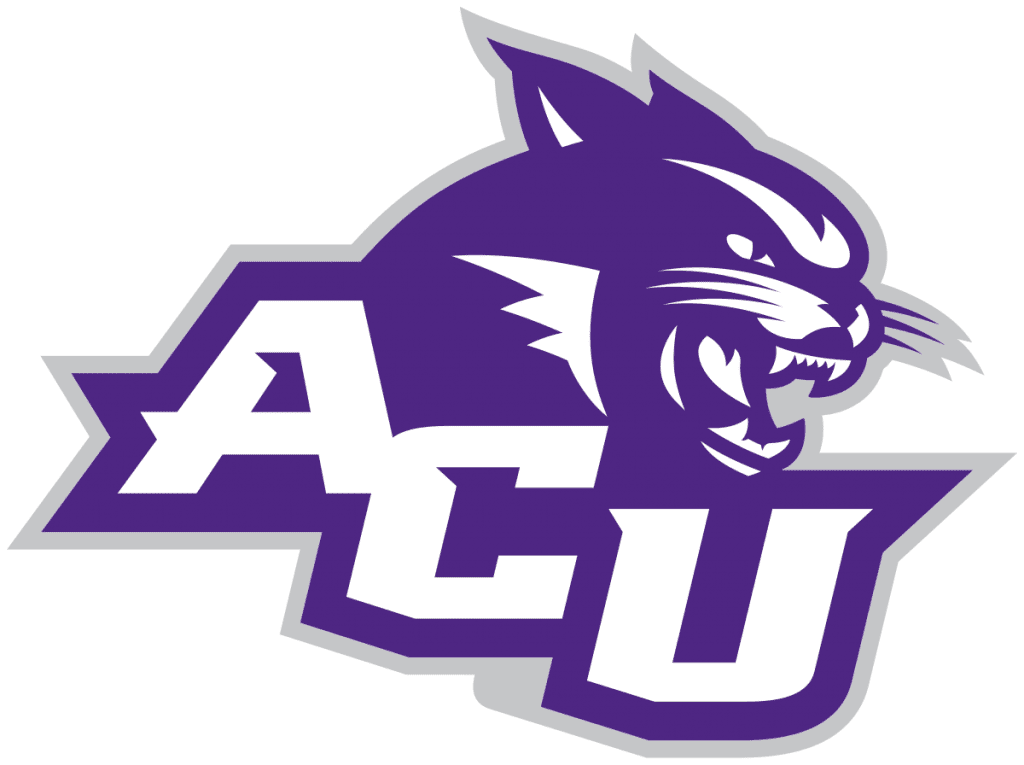 COURTESY UCLA ATHLETIC COMMUNICATIONS