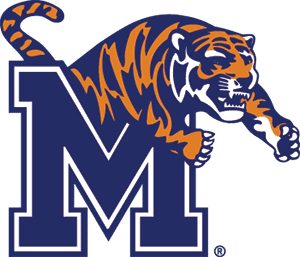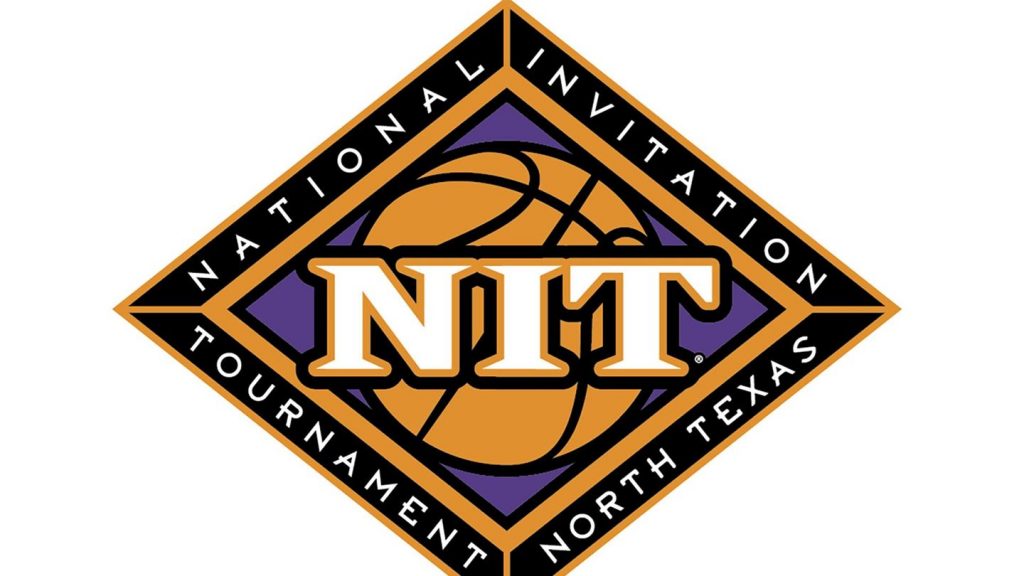 Mar 18, 2021
MEMPHIS, Tenn. – The Memphis Tigers begin their 45th postseason tournament in program history Saturday with a National Invitation Tournament first-round matchup with Dayton. The game between the No. 1-seed Tigers and fourth-seeded Dayton is slated to tip off at 11 a.m. on ESPN.
 
This season's NIT trip is the 19th in program history, and Memphis is 21-17 all-time in NIT play including a championship in 2002 and a runner-up finish in 2001.
 
The 2021 NIT field includes American Athletic Conference foe SMU, who Memphis could face in next Thursday's quarterfinals, plus 2020-21 opponents Saint Mary's and Western Kentucky and regional foes Ole Miss and Mississippi State.
 
Memphis bowed out of the AAC Tournament with a heartbreaking 76-74 loss to seventh-ranked Houston last Saturday. The Tigers fought back from a 12-point halftime deficit and led multiple times in the second half, but the Cougars finished off the win. Including last Saturday, nine of the last 10 meetings between Memphis and Houston have been decided by single digits and six by one possession.
 
The loss also ended Memphis' streak of holding 30-straight opponents to 75 or fewer points, dating back to Feb. 13, 2020 at Cincinnati.
 
Saturday's game is a matchup of two of the 35 head coaches currently coaching at their alma maters. Tigers head coach Penny Hardaway returned to the University of Memphis and graduated in 2003, and the Flyers' Anthony Grant is a 1987 graduate of the University of Dayton.
 
With a win Saturday, the Tigers would move on to the Comerica Center in Frisco for the remainder of their time in the NIT. Memphis' quarterfinals matchup would be Thursday against either second-seeded Boise State or third-seeded SMU.
 
The semifinals are scheduled to be played next Saturday, March 27, with the championship and third-place games on Sunday the 28th.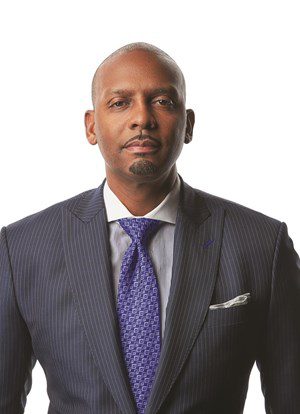 Game Details
No. 1 Memphis (16-8) vs. No. 4 Dayton (14-9)
2021 NIT First Round
Saturday, March 20, 2021 | 11 a.m. CT
UNT Coliseum; Denton, Texas
Television: ESPN (Derek Jones, pxp; Cory Alexander, analysis)
Radio: 102.7 FM/600 AM (Dave Woloshin, pxp; Matt Dillon, analysis)

By The Numbers
– 6: Consecutive trips to the NIT in which the Tigers have won at least one game (2019, 2010, 2005, 2002, 2001, 1998).
– 4.4: Memphis' average defeat in its eight losses this season, including seven by single digits and its last four by one possession.
– 62.9: Memphis' scoring defense ranks 21st in the country and is the Tigers' best in a campaign since 2008-09 (58.8) and ninth-best in a season since 1949-50.
– 2,590: Approximate miles logged by Memphis so far on its three trips to the Lone Star State this month (to Houston and back, to Fort Worth and back, to Denton).
– 38: Memphis' KenPom rating is the third-highest among teams not playing in the NCAA Tournament this season, behind Duke (33) and Penn State (35).

The Last Time Out
– An absolute classic March game did not break Memphis' way in the final seconds, and the second-seeded and seventh-ranked Houston Cougars escaped with a 76-74 win over the third-seeded Memphis Tigers in the semifinals of the 2021 Air Force Reserve American Athletic Conference Men's Basketball Championship last Saturday in Fort Worth, Texas.
– Memphis shot 49.1 percent from the floor (26-53) in the contest, the highest by a Cougar opponent this season.
– Memphis trailed by 12 points at the half but led in the second half on five occasions, including 71-70 with 1:32 to play.
– But Houston (23-3) scored six of the game's final nine points to pick up the win and advance to the AAC Tournament championship game.
– Including the March 7 buzzer-beater loss in the regular-season finale at Houston, Memphis dropped two games to the top-10 Cougars by a combined five points.
– Last Saturday's second half alone featured five ties and 10 lead changes.
– Boogie Ellis finished with a career-high 27 points, going 9-of-16 from the floor and 5-of-8 from 3-point range.
– He also had four steals and two assists.
– DeAndre Williams added 16 points, three assists, a steal and a block for the Tigers.
– D.J. Jeffries was also in double figures with 10 points.
– Houston was paced by co-AAC Player of the Year Quentin Grimes' 21 points.
– After trailing 41-29 at halftime, the Tigers came out and scored 17 of the second half's first 22 points to tie the game at 46.
– Memphis' first lead of the half was 51-50 after an Ellis triple, and from there the back-and-forth contest was on.
– Landers Nolley II buried a 3 to turn a two-point deficit into a one-point lead at 61-60, and a couple of minutes later the Tigers had a 66-62 lead after a pair of free throws by Lester Quinones.
– Houston scored five-straight after that, though, but Ellis gave the Tigers the lead again at 68-67 on a driving layup.
– The lead flipped twice in the last 90 seconds of the game, with Memphis on top 71-70 with 1:32 to go.
– But the Cougars scored six-straight points and opened a 76-71 lead before Ellis drained a 3 near the end of the clock to bring the game to its final score of 76-74.

Noting the Flyers
– Dayton went 14-9 this season and reached the quarterfinals of the Atlantic 10 Tournament.
– The Flyers are led by two-time All-Atlantic 10 First Team selection and Memphis native Jalen Crutcher.
– Crutcher was the only A-10 player to finish in the top 10 in the A-10 in both scoring and assists.
– The four-year starter at point guard was fourth in scoring (18.1) and sixth in assists (4.8), as well as second in minutes (38.1) in 2020-21. 
– Redshirt senior Ibi Watson is an All-Atlantic 10 Third Team performer.
– He was 10th in A-10 in scoring (15.8), fourth in minutes (37.1) and third in both 3-point field goal percentage (.427, 61-143) and 3-pointers per game (2.7).
– Atlantic 10 All-Rookie Team selection Mustapha Amzil is third on the team in scoring (9.8) and second in rebounding (5.5).
– Dayton has qualified for the postseason in the last three seasons of the four since Anthony Grant took over as coach at his alma mater.
– The Flyers reached the NIT in 2019, were granted the A-10's automatic qualifier to the NCAA Tournament when the A-10 championship was cancelled last year and now the NIT in 2021.
– This is Dayton's 26th NIT appearance, second only to St. John's 30 NIT berths.
– The Flyers' NIT lineage harkens back to the tournament's heyday in the 1950s.
– UD was the NIT runner-up five times in the 1950s and won the championship in 1962 under Tom Blackburn, in 1968 under Don Donoher and in 2010 under Brian Gregory.

COURTESY MEMPHIS ATHLETIC COMMUNICATIONS