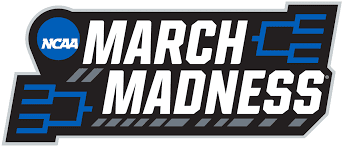 3/14/2021 
HUSKIES NO. 7 SEED IN EAST REGION
NEW YORK — After five years without an invitation, the UConn men's basketball team is going back to the Big Dance.
The Huskies, after a 15-7 COVID-interrupted season, and a third-place finish in the BIG EAST Conference, certainly expected an at-large bid to the NCAA Championship tournament, but it was still a thrill for the team and cause for a loud celebration when UConn was posted on the bracket Sunday – as the No. 7 seed in the East Region.
"The team is excited," UConn coach Dan Hurley said. "That was one of our goals coming into the season – compete at the top of the BIG EAST and get to the NCAA Tournament. We've been able to do both this year. It was a great celebration."
The Huskies will take on No. 10 Maryland (16-13), out of the Big 10, in the first round on Saturday at a time and venue to be announced, although all the tournament games will be played in Indiana.
The last time UConn made the NCAA Tournament was in 2016 after capturing the American Athletic Conference championship and it was a No. 9 seed. This season, the Huskies go in after a 1-1 record in the BIG EAST Tournament, bowing in the semifinals to Creighton.
The Huskies have been the No. 7 seed in the NCAA Tournament only once before – in 2014, when they went all the way to their fourth NCAA championship.
"It was a crazy feeling," said senior Tyler Polley. "That's a feeling I've been waiting to feel since I got here. Just blessed to be in this tournament."
Maryland finished eighth with a 9-11 ACC record in a difficult conference, but the Terapins had some significant victories over No. 1 seed Illinois on the road, and over Wisconsin, Minnesota, Rutgers, Purdue, and Michigan State.
UConn is 4-3 all-time against Maryland, the last game a 76-66 loss in December, 2015, in the Jimmy V Classic at Madison Square Garden. The Huskies are 1-1 against Maryland in the NCAA Tournament.
"Mark (Turgeon) is an excellent coach," Hurley said. "They have a number of veteran players that have played really, really well on last year's team that was one of the best of the country. They have really athletic wings. It'll be a really, really tough first game."
It will be UConn's 34th appearance in the tournament. The Huskies have four national championships, five trips to the Final Four,11 appearances in the Elite Eight and 17 trips to the Sweet 16.
"UConn is built for March," sophomore star James Bouknight said. "This is where we belong. This is our time of year. "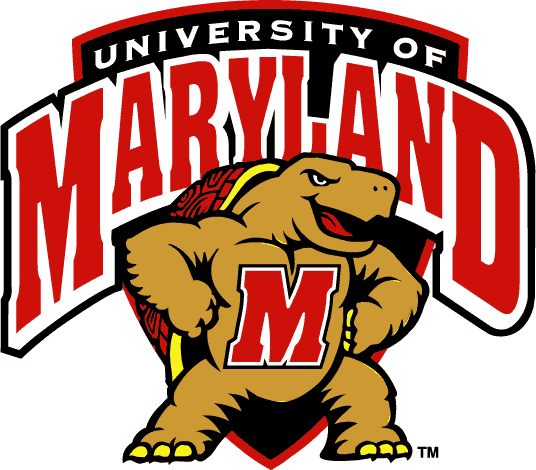 COURTESY CONNECTICUT ATHLETIC COMMUNICATIONS