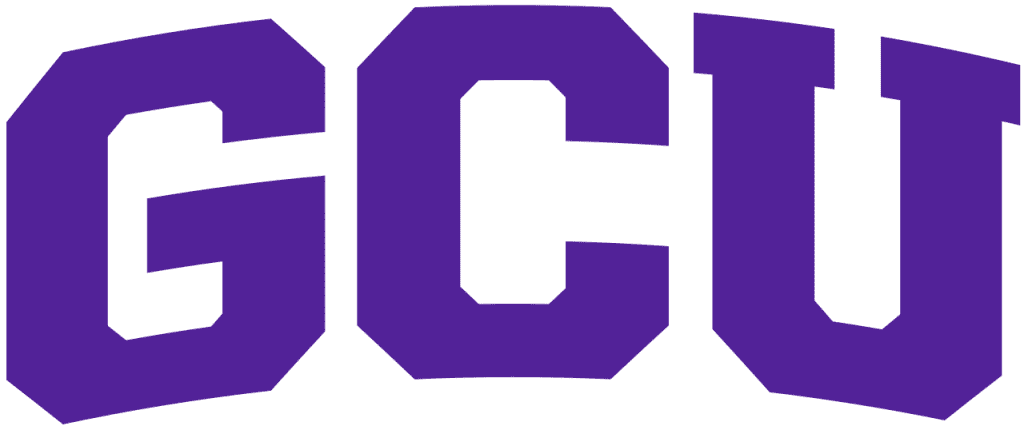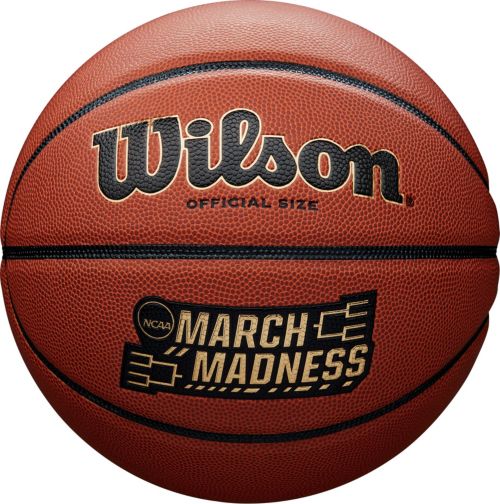 3/19/2021 
March 19  |  3:25 p.m. (Phoenix time)  |  NCAA tournament |  Indianapolis
Iowa
HAWKEYES
(21-8)
GRAND CANYON
LOPES
(17-6)
WATCH: TBS, March Madness Live | LISTEN: 1580 The Fanatic | STATS:View
Bryce Drew is the head coach at Grand Canyon University
GCU has a shot, but whether it is the shot that can topple an Iowa team that is ranked eighth in the nation with two-time national player of the year Luka Garza is requiring a leaping Lope of faith from the WAC champions.
When GCU and Iowa tip off at 3:25 p.m. (Phoenix time) on TBS, the Lopes needs their past three victories' peak level of play to translate into "One Shining Moment" at Indiana Farmers Coliseum.
Much of the Lopes' fighting chance centers around their best player, senior center Asbjørn Midtgaard, being a formidable matchup in size and skill for Garza. The 6-foot-11, 265-pound Hawkeyes center is a versatile scorer on the post and perimeter (41% 3-point shooting) for 23.7 points per game (third in the nation).
Garza has faced big men regularly in the Big Ten, but is coming off an 8-for-21 game in the Big Ten Tournament against Illinois center Kofi Cockburn, who is 7 feet and 285 pounds. Midtgaard, the national field goal percentage leader at 71.4%, is 7 feet and 270 pounds and an All-WAC Defensive Team pick.
The deeper concern is the lineup around Garza. The Hawkeyes surround Garza with guards who can shoot and play at a high tempo, leading Iowa to 83.8 points per game (sixth in the nation) against a stiff schedule.
Iowa junior Joe Wieskamp averages 14.7 points with 47% 3-point shooting and sophomore teammate C.J. Frederick hits 49% of his 3s, but GCU has tall, athletic defensive wings in seniors Oscar Frayer and Sean Miller-Moore to counter. Hawkeyes senior Jordan Bohannon averages 10.9 points and 4.5 assists with 39% shooting, but GCU sophomore Jovan Blacksher Jr.'s offensive speed and defensive instincts make for another interesting point guard matchup.
Blacksher's basketball has been outstanding of late. He scored 34 points and made one turnover while playing 59 minutes of point guard in last weekend's WAC Tournament.
The Lopes rolled in their past three games, winning by an average of 20.6 points and holding Utah Valley, Seattle U and New Mexico State to 36.5% shooting combined in those games.
There is some engrained intelligence on GCU's side as well. Assistant coach Jamall Walker, who leads the Lopes defense, served the previous eight seasons as an Illinois assistant coach who scouted Iowa. Another Lopes assistant coach, Ed Schilling, was also on a Big Ten staff as an Indiana assistant coach from 2017 to 2019.
Lope tracks
Saturday's GCU-Iowa winner will play the winner of seventh-seeded Oregon vs. 10th-seeded VCU at Indiana Farmers Coliseum on Monday (time to be determined).
Until Oral Roberts upset Ohio State on Friday, the last No. 15 seed to defeat a No. 2 seed was Middle Tennessee beating Michigan State 90-81 in 2016.
No. 15 seeds now have more NCAA tournament wins against No. 2 seeds in the past 10 years (5-28) than in the previous 27 years (4-104).
Indiana Farmers Coliseum will have the smallest permitted attendance at 1,700. That is 25% of the arena capacity.
The WAC's last NCAA tournament win came in 2007, when seventh-seeded Nevada defeated 10th-seeded Creighton 77-71 in overtime.
Iowa's No. 2 seed matches the program's highest NCAA tournament seed with its 1987 team.
The Hawkeyes have eight wins against top-25 teams this season. Only Oklahoma State (nine) has more.
GCU ranks fifth nationally for rebound margin, averaging 9.8 more boards than its opponent per game.
Iowa leads the nation in turnover percentage (11.5% of its possessions) and assists per game (19.1).
Drew on the NCAA tournament being in his home state: "It's great to be back home. When they first announced that the tournament was going to be here, I kept thinking how awesome that'd be to be able to go back to Indiana, back to my home state and go be part of March Madness."

COURTESY GRAND CANYON ATHLETIC COMMUNICATIONS