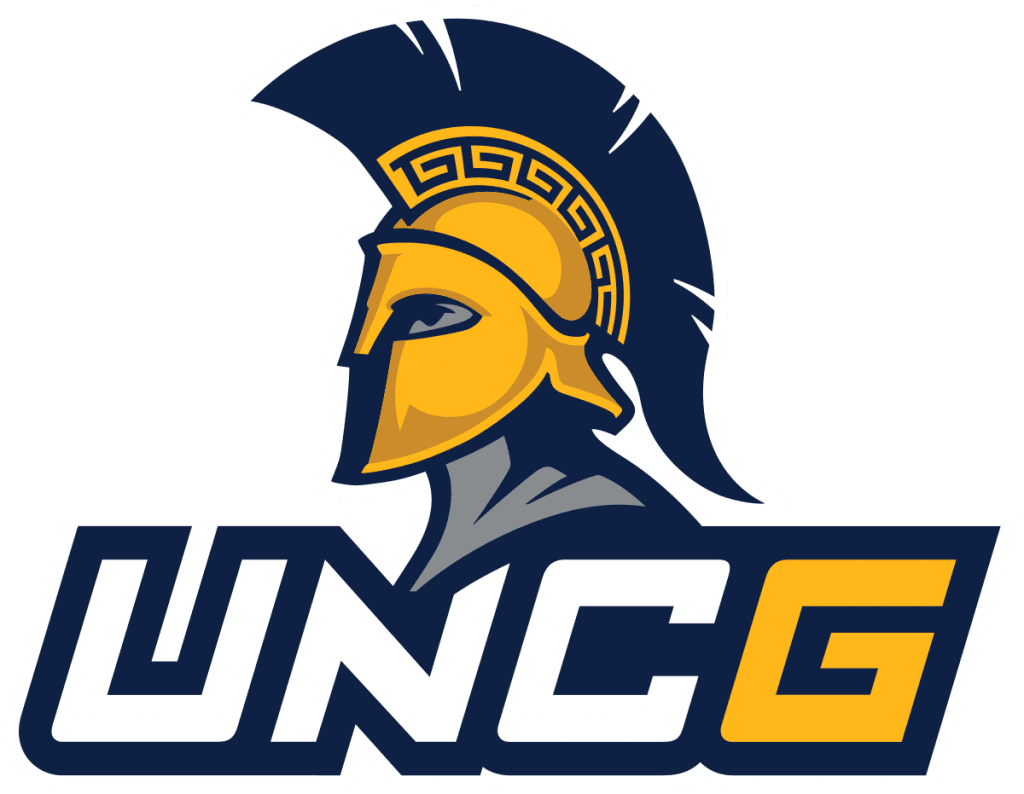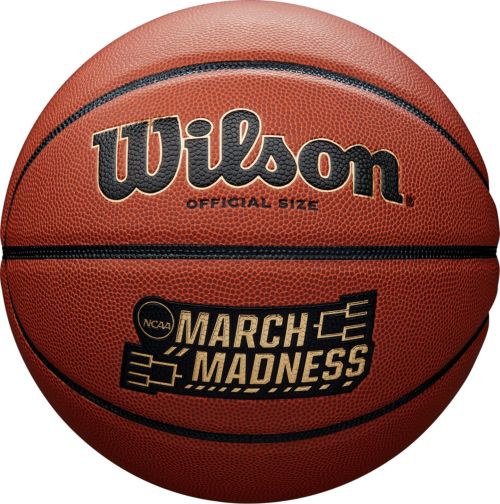 3/19/2021
Who
No. 13 UNCG (21-8) vs. No. 4 Florida State (16-6)
When
Saturday, March 20, 2021, 12:45 p.m.
Where
Bankers Life Fieldhouse — Indianapolis, Ind..
Series History
FSU 4-0
Last Meeting
Florida State 75, UNCG 60 (Dec. 11, 2011)
Watch
truTV (need an authenticated cable provider to watch online)
Brian Anderson, Jim Jackson and Allie LaForce
Live Stats
CLICK HERE
Listen Live
SPORTS HUB TRIAD (Scott Pryzwansky and Stan Lewter)
Westwood 1 Radio (Dave Pasch and Danny Manning)
Game Notes
UNCG / Florida State
It's been a confident tone all week for the focused Spartans, who meet fourth-seeded Florida State in a first-round game of the NCAA Tournament. Ranked 11th in the latest CollegeInsider.com Mid-Major Top 25 poll, the Spartans are excited for the challenge of competing against the Seminoles.

Should be a fun game. Both teams rely on their defense to make things happen.

Last Time Out For UNCG
UNCG beat Mercer, 69-61, to win the SoCon championship on Monday, March 8 in Asheville, NC. Isaiah Miller scored 25 points, 12 rebounds and six assists. Keyshaun Langley added 11 points as UNCG held Mercer without a field goal for the final 3:40.

Miller Time
Named the SoCon Tournament MVP, Isaiah Miller was the first player to have 25 points, 10 or more rebounds, and five or more assists in a conference tournament title game since Weber State's Damian Lilliard did in 2012. Isaiah Miller was named the SoCon Player of the Year and Defensive Player of the Year for the 2nd straight year. He is the only SoCon men's basketball player in history to win both honors in consecutive years. This was the third straight year Miller was named the SoCon DPOY. Isaiah Miller has scored in double figures in 44 of UNCG's last 46 contests he's played.

Isaiah Miller leads the Southern Conference in steals per game (2.6) and scoring (19.1). His 4.0 assists per game is seventh and 6.9 rebounds per game is eighth. He is also ninth in the SoCon in field-goal percentage (46.6%). Miller is seventh in defensive rebounds per game (5.2) and 11th in offensive rebounds per game (1.5). Nationally, Miller is ninth in steals per game and third in overall steals (72), second in field goals made (230) and eighth in total points (540). His scoring average is 35th.


History vs. Florida State
UNCG is 0-4 all-time against Florida State. The programs last met on Dec. 11, 2011, a 75-60 FSU win in Tallahassee. Two days later, Wes Miller was named interim head coach of the Spartans. As a player at North Carolina, Wes Miller scored 18 points on six 3-points to help the Tar Heels beat Florida State, 81-80 on Jan. 22, 2006 in Tallahassee.

Beating Winners
16 of UNCG's 21 victories are against teams with .500 or better records, the most in the nation. the No. 9 ranked play on the SportsCenter Top 10 on Feb. 23, 2021.
The Spartans 10 road wins are tied for the most in the country with Belmont, Winthrop & Bowling Green.
UNCG NCAA Tournament History
This will be UNCG's fourth NCAA Tournament appearance.
The Spartans lost to Cincinnati, Stanford and Gonzaga in their previous trips.
This is the second time in the last four years that UNCG was a No. 13 seed.
It lost to Gonzaga, 68-64, in its last appearance in Boise.
Lucky 13
Since the NCAA tournament field expanded in 1985, No. 13 seeds are 29-111 record all-time against No. 4 seeds.
A No. 13 seed has knocked off a No. 4 seed in three of the last four tournaments, including 2019 when UC Irvine beat Kansas State.
SportsCenter Top 10 Moments
Isaiah Miller's reverse dunk against VMI off of a steal was the No. 3 ranked play on the SportsCenter Top 10 on Jan. 31, 2021.
Isaiah Miller's one-handed alley-oop dunk against ETSU was the No. 2 ranked play on the SportsCenter Top 10 on March 7, 2021.
Mohammed Abdulsalam's one-handed dunk against Western Carolina off of a steal was
Active NCAA Leaders
UNCG is one of two Division I programs (Iowa) with two players who are ranked among the top two among NCAA active career leaders: Miller (steals, second) and Koval (blocked shots, first).

Langley's Way
Keyshaun Langley has handed out at least four assists 13 times this season, including a career best nine against North Carolina A&T. He is ninth in the SoCon in assists per game (3.4) and fourth in the conference in assist to turnover ratio (1.9). He has scored in double figures in 10 of UNCG's last 12 contests. He has made 28 3-pointers during that span. Langley earned a spot on the All-SoCon Second Team.

Consistent Excellence
The Spartans have won at least 13 conference games in each of the last five years.
The Spartans have won 67 games in the last five years by double digits.
When it comes to excellence over since the start of the 2016-17 season, UNCG is among the nation's elite.
Wins during that period: Gonzaga (159), Kansas (136), West Virginia & Villanova (134), Virginia (130), Michigan (128), Duke (127), Houston & Belmont (126), and UNCG, Oregon & Loyola, Ill. (125).
Awesome Allegri
Over the last two seasons Angelo Allegri has 31 games in which he's made at least two 3-pointers. He has 118 career 3-pointers.
Amazing Abdulsalam
Junior Mohammad Abdulsalam finished with a career best 16 rebounds against Western Carolina and a career-high 15 points against North Carolina A&T. Abdulsalam scored 13 of his 15 points against Chattanooga in the second half.
Abdulsalam has 19 games this season with at least six rebounds.
Abdulsalam leads the SoCon in offensive rebounding per game (3.0), which is 45th nationally. He is seventh in the conference in rebounding (7.0).
Koval's Long Arm of the Law
Hayden Koval leads the SoCon and is 24th nationally in blocked shots per game (2.2).
He has 337 career blocked shots, which is 48th overall in NCAA history.
His 65 blocked shots are ninth in the country.
Koval has 24 career games in which he's blocked at least five shots. He also has one career triple-double: 17 points, 10 rebounds, 11 blocks at Houston Baptist University on Feb. 7, 2018.
Among the Nation's Best
UNCG is 15th nationally in offensive rebounds per game (13.0), 26th in rebounding (39.3), 32nd in blocked shots (114), and 15th in turnover margin (+3.9).
The Spartan total of 1,142 rebounds is sixth.
UNCG is 20th nationally in total steals (217). UNCG is 28th in turnovers per game (11.0), 43rd in W-L% (72.4), and 44th in 3FGM (221).
A Look At Florida State
The Seminoles have now appeared in eight of the last 12 NCAA tournaments in the last decade (plus) beginning with their selection into the 2009 NCAA men's basketball championship.
M.J. Walker (All-ACC Second-Team, RaiQuan Gray (All-ACC Third-Team) and Scottie Barnes (All-ACC Third team) earned All-ACC honors while Barnes was named as the ACC Freshman of the Year, the ACC Sixth Man of the Year and to the All-Freshman Team.
Up Next
The winner of this game advances to the second round against either No. 5 Colorado or No. 12 Georgetown on Monday at a time and site to be announced.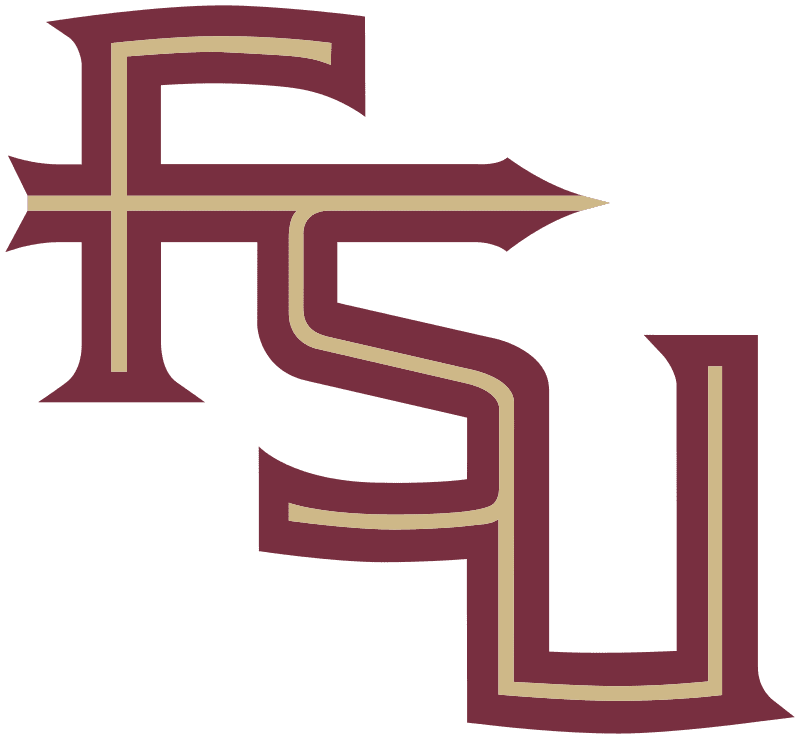 COURTESY UNC GREENSBORO ATHLETIC COMMUNICATIONS