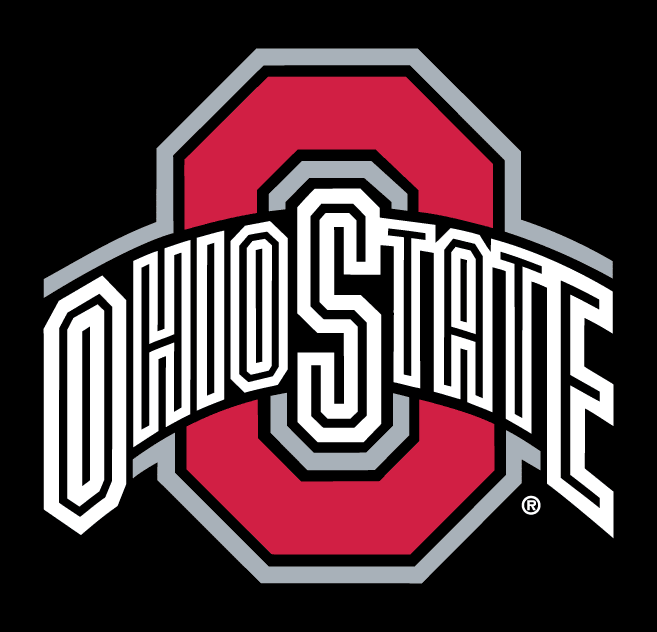 Fri, Mar 19, 2021
ADDITIONAL INFO
Results | Facebook | Twitter | Instagram
First win over Michigan since 2015 season
COLUMBUS, Ohio – The No. 9 Ohio State women's volleyball team earned a 3-1 win (25-22, 24-26, 25-16, 25-23) over Michigan on Friday night at the Covelli Center. The Buckeyes have a 14-1 record while the Wolverines are 4-4.
Ohio State had lost seven straight matches to Michigan prior to tonight. It was the first victory over the Wolverines since Oct. 24, 2015 and the first in Columbus since Oct. 25, 2014.
Rylee Rader paced the Buckeyes with 13 kills while hitting .440. Lauren Witte connected on 11 of her 22 swings for a .455 clip. Mac Podraza picked up her fourth double-double on 44 assists and 12 digs.
Emily Londot and Gabby Gonzales also reached double figures with 11 and 10 kills, respectively. Hannah Gruensfelder served a career-high six aces and had a season-best 22 digs while Kyle Murr matched her season high with 26 digs. The Buckeyes out-blocked the Wolverines, 10-7.5, led by Witte with six rejections. Rader and Londot registered four blocks apiece.
SET 1: The teams exchanged points to get the match going. A kill and ace by Gonzales helped the Buckeyes to an 18-16 advantage, which resulted in a Michigan timeout. The Wolverines pulled with one but Ohio State scored three of the last four points for a 25-22 triumph.
SET 2: The Buckeyes had a 14-11 lead to send the Wolverines to their bench. Out of the break, the score was tied six times before Michigan went ahead by two. Ohio State responded and locked the tally at 23-all. A block and kill gave Michigan the set, 26-24.
SET 3: Gruensfelder served up four aces, including three straight, during Ohio State's 7-1 run to open the rally. The Buckeyes refused to let the Wolverines back in the set as they cruised to a 25-16 win.
SET 4: Ohio State went up 9-5 early in the set. Michigan made up the difference, tying the frame at 18-all. The teams traded the next 10 points before a service error and Podraza-Witte rejection gave the Buckeyes the victory, 25-23.
UP NEXT
Ohio State and Michigan meet again on Saturday at 6 p.m.
#GoBuckeyes
THE PEOPLE. THE TRADITION. THE EXCELLENCE.