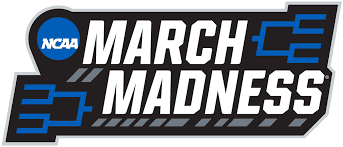 DENTON – The Mean Green men's basketball team on Sunday found out they will face Purdue in the first round of the 2021 NCAA Tournament.
The first round game will be played on Friday March 19th at 6:25 p.m. CT. It'll be broadcast on TNT and the Mean Green Sports Network Learfield IMG College.
This will be North Texas' fourth trip to the NCAA Tournament and its first since 2010. Its No. 13 seeding is the highest its ever been seeded.
UNT (17-9) and Purdue (18-9) have only met once before and it was on Dec. 10, 1970 in West Lafayette, Indiana. The Boilermakers won 90-63.
The Mean Green earned an automatic bid into the 2021 NCAA Tournament after beating WKU Saturday night 61-57 in OT in the finals of the 2021 Air Force Reserve Conference USA Basketball Championships. North Texas won four games in four days at the conference tournament, becoming the first team in the league to accomplish that since Houston in 2010.
Redshirt senior point guard Javion Hamlet was named the C-USA Championship MVP and senior forward Zachary Simmons was named to the five-man all tournament team.
Stay tuned to meangreensports.com, or follow Mean Green men's basketball at @MeanGreenMBB on Twitter.
Tom McCarthy, Avery Johnson and A.J. Ross will be the broadcasters on TNT. Dave Barnett and Hank Dickenson have the call on the Mean Green Sports Network.
The 2021 NCAA Tournament is being played in select gyms in Indianapolis and the surrounding area. The Mean Green will play Friday's game in Lucas Oil Stadium, which is the home of the Indianapolis Colts.
Game Notes
UNT has never won a NCAA Tournament game.
This is North Texas' first NCAA Tournament appearance since 2010. They also made the 2007 and 1988 NCAA Tournament.
North Texas earned a No. 13 seed in the 2021 NCAA Tournament. It's the highest seeding it's had in a NCAA Tournament. In its previous tournaments (2010, 2007, 1988), UNT was always a No. 15 seed.
UNT PG Javion Hamlet, the 2020 C-USA Player of the Year, was voted the 2021 C-USA Tournament MVP after averaging 18.5 ppg, 8.5 rpg and 7 apg while playing 39.8 mpg in the four-game tournament. Fellow senior Zachary Simmons was also named to the all-tournament team.
Senior Zachary Simmons was also named to the 2021 C-USA All-Tournament team.
A win on Friday would be North Texas' first win over an AP Top 25 opponent since Feb. 27, 1971 when they beat then No. 15 Louisville, 79-73. Purdue was ranked No. 20 in Monday's latest Associated Press Top 25
Tristan Thompson owns the UNT record for most points scored in a NCAA Tournament game by a UNT men's basketball player with 28 in the 2010 tournament against Kansas State.
North Texas is the second straight C-USA team Purdue has played in the opening round of the NCAA Tournament. They beat Old Dominion 61-48 in the 2019 NCAA Tournament.
UNT and Purdue have played just once before. It was on Dec. 10, 1970 and Purdue won 90-73.
A win Friday would be UNT's first win over a Big Ten opponent since Dec. 28, 1967 when they beat Northwestern 83-66 in Honolulu, Hawaii.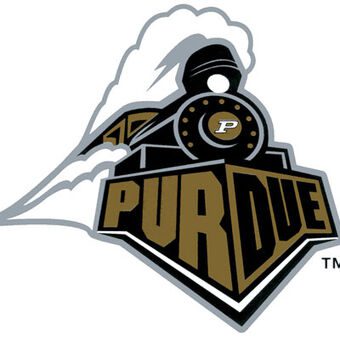 COURTESY NORTH TEXAS ATHLETIC COMMUNICATIONS