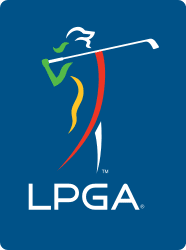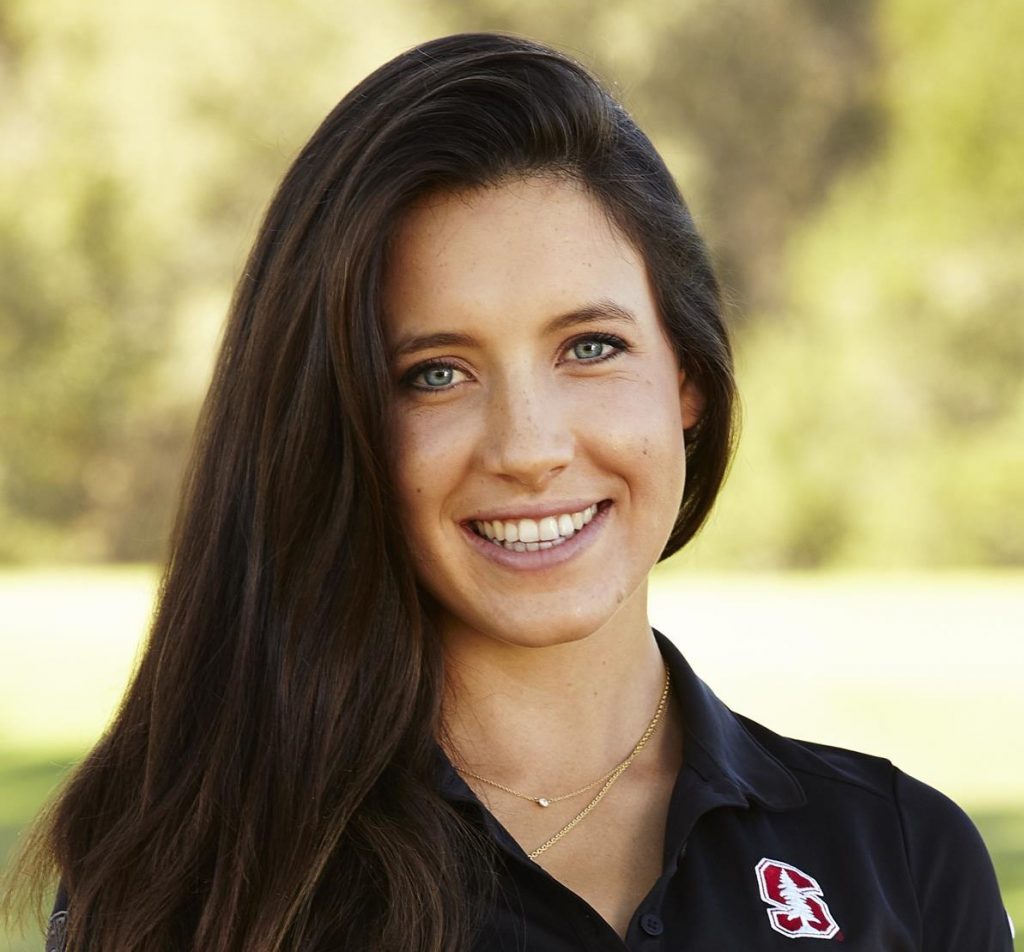 Albane Valenzuela turned professional in November of 2019 with grand ambitions. She never expected what happened in 2020.
First, a nerve-related injury prevented her from practicing. Next, COVID-19 put a halt to her rookie year. Then last November, her appendix nearly ruptured, requiring emergency surgery and forcing the clubs away yet again. Finally, weeks before LPGA Drive On Championship presented by Volvik, the 23-year-old caught the coronavirus.
"I spent a lot of time in bed for the past five months," said Valenzuela with a smile, emblematic of her positive attitude and resilience.
The Stanford University graduate had a rough go of it at the Gainbridge LPGA event where she placed 36th. But rebounded in the Drive On Championship event to finish 5th.
The 23-year-old golfer, born in New York City on December 17, 1997 to a Mexican father and French mother. She became a citizen of Switzerland at the age of 14.
The media caught up with her at the LPGA Drive On Championship.
PORTIONS OF THIS ARTICLE FROM LPGA PRESS RELEASE