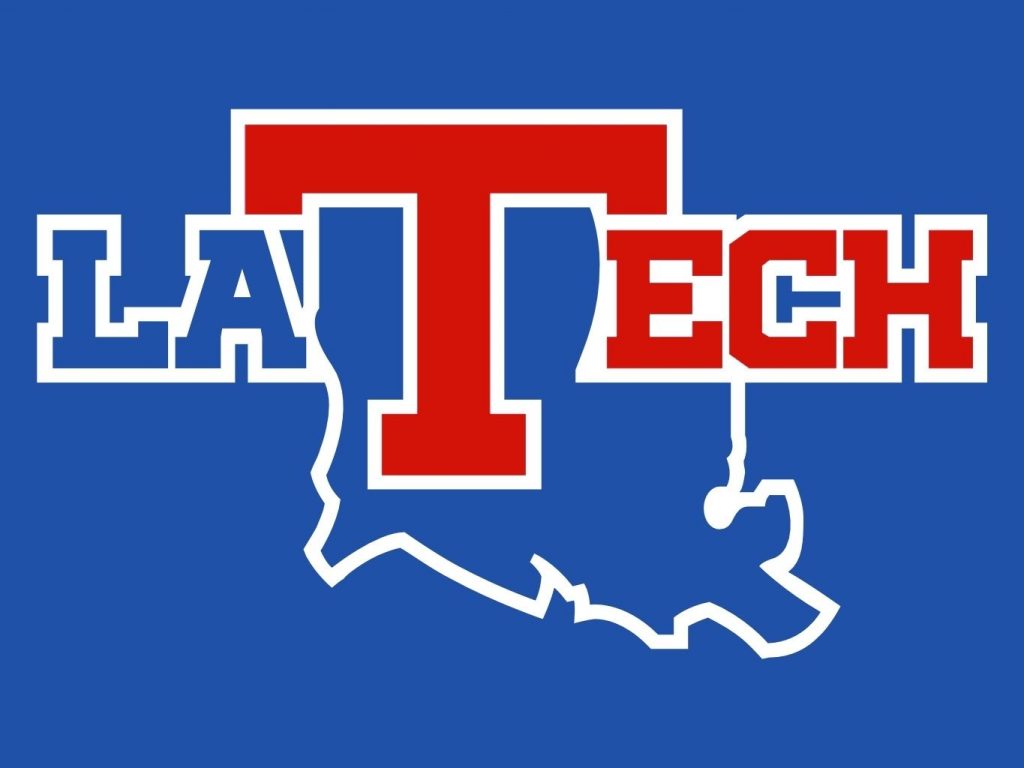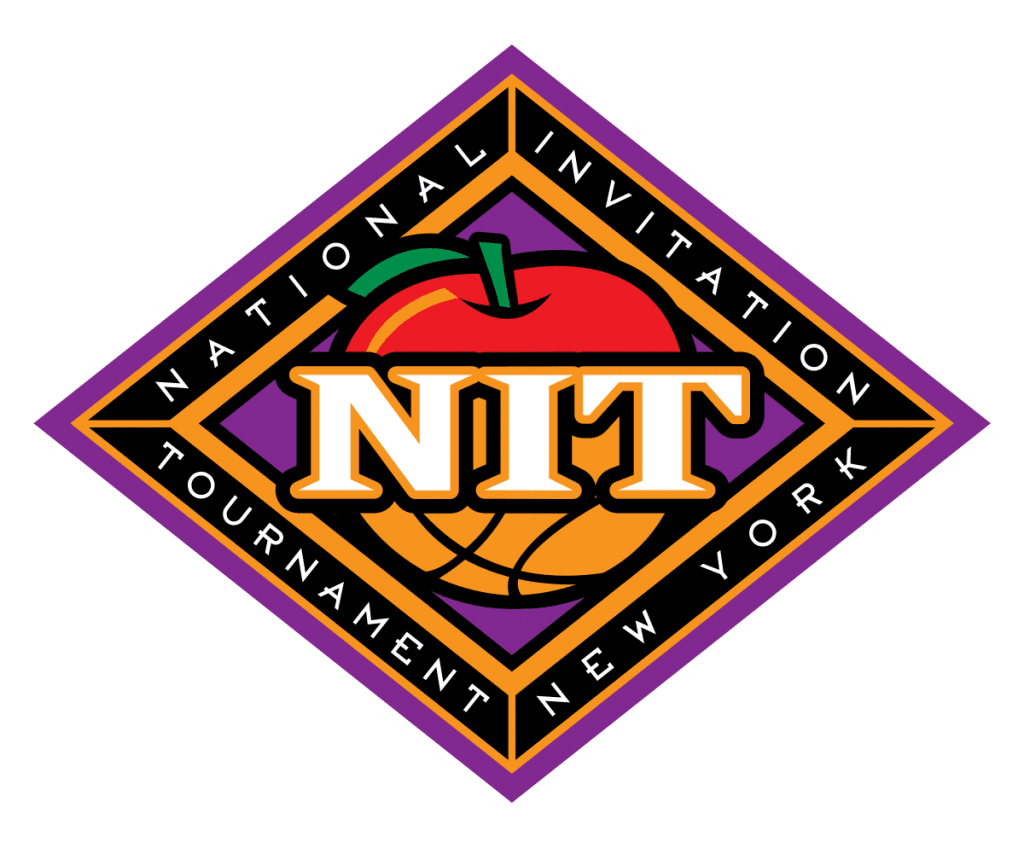 3/18/2021
RUSTON – Postseason play is back for Louisiana Tech as the Bulldogs open the National Invitation Tournament on Friday night at 8 p.m. versus the Ole Miss Rebels inside the Comerica Center.
 
The matchup will be nationally televised on ESPN2 with Wes Durham and Chris Spatola calling the action.  Fans can also listen to Malcolm Butler and Jack Thigpen call the game through the LA Tech Sports Network.
 
LA Tech (21-7) was one of 16 teams to earn an at-large berth into the 2021 NIT, making its return to the tournament for the first time since 2015.    
 
This marks the 10th time the Bulldogs have taken part in this event.  The team is 12-9 all-time, reaching the NIT Final Four in their first ever appearance in 1986 (35 years ago).  In the last two appearances in 2014 and 2015, the 'Dogs advanced to the quarterfinals. 
 
LA Tech, the No. 4 seed, was just in Frisco for the C-USA Tournament, defeating Florida Atlantic in the quarterfinals before falling to eventual champion North Texas in the semis by a score of 54-48.  It was the fewest points allowed by the Bulldogs all season, but it was also the fewest points scored.    
 
Over the two games, Isaiah Crawford averaged 15.0 points while shooting 57.9 percent from the field.  The All-Conference USA forward still leads the team in scoring for the season, averaging 12.1 points per contest. 
 
JaColby Pemberton also had a productive tournament, scoring in double figures in both games.  The senior averaged 12.5 points and 7.5 rebounds. 
 
Ole Miss (16-11) was one of the first four teams out of the NCAA Tournament.  The Rebels, a No. 1 seed, got hot hate in the season, winning seven of their last nine regular season games.  After beating South Carolina in the second round of the SEC Tournament, Ole Miss fell 76-73 to LSU in the quarterfinals.   
 
The Rebels ranked second in the SEC and 28th in the country in scoring defense, allowing teams to average just 63.4 points per game.  On 12 occasions this season, they held their opponent to under 60 points.   
 
Devontae Shuler anchors OM with 15.3 points and 3.3 assists per game.  The senior guard was named First Team All-SEC , registering eight 20-point scoring performances.
 
Friday will mark the 12th meeting between LA Tech and Ole Miss on the hardwood.  The Rebels lead, 8-3, winning five straight in the series.  The last meeting came in 2015.
 
Twitter users can follow @LATechHoops for live in-game updates.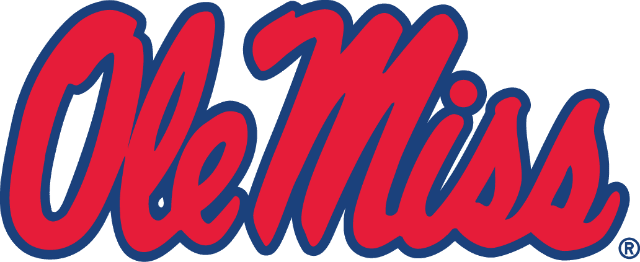 COURTESY LOUISIANA TECH ATHLETIC COMMUNICATIONS