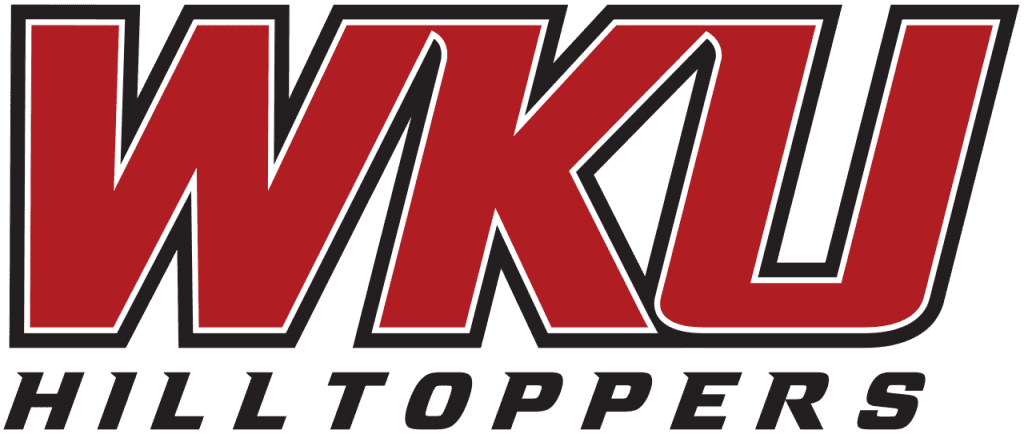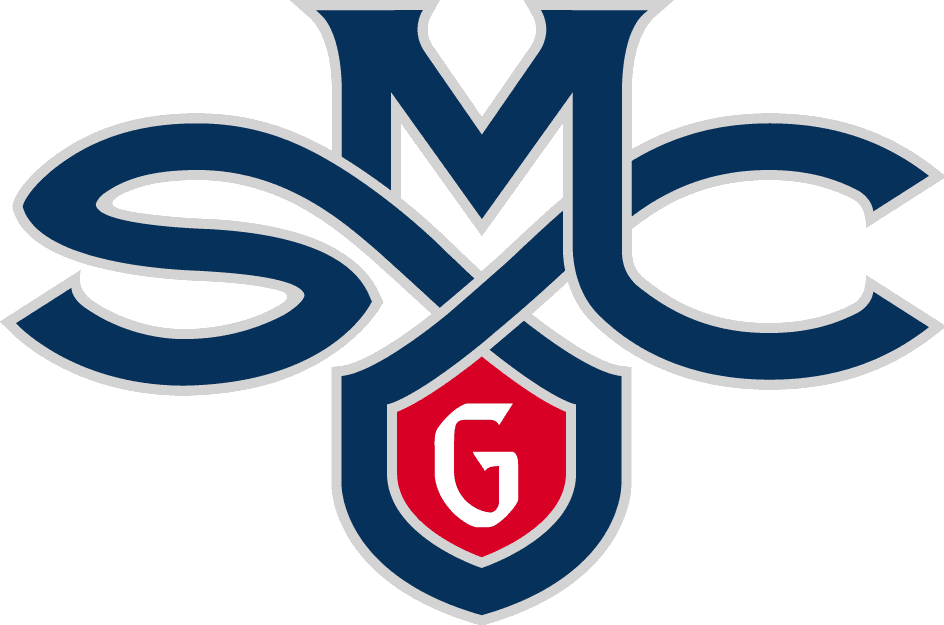 WKU Game Notes | Saint Mary's Game Notes
FRISCO, Texas — WKU Hilltopper Basketball begins play in the 2021 NIT with a first-round game against Saint Mary's at 8 p.m. CT Wednesday in Frisco, Texas. The game will air on ESPN2.

The Hilltoppers most recently fell 61-57 in overtime to North Texas in Saturday's Conference USA Tournament final. Saint Mary's last game was a 78-55 loss to undefeated Gonzaga on March 8 in the West Coast Conference Tournament semifinals.

WKU is 1-1 all-time against Saint Mary's, beating them 71-68 in Diddle Arena in 2018 in the return game of a series. WKU head coach Rick Stansbury is 2-2 against the Gaels.

NIT FIRST ROUND

Saint Mary's (14-9) vs. WKU (20-7)

March 17, 2021 | 8 p.m. CT
Comerica Center | Frisco, Texas

BROADCAST

Listen:Hilltopper Sports Network (WKLX 100.7 FM flagship), C-USA.tv Audio (free), TuneIn Radio (Randy Lee, pxp | Hal Schmitt, analysis)

Watch:ESPN2 (Doug Sherman, pxp | Chris Spatola, analysis)

TOP STORYLINES

• WKU has a 12-15 all-time record in the NIT in 14 previous appearances. The Hilltoppers appeared in the tournament nine times between 1942-54, finishing in the top four on three occasions. The Hilltoppers' 2018 NIT Final Four run was the program's first game in the tournament in New York since 1965.

• The Hilltoppers had to pick themselves up off the mat in similar fashion in 2018 to make a run to the NIT Final Four. After falling by one point to Marshall in the 2018 Conference USA title game, WKU went on a memorable run, beating Boston College, USC and Oklahoma State before falling to Utah by five in the semifinals. That season was the first time in program history that the Tops beat teams from the ACC, Big 12, Big Ten and Pac-12 in the same year.

• This is WKU head coach Rick Stansbury's seventh appearance in the NIT following five appearances during his 14-year tenure as head coach at Mississippi State. Stansbury has a 7-3 all-time record over the first two rounds of the NIT, including a 4-2 mark in the first round. In addition to 2018, his 2007 team at Mississippi State also made the Final Four before falling by one point to West Virginia in the semifinals.

• WKU has appeared in either the NCAA Tournament or the NIT on 36 total occasions, and it has won at least one game in five of its last seven postseason trips.

• WKU senior guards Taveion Hollingsworth and Josh Anderson were both key pieces of the program's 2018 Final Four run. Hollingsworth had one of the most memorable games of his career during that tournament, scoring a then career-high 30 points at Oklahoma State to upset the Cowboys in the quarterfinals. Additionally, senior transfer guard Kenny Cooper helped Lipscomb make a NIT championship game run in 2019. Cooper hit the game-winning shot to beat NC State in the quarterfinals, and the Bison then knocked off Wichita State in the semifinals before falling to Texas in the title game. Cooper's Lipscomb squad opened that event with a victory over Davidson, which then featured WKU redshirt junior guard Luke Frampton, who scored 19 points with five made 3s.

• With Friday's C-USA semifinal win, WKU secured the 47th 20-win season in program history. Only Kentucky, North Carolina, Duke, Louisville, UCLA and Kansas have more.
• In the last seven games, WKU has held its opponents to just 61.9 points per game and 39% shooting overall. The Tops have allowed more than 71 points just once since Jan. 15, an 81-57 loss at Houston on Feb. 25.

• WKU has seven top-110 NET wins so far this year over Alabama (7), Memphis (52), Louisiana Tech (76), UAB (83), Marshall twice (88) and Rhode Island (108). Five of its losses were vs. top-80 programs: at Houston (5), vs. West Virginia (24) on a neutral court, at Louisville (56), North Texas on a neutral court (59) and at home vs. Louisiana Tech (76).

• Charles Bassey has been named to the Wooden Award National Ballot for National Player of the Year and All-American consideration. He's also a Naismith Defensive Player of the Year semifinalist and a Kareem Abdul-Jabbar Center of the Year top-five finalist. Last week, he became the fourth player in C-USA history to win Player of the Year and Defensive POY in the same season.
• As of Monday, Charles Bassey ranks second in the nation in dunks (63) and double-doubles (16), fourth in blocks per game (3.2), fourth in rebounds per game (11.7) and ninth in field-goal % (60.2%).

• Over the last nine games since returning from injury, Jordan Rawls has made 21 of 45 3-pointers (46.7%).

LAST GAME AGAINST SAINT MARY'S: DECEMBER 22, 2018

WKU led the entire way against a stout Saint Mary's squad, heading into the holidays with a 71-68 home victory at E.A. Diddle Arena.

The Hilltoppers shot 58 percent for the game and stepped up on the defensive end, holding Saint Mary's to 40.6 percent shooting and recording nine blocks.

WKU led by double digits with less than 10 minutes to play, but the Gaels got back within three with the ball in the final seconds. The Hilltoppers stood their ground on the final possession and secured the victory.

Sophomore guard Josh Anderson led WKU in scoring with 18 points off the bench.

PLANET FITNESS

Your 2020-2021 Hilltopper Men's Basketball Season is presented by Planet Fitness – Bowling Green's original Judgement Free Zone.
COURTESY WESTERN KENTUCKY ATHLETIC COMMUNICATIONS